3 Benefits of Dryer Vent Wizard's Exclusive Territories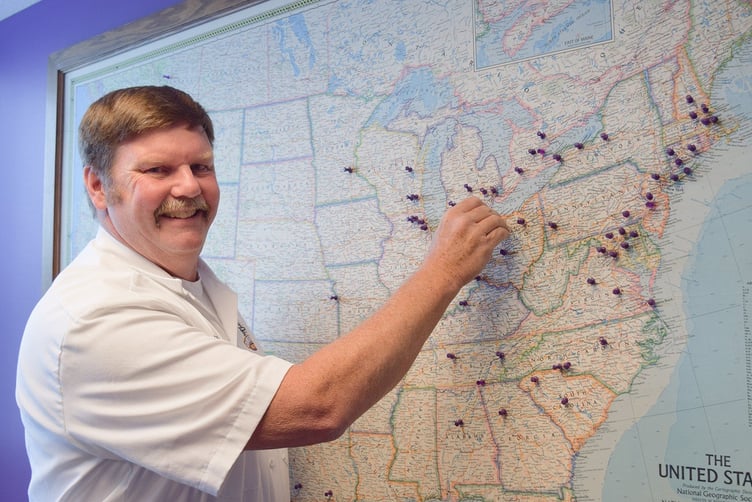 When it comes to franchising, not every opportunity is created equally. Some franchisors place too much importance on merely awarding franchises, instead of focusing on the long-term health of their brand and franchise system. This causes them to provide less-than-ideal terms to their franchisees, including only offering non-exclusive territories.
While awarding unprotected territories can benefit franchisors, that's not the way we like to do business at Dryer Vent Wizard.
All Dryer Vent Wizard franchisees operate within a protected territory that provides plenty of area to grow a successful business. That means we will not sell another franchise within the territory boundaries that have been set aside for your business.
Here are just a few of the benefits Dryer Vent Wizard franchisees enjoy from our exclusive territories:
Best Case Scenario for You
By providing franchisees an unprotected territory, franchisors have the ability to open other locations within the same territory – either corporate-owned or franchisee-owned. This is understandably unsettling to franchisees who worry the new potential locations will encroach upon their existing client base. More often than not, this inevitably happens in the non-exclusive territory model, and while it can benefit the franchisor, it leaves franchisees in a precarious position.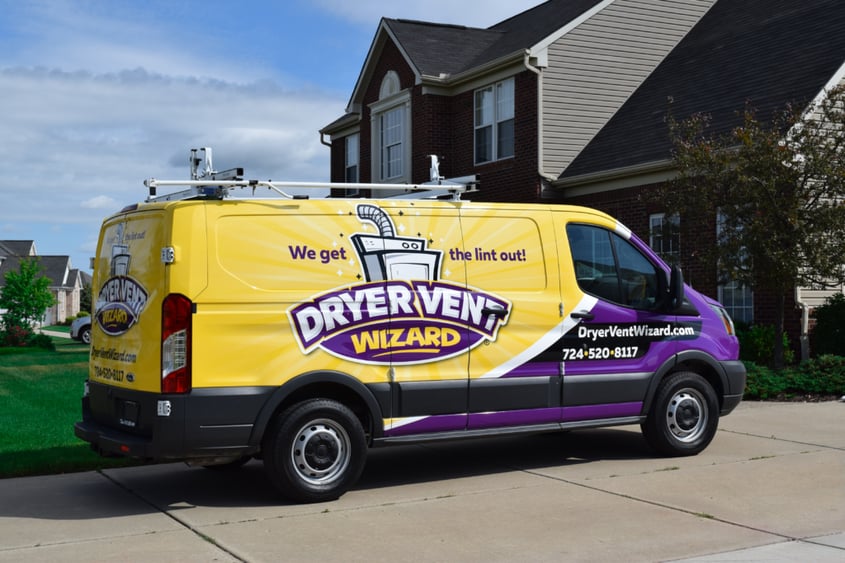 At Dryer Vent Wizard, we are committed to each of our franchisees' success, which is one reason we choose to develop with protected territories. With our agreement, you are the only Dryer Vent Wizard business allowed to service customers within the territory we provided.
You don't have to worry about other franchises opening up later on and poaching clients from you, or entering a territory that already has an existing location with an established customer base. This creates the best possible scenario for you –giving you the peace of mind you'll have consistent demand and repeat business, without worrying about intra-brand competition.
Franchisee Network Committed to Your Success
Since each of our franchisees has a unique, exclusive territory, we've been able to foster a non-competitive franchise system replete with supportive franchisees who want to see you succeed.
"One of the best things that I love about the Dryer Vent Wizard system is that all of our franchisees help each other," said Terry Reuer, executive chair at Dryer Vent Wizard. "All our franchisees reach out and help regardless of who owns a territory – that's a really powerful support network."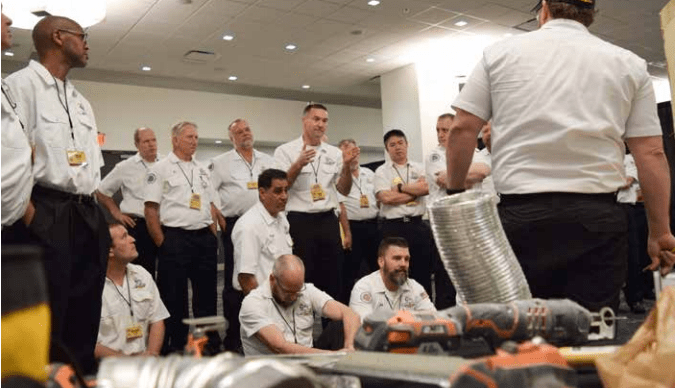 Whether you're just starting out, or you've been in business for years and are looking for guidance or advice, every franchisee in the system makes themselves and their expertise available to you.
"Since our franchisees aren't competing with each other for customers, they're all very supportive and always willing to offer guidance, advice and best practices to other Dryer Vent Wizard owners," Terry said. "They realize when one franchisee is more successful, they're all more successful. They feed off of each other's success, and it really is like a big family – which I think you miss out on if you run a franchise with unprotected territories, where there's so much competition."
Franchisor who Supports You Every Step of the Way
Not only do you have an extensive network of franchisee expertise you can draw from, you can also rest assured you've aligned yourself with a franchisor who truly cares about your success. In addition to not giving your territory to another franchisee or corporate location, we also thoroughly vet each territory to make sure there is plenty of demand.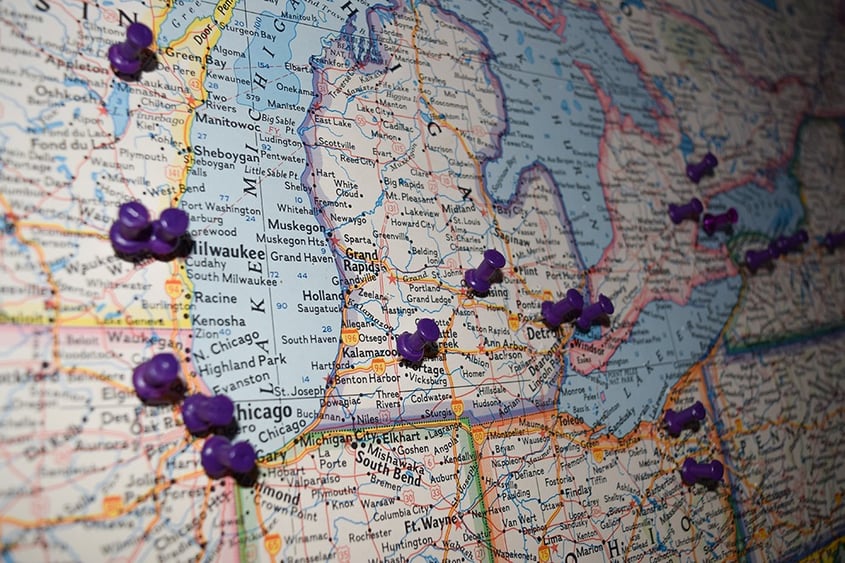 We break up territories by zip code, and each territory is based on a minimum number of qualified households within the area. We determine qualified households using specific income demographics provided by our advanced mapping systems. And, we will never allow a candidate to purchase an area that doesn't meet our standards or doesn't seem to be a viable territory.
With exclusive, protected territories and a supportive franchisor and franchise system, Dryer Vent Wizard is the perfect opportunity for aspiring entrepreneurs looking for a solid investment.