3 Business Benefits of Owning a Neighborly Brand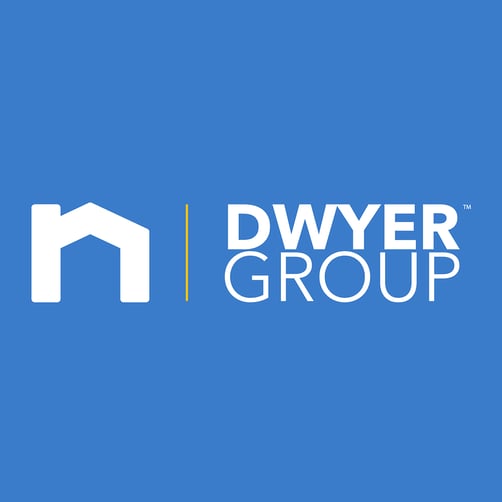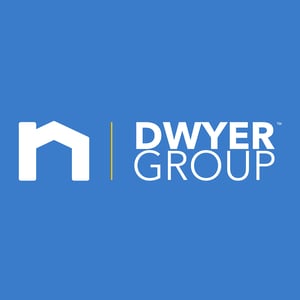 Trust, camaraderie and growth opportunities drive the marketing initiative that franchisees enjoy.
The Dwyer Group's Neighborly program is just a year old, yet it's creating quite a buzz among Dwyer's 11 brands.
"Let's Get Neighborly" is opening the marketing doors for shop owners as it "unites the company's growing roster of individual brands into one consumer-facing brand." Within each geographic territory, there can be up to 11 Dwyer brands, meaning there can be as many as 10 other home service businesses to cross-promote.
Laura Meads, a franchise development marketing coordinator, says the Neighborly model brings three benefits to franchisees—and to the people they serve:
Trust. Loyal customers of one brand appreciate referrals to contractors within the Dwyer family. Meads says a Molly Maid owner might recommend a local Mr. Rooter franchisee to a satisfied client. "It shows that we value each other in this neighborhood," Meads says. The customer can expect the same values and respect from Dwyer Group contractors, Meads says, adding: "Word-of-mouth and branding are key drivers."
Camaraderie. The root of Neighborly is to bring people together. It allows franchisees to use their customer base more effectively by cross-promoting within specific geographic areas. "It's a no-brainer, because none of our home services competes with one another," Meads says.
RELATED: Forbes: Neighborly adds a "trusted human element"
In addition to a sense of commitment and community to clients, owners appreciate the support they get from fellow franchisees. A Molly Maid owner in Atlanta might have a Neighborly picnic with other Dwyer Group owners in their territory. According to Meads, the brainstorming brings perspective on market exposure. Neighborly is especially attractive to new shop owners, as it "allows franchisees to best utilize buying into a customer base of hypothetically 10 other businesses in the area," says Meads.
Growth potential. "Franchisees are Neighborly champions," Meads says. Corporate provides creative fliers, direct mail and other promotional materials to help with marketing. Still, tapping into a counterpart's book of business adds value. Dwyer Group embraces Neighborly as a "great branding opportunity that shows owners we value them and want them to grow." Meads says: "At its heart, Neighborly embodies how we care about our franchisees. We want them to live happier and more successful lives."
The feeling of community isn't limited to traditional word-of-mouth referrals in neighborhoods. Since its inception, Neighborly has been expanding its online presence with its website and on Facebook and Twitter. It's a tool that every franchisee should keep in their toolbelt, Meads says.