3 Reasons Dryer Vent Wizard is the Perfect Franchise for Military Veterans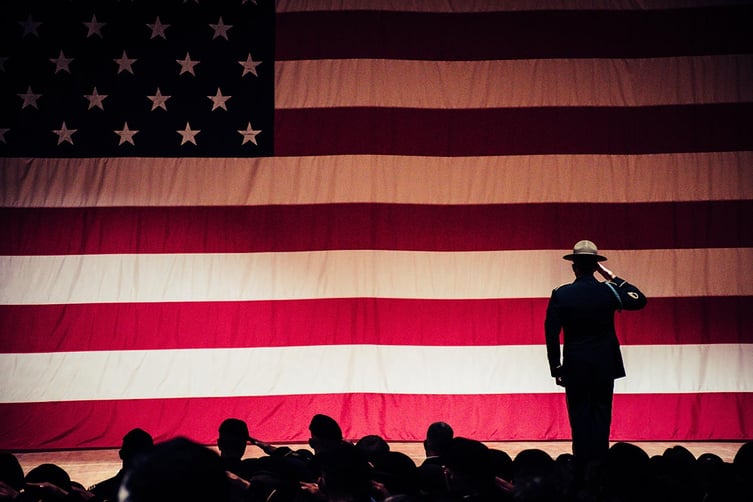 For many veterans, retired firefighters and police officers – individuals who have committed years of their life to country and community – it's not clear what the next stage of their lives will look like. But, with 89 percent of veteran franchisees reporting satisfaction with their work, franchising presents the perfect opportunity for vets looking to take the next step toward business ownership.
Here are just some of the reasons Dryer Vent Wizard is the perfect franchise opportunity for military veterans:
VetFran Partnership
Dryer Vent Wizard is proud to be one of the hundreds of franchise members participating in the VetFran initiative that helps make business ownership more feasible for veterans. Since its 2002 inception, VetFran has more than doubled the number of franchises owned by veterans.
As a member of the VetFran network, we offer veterans a substantial discount on our initial franchise costs. Veteran and emergency personnel bring great attributes to the table – from leadership skills and teamwork to resourcefulness and discipline – making them ideal candidates for owning and operating a business with us. Consequently, our VetFran program was put in place to give these individuals a well-deserved leg-up on starting their own business with Dryer Vent Wizard.
While there are hundreds of franchise opportunities, very few of them allow veterans to make a meaningful impact similar to what they accomplished with their previous military career. And although most home services franchises aren't synonymous with saving lives, this is just one of the many factors that sets Dryer Vent Wizard apart.
Every year, there are 16,000 home fires involving clothes dryers Unkempt dryer vents were the root cause for the majority of these fires – whose financial and emotional costs are immeasurable. By providing regular dryer vent cleaning and maintenance, Dryer Vent Wizard franchisees are instrumental in preventing these fires nationwide. And through our partnership with the Children's Burn Foundation, Dryer Vent Wizard franchise owners have even more opportunities to make a positive impact through their work.
Proven Systems and Guidelines
Military-trained franchise operators know firsthand the success they can achieve from teamwork, discipline and following a proven system – three key elements to franchising. Franchised businesses like Dryer Vent Wizard, and experienced franchisees' past performance provide a blueprint for success.
We also provide franchisees with all the critical training and support necessary to foster a profitable business. Veterans' experience with adhering to guidelines and a disciplined work ethic make great candidates for our business, giving them an even greater chance for success within the industry.
We offer franchisees the opportunity to join our franchise family, to make a good living, and even more importantly, to provide a valuable service to the community. Our history with veterans and emergency response members has been positive, and we're always excited to partner with new franchise candidates looking for a meaningful business opportunity.