3 Reasons To Start a Business in Your 20s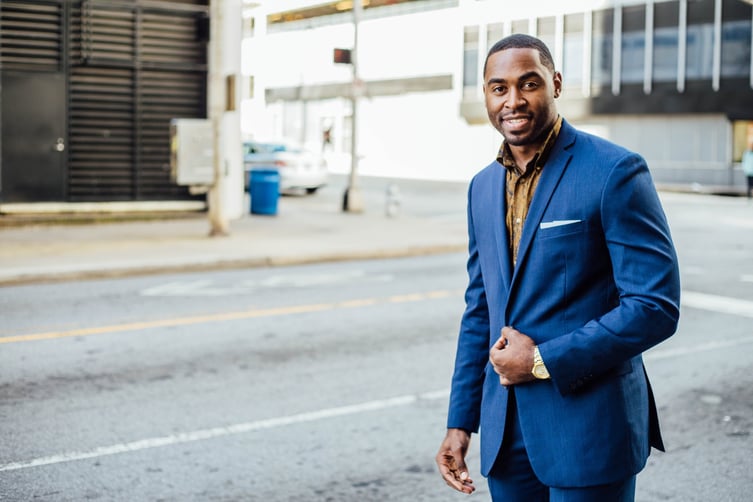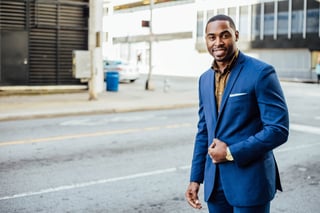 A 'youthful zest for life' blended with a healthy helping of guidance available online can be the perfect recipe for aspiring entrepreneurs.
The Rolling Stones' song "Time is on My Side" might be an appropriate anthem for budding business owners.
Many young adults—and their mentors—believe launching a small business before age 30 is ideal.
Levi King is the founder of Nav, a credit and financing company. He left college to start his first business, but was worried about his lack of experience. King turned to his uncle, a professional athlete, for advice. The elder man asked how long it would take to determine whether the company was a success.
"I told him…within a year or two at most, and that I'd just go back to school if it [failed.] Then he said,
'Why the heck wouldn't you do it, then? You're in your early 20s. [It's] the only period in your life that you have time to lose.'"
In addition to available time, young entrepreneurs also have the following advantages:
Passion. John Carroll, founder of Tres Coaching, opened his business in 2009. Carroll spent some 30 years in corporate America and says young adults have a different level of enthusiasm. "People in their mid-40s sometimes have had the passion 'managed out of them.' Life experiences can drain energy," says Carroll, whose daughter recently graduated from college and started a nonprofit. "She has that youthful zest for life, a passion and a lot of drive."
Few responsibilities. The world is at your feet at 22, says Kara Perez, CEO of Bravely Go, a financial literacy consulting firm. Perez, who opened her company last year, says most young adults have student loan debt but not any major responsibilities. It's scary, but it's a good time to take risks, she says.
Access. Carroll says kids growing up today have "far superior access to resources" than adults who came of age before the internet emerged. An ability to interact in broad communities and networks can help rapidly scale a business, says Carroll.
King offers sage advice as well.
RELATED: 10 Books for Entrepreneurs and the Business Savvy
"A mountain of passion won't amount to a hill of beans in the absence of a solid understanding of how businesses actually operate," he says. King suggests that aspiring entrepreneurs learn about business credit, overhead and marketing. Carroll says that although young people might lack deep business experience, they have the technology to "get wise advice and counsel" from reputable professionals.
Entrepreneurship is serious business, but King reminds folks to enjoy the ride. Don't rush, he says. Proper pacing is essential for an individual's emotional health and the health of a business.