3 Tips for Women in Franchising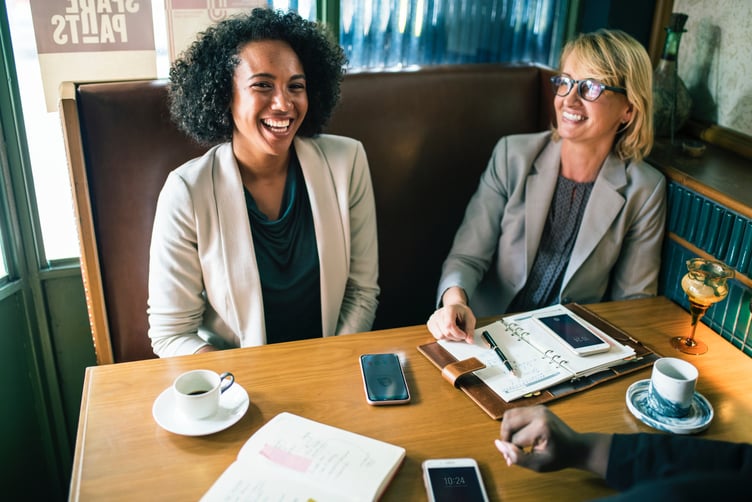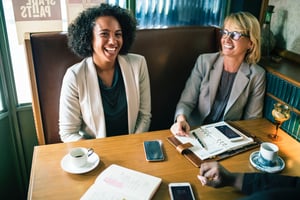 Recent years have seen an 83 percent spike in women franchisees. What are the best practices—for both genders—in operating a franchise?
Plumbing, construction and auto repair are male-dominated fields, but the tide is turning, especially in franchising.
Research finds that from 2011 to 2017, the number of female franchisees leapt by 83 percent. During the same period, male ownership increased only 13 percent.
Women aren't afraid to "get dirty" in home service businesses, but for those who prefer white-collar jobs, many are pursuing opportunities in accounting and engineering, occupations historically dominated by men.
Regardless of gender, there are common traits that individuals need for success. In franchising, women are high achievers because they tend to be detail-oriented, focused and efficient.
Three additional characteristics are necessary along the entrepreneurial journey:
Passion. Katie Inge owns a Maaco paint and collision repair shop and is one of the youngest owners
in the franchise system. There are few women in the auto aftermarket sector, she says, which is a secondary market of the automotive industry. Inge explains, "Passion is the most important piece of advice I can give any owner in the aftermarket industry, man or woman: Don't let anything hold you, or your business, from meeting your goals as an entrepreneur."
Collaboration. A willingness to ask for help is crucial for the self-employed. According to a post on Crowdspring.com about entrepreneurial women: "No one person possesses the complete skill and expertise needed to run a business. That's why we grow networks, hire employees and go to conferences."
Patience. Inge says understanding customer service has been an eye-opening experience with a steep learning curve. "There are many different types of customers seeking paint and collision services." She says figuring out quickly "the best ways to accommodate different individual needs and expectations" contributes to her accomplishments. Inge also says she's learned to stay "patiently focused on goals" as business expands.
"I've built my business the same way most franchisees have, but with the added perspective of being a woman in what is still largely a man's world," Inge says. In the end, she points out that franchisees have to build trust as an owner by following the tried-and-tested processes of a reliable brand.
Dwyer Group offers training and incentives for women franchisees. One initiative, launched in 2012 by Dina Dwyer-Owens, is the Women in the Trades scholarship program. Contact Dwyer Group for additional information.