Business Ownership
4 Key Services to Supercharge Your Glass Business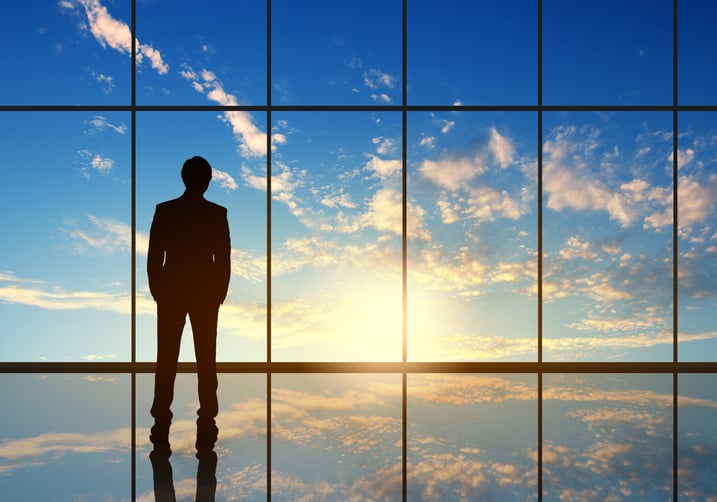 One of the major benefits of operating a full-service glass business is the sheer number of available revenue streams. Owners in the glass industry have many options when choosing which services their company will offer, both in the residential and commercial sectors. Here are 4 key services to super-charge your glass business!
Commercial and residential glass services represent a $17.9 billion dollar market – and that's not including auto glass services. Due to the influence of insurance companies creating a tough market for auto glass services, we'll avoid discussing these in detail. Fortunately, there is still a host of other profitable services available to glass businesses, including:
1. Restoration and Repair: Excellent for Small Glass Businesses
In both the commercial and residential markets, windows and doors make up most of the glass restoration and repair services. This is a great place for small businesses to be, thanks to recent market behavior: Despite the number of large players in flat glass, this market enjoys surprisingly low concentration for windows and doors, with small glass businesses accounting for 75 percent of this chunk of the sector.
This exciting market trend doesn't seem to be going anywhere in the next few years, which means that it's a great time to nurture this revenue stream – even for commercial clients. To get ahead of the many competing small businesses in the commercial sector, offering board-up services for commercial clients during repair and restoration can be key to success.
2. Mirrors and Shower Doors
You can build a lucrative revenue stream for clients within the residential and commercial sectors with mirrors. Large bathroom mirrors can bring in serious commercial contracts, and in the residential sector, mirrors can be found throughout the home in bedrooms, furniture, and bathrooms.
Speaking of bathrooms, the shower door market is hot. There are countless reasons residential clients are turning to shower doors, and glass businesses that are prepared to respond to this need are going to reap the benefits. What's more, if you offer shower doors as a service to residential customers, it can become easier to upsell them on a bathroom mirror (or vice-versa).
3. Safety Glass – Not Just for Commercial Clients
Typically, when we think of laminated glass, the automotive and commercial markets come to mind. But laminated glass can be attractive for residential clients as well. Sound-proofing, energy efficiency, and safety are all reasons laminated glass can be a competitive residential service. The laminated glass industry as a whole is projected to grow from $20.8 billion in 2021 to $27.8 billion in 2026 in the United States.
4. Energy-Efficient Glass & Film
Based on local regulations (and a customer's electric bill), energy-efficient glass may be a major contributor to your business' bottom line. The special demand for windows incorporating glazes, coatings, or gas fills will depend on your location, climate, and local policies, but could very well be a major revenue stream for both the commercial and residential sectors.
This is far from an exhaustive list of everything a full-service glass business can offer. In a market dominated by small businesses and broad revenue streams, the opportunities are endless. For small businesses and franchises, it's a great time to get into the flat glass business!
Click here to learn more about starting a Glass Doctor franchise with Neighborly.