5 Critical Considerations When Shopping for Business Systems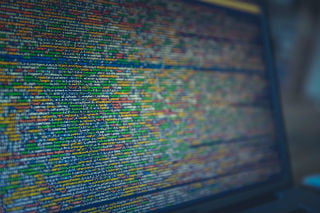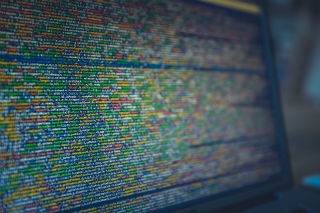 'Business systems' tends to be a trending phrase in today's market. There are business systems available to help you with management, hiring and recruitment, and to keep you organized in general. Before implementing the first system you find, there are a few things to consider.
5 Critical Considerations for Business Systems
Identify Your Needs
Business systems come in all shapes and formats. Some are software, others help you organize your workflow, and some are just a way of operating so that you are more efficient and profitable.
Before you can select what business systems are best, you must first identify your needs. Do you need to streamline data entry? Digitize your company files? Make it easier to process and deliver goods to customers?
Consider the Maturity of the System
Consider the age of the business system. When you first get into business ownership, you will find dozens of systems, but many of those systems are there one day are gone the next. Look for tried and true systems – ones with a few years under their belts and stories of success.
Consult with other business owners to see which systems they are currently using, how long they have used them, and their thoughts.
If Software, What is the Licensing Situation?
Sometimes you need to tweak the software to suit your company's needs; therefore, you want an open platform. Not all software solutions are open-platform, and those that do may have proprietary limitations. The developer does not own open-source software and there are no copyright issues if you wish to modify; therefore, depending on how much you want to customize, you may benefit from the added cost of an open-source over open-platform.
Cost of the System
Naturally, you do not want to spend all your resources on a management tool.
Therefore, you must assess the purchase cost of the system, maintenance and additional costs (such as equipment to buy), and then consider the savings you will get in return.
For example, a system for human resources helps you organize employee information, insurance and benefits packages, and new hires all in a single place. It digitizes the hiring process, creates a workflow, and allows you to assign human resources tasks to staff members automatically. With the hours of employee time saved, the system might be worth the cost.
What is Your Workflow System Like Now?
To develop the business systems that will improve your company, McKinsey & Company recommends asking a series of questions about workflow and delivery. Think of each stage of your business, then ask how your business performs on that stage. Is there a better way? What does the competition do? Who has the lower costs, you or the competition?
These questions help you identify your existing workflow system, what is working, and what needs improvement. Through the identification of trouble areas, you can prioritize which departments or processes need a system more than others.
What business systems do you use, and how have they improved your business?