Business Ownership
5 Questions to Ask When Vetting Franchisors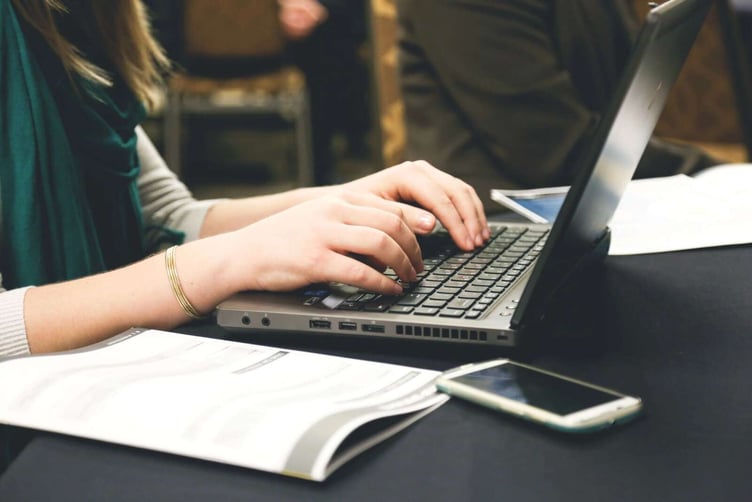 Deciding to invest in a franchise is a big decision. Like opening any business, there are many factors to consider, and the process can seem overwhelming at times.
But, it's important to remember that buying a franchise is a two-way street. Both franchisor and franchisee need to feel confident that they are the right fit for each other.
It's just as important for you as a prospective franchisee to make sure you're in business with a franchisor who values you and aligns with your business approach.
To help you get all the information you need to open your business, we've compiled five of the best questions to ask when searching for your perfect franchise fit.
1. What is the training process?
When you are looking to buy a franchise, you're looking to start a company with an advantage. Franchising offers you a head start on successful business ownership by having a proven business model, network, and strong marketing already in place. Because you're joining a larger operational model within a franchise system, it's crucial to get up-to-speed on the best practices within the company.
This is where training comes in.
Knowing a franchisor's training process before entering the business is useful as it can tell you how much you're expected to know already, as well as what they will teach you regarding the company and industry. It also gives you an idea of the support you can expect to receive from corporate after the initial training process ends and your business ownership begins.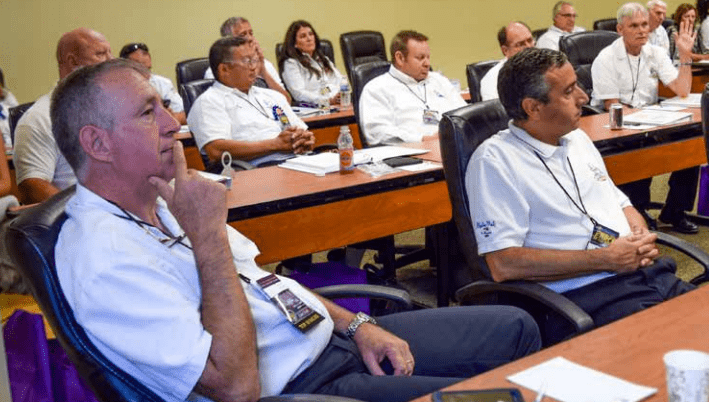 2. What does the competition look like?
While some markets and industries are more crowded than others, every vertical has its competitors. If you're an entrepreneur looking to open a franchise in a crowded market, asking the franchisor about their differentiators helps you protect your investment.
A company without a plan as to how they intend to stand out from their competition should cause concern and make you think twice before investing. On the other hand, if a business is clear, concise, and confident about how they stand apart from competitors, you can generally rest assured you're aligning yourself with a solid franchisor and in-demand concept.
3. What do other franchisees think?
An often overlooked question to ask isn't one for the franchisor, but rather the existing franchisees. What do they think? How do they feel about their franchise, their franchisor, and their industry?
Hearing from franchisees who have been working within the exact same business model and brand that you are considering can provide invaluable insight into the opportunity. They have seen the challenges and solutions firsthand, and seeking out their advice and perspective can make it clear whether or not a particular franchise is right for you.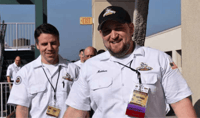 4. Which changes are on the horizon?
Any company needs goals to survive and grow. As a potential franchisee, you're looking to enter a business with solid growth potential. It's important to ask the franchisor what new developments they see on the horizon – both within their brand and throughout the industry as a whole.
These changes can be numerous, such as advancements in technology, marketing strategy, operational execution, and brand direction. Knowing a company is both aware of and planning for the future shows they are serious about growing their brand, as well as your business and overall investment.
5. Does the franchise match your lifestyle?
The final and most important question you need to ask when considering buying a franchise is a more personal one: does the franchise align with your lifestyle? Does the team share the same values as you? Do they allow a work-life balance? Can you actually see yourself working and being happy there?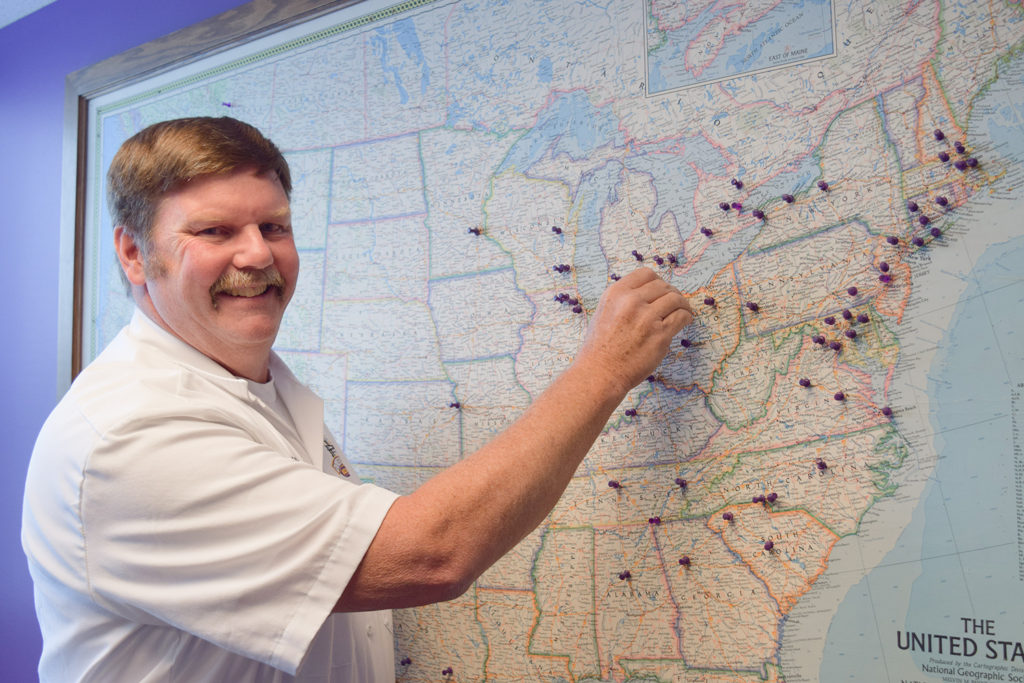 Taking a second to focus on the personal side of business ownership before committing to a franchise can go a long way in fostering your overall enjoyment and satisfaction with the decision. Discussing the opportunity with family or trusted friends can also help you determine if owning a given franchise is right for you.