Business Ownership
,
Franchising 101
5 Tips for Evaluating Franchise Opportunities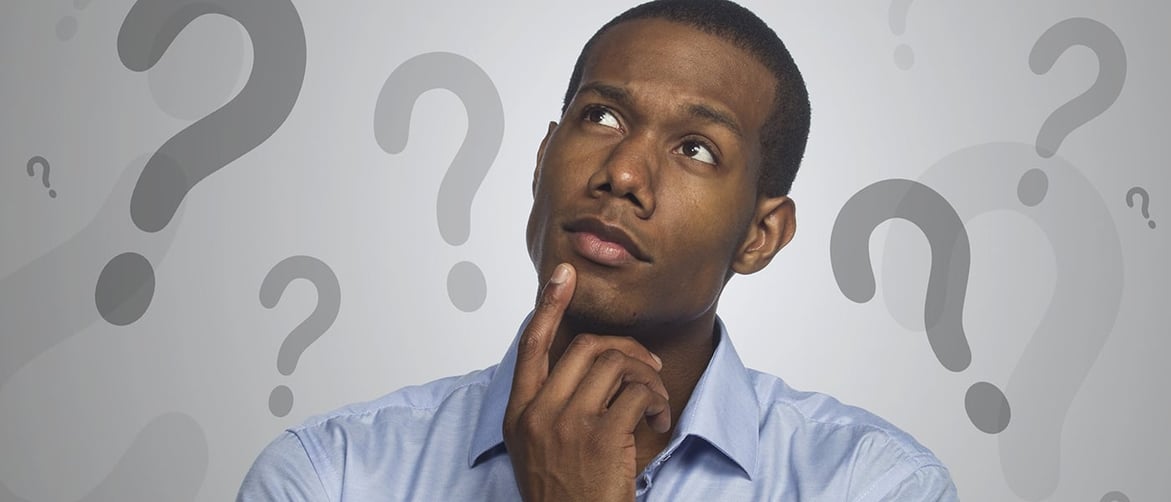 One of the most important aspects of starting a business is to carefully evaluate each opportunity before making a final decision. Your industry research should have already shown you that franchising is one of the best ways to start a business. If you are uncertain which one is right for you, then evaluating each option can help make your decision easier. Here are 5 things you should look for to effectively evaluate franchise opportunities and find the one that will set you up for success.
1. History and Industry Experience
One of the top predictors of future success is a franchise organization's history and longevity. If you want to know how to start a business that will last, look at how long the company has been around. Not only that, but try to find out whether the company is considered an industry leader. A solid company with good industry experience is one that knows what it takes to succeed, as well as how to innovate to keep up with the latest technology and changing customer expectations.
2. Territory Availability and Growth Potential
Another key aspect to look at when evaluating a franchise opportunity is whether there is available territory and growth potential. Territory availability correlates to the demand for a particular service in any one region. If you find that services are hard to find in a particular area, that could translate into business and growth opportunities for you. But even more than that, make sure to check whether the franchise company has established, protected franchise territories. This can help you avoid competing with other franchise owners with the same brand and support your own future growth with the organization.
3. Fees, Royalties, and Required Suppliers
Perhaps one of the top considerations many new franchise owners have is the cost. You'll need to research all of the costs of launching your new franchise business, including startup fees, royalties, and more. You should examine any required suppliers for both products and services, and all related costs. Find out if using these vendors comes with discounts or other incentives. Even a small vendor discount can be a real plus when managing your business.
4. Franchisee Training Programs
It's also important to compare the quality of training and support programs each franchise opportunity provides. While most franchisors will offer training, not all of them offer comprehensive training and ongoing owner support. An ideal training program will include things like how to use proprietary tools and systems, developing business and administrative skills, and industry-specific operational and technical training, including how to follow the business model. You should also have access to support from both the organization and fellow franchise owners, as well as training in the organization's values and culture.
5. Culture and Reputation of the Organization
Finally, be sure to examine the differences in each organization's culture and reputation. The most successful franchise businesses belong to a brand that is both well-known and respected. Having an established name and image – not to mention a good reputation both locally and nationally – is an incredibly valuable asset for any business. You should also evaluate the company's values and make sure that they align with your own. Finding the right franchise for you is about more than crunching the numbers – for the best fit, you should choose a brand you will feel proud to represent.
Owning a franchise is more than just starting a business. It is a powerful, strategic partnership that enables owners to be in business for themselves but not alone. This is especially true with a Neighborly franchise. As one of our franchise owners, you are supported by not only our proprietary and proven systems, but also become part of Neighborly's strong network of home service brands. With a network and a top-rated franchise organization supporting your new business, you can quickly find yourself on your way to achieving all of your financial goals.
Interested in learning more? Contact us today to start your franchising journey.