Professional Development
5 Tips for Writing a Stellar Business Plan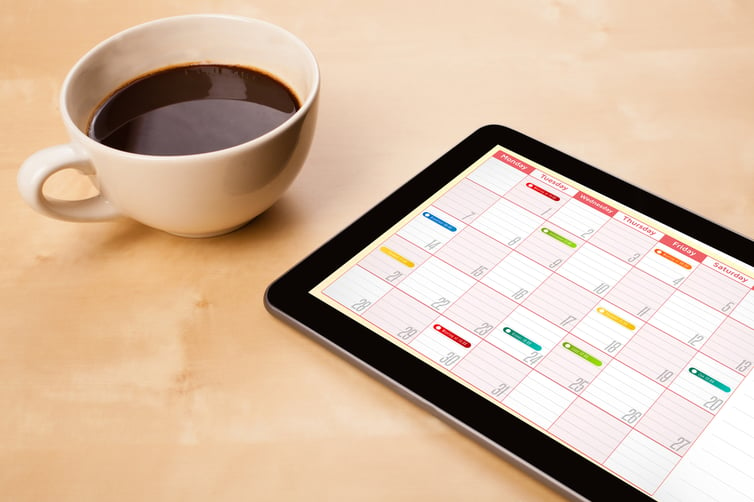 The business plan is the first and most important document you will generate for your business startup idea. It's a lot of work! If you plan to start a business independently, here is what you need to know.
This document (which is several pages long), will be the roadmap for taking your business from a concept to reality.
The Small Business Administration highly recommends that all companies have a business plan before they go further with their concept, and they should project at least three to five years within that plan for a more successful route.
5 Starter Tips for Writing Your Business Startup Plan
Research the Competition and Get to Know Them
You should be aware of every one of your competitors currently in business, including those that are going out of business. You know them intimately and can tell what makes your company different from them (and of course better). Naturally, you are not there to mock or degrade the competition, but you do need a core understanding of what makes you the better choice if you want to succeed.
Be Prepared to Research, and Then Research More
A business plan requires extensive research. In fact, a business startup often employs services like financial analysts, accountants, and more just to help them draft the business plan.
After all, your business plan will be what you present to potential investors, financial institutions, and vendors. So, if you make a claim, you should have research to back up that claim. For example, you expect that you will be the leader in the industry in as little as six months.
How do you know that? Show research and facts that prove you can do that. In a business plan, just stating something is not enough.
Be Extremely Conservative with Financial Projections
All financial projects in your business plan should be extremely conservative. Never inflate the numbers or look at the best-case-scenario.
Even if you think you will own 40 percent of the market share in a year, you should be more conservative and scale it down to 10 percent. Why? Because even with all the research, you cannot accurately predict success. By being conservative and realistic, you can always beat your expectations rather than fail them miserably.
Think Like the Parties Reading the Plan
While the business plan serves as your road map, you are not the only party that will review it. You will have financial institutions and experts reviewing your plan, so you need to use wording and verbiage that they would want to see.
Fluff has no place in your plan. Instead, it should be highly analytical, well-researched, and professionally written.
Add Visuals
Visuals are good because they help bring your concept and numbers to life. Instead of stating facts, try to incorporate charts and graphs that help show the numbers easier. Also, a few graphs, images, and charts will break up the wall of text so that people reading the document are more apt to finish.