5 Top Lawn and Garden Shows in the Country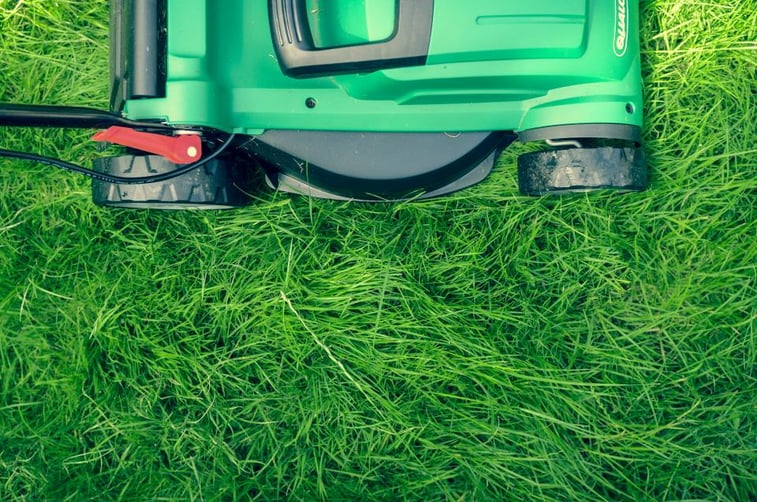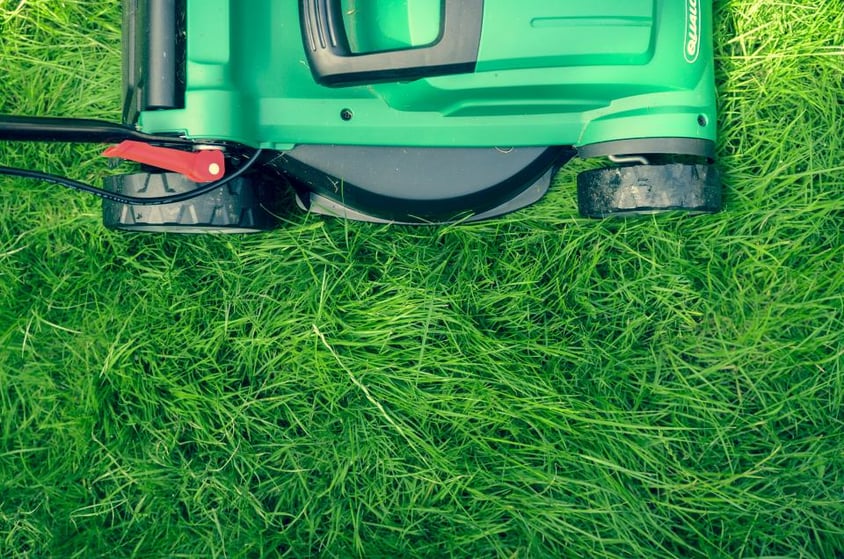 Building up a successful lawn maintenance and landscaping business takes more than just quality work and exceptional service.
While each of these is undoubtedly a core principle of a strong business model, another key factor in beating out the competition is taking advantage of cutting-edge technology and innovative techniques.
And what's the best way of learning about what's new in the business?
That's right—a landscape trade show! Check out these Top 5 Lawn and Garden Shows Nationwide
These collections of vendors and industry professionals offer you the chance to invest in new equipment, expand your knowledge of the garden and landscaping market, and build lasting business relationships.
Considering all of the benefits of these shows, then, the only problem is deciding which ones to attend. Luckily, we've compiled a list of the nation's top 5 lawn and garden shows to take out some of the guesswork.
So, have a look. And let the educating begin!
The GIE+EXPO – The Green Industry & Equipment Expo
With over 18,000 regular attendees, the GIE+EXPO is the country's largest outdoor power equipment show and is the 16th largest trade show in any industry on the continent.
This enormous trade show is held in Louisville, KY, every year at the Kentucky Exposition Center. These grounds have the particular advantage of a 19-acre outdoor demonstration area so you can see many of the products at work.
It offers showcasing for both consumer and commercial products (both power and non-power) as well as numerous education opportunities.
MANTS – Mid-Atlantic Nursery Trade Show
The Mid-Atlantic Nursery Trade Show, also known as MANTS, is annually held in Baltimore, MD. With 11,200 regular attendees, it's one of America's largest landscape trade shows.
This lawn and garden show is unique in that it focuses entirely on exhibitor booths rather than incorporating speakers and classes. This extra specificity lends itself to more booths (1,500 to be exact), which regularly attract more than 950 companies.
The Landscape Show
An annual collection of growers, suppliers, contractors, and designers, The Landscape Show may be held in Florida each year, but it still attracts attendees from across the country.
In addition to the 800+ booths and numerous educational opportunities, the long history (since the 1950s!) of this premier landscape trade show regularly attracts around 7,000 attendees.
The Nursery/Landscape Expo
Presented by the Texas Nursery & Landscape Association (TNLA), the Nursery/Landscape Expo is an annual lawn and garden show that has 1,000 booths and over 25 educational events that can be used to count towards certification.
Its 6,000 regular attendees as well as numerous ancillary events make this expo the perfect opportunity to talk shop.
Cultivate
The Cultivate convention is an annual trade show for hobbyists, enthusiasts, and plant professionals alike. With a whopping 120 educational sessions, 8 acres of trade show space, and a host of networking activities to choose from, this Columbus, OH based show is a must for anyone in the business.
Plus, it regularly attracts 10,500 attendees and 5,000 different businesses.
Grow Your Business by Attending Lawn and Garden Trade Shows
Now that you know the top 5 national lawn and garden trade shows for your landscaping business, all it takes to start boosting your business is buying a ticket and hitting the road!
Networking will help you grow your business, but do you ever get tired of doing it alone? Many landscaping professionals choose to convert their businesses to a franchise to get the support they need. The Grounds Guys, a part of the Neighborly family of nationally acclaimed brands, offers comprehensive franchisee support, including networking opportunities and exclusive vendor discounts.