7 Ways Successful People Unplug from Technology and Why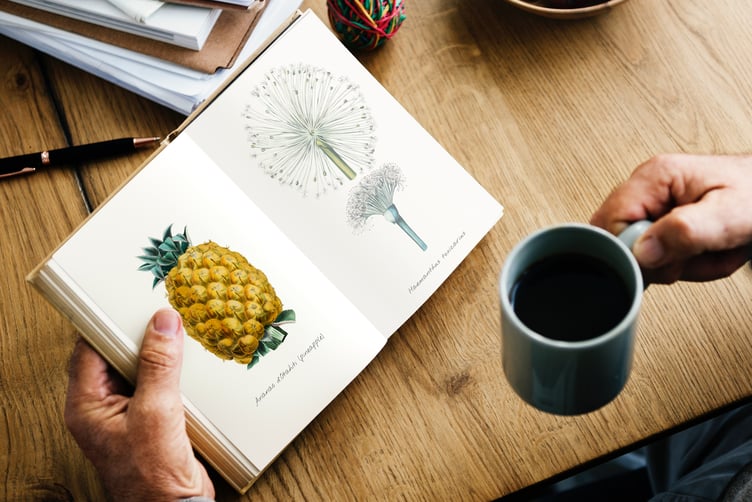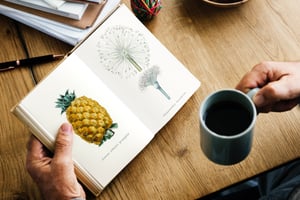 Americans touch their phones more than 2,600 times a day. Disconnecting from tech devices after hours gets rave reviews—from folks who can do it.
Former "phone fanatics" say that, having kicked the habit, they sleep better, are more creative and enjoy more quality time with family and friends.
Is it possible to unplug from technology without a support group? It's crucial for entrepreneurs, many of whom pride themselves on their relentless drive and work ethic. Mental health professionals and others say the belief that bosses—and employees—must be available 24/7 isn't healthy.
It's a dangerous misconception, says Arianna Huffington, founder of The Huffington Post. In 2007, the media mogul collapsed in her office and was found in a pool of blood. She suffered a fractured cheekbone.
"My collapse was definitely my wake-up call," says Huffington, 67, who had experienced years of
sleep deprivation and overworking. "[W]hen I'm exhausted and running on empty, I'm the worst version of myself," she says, adding that she's more reactive, less empathetic and less creative when going on insufficient sleep.
Huffington isn't alone in urging people to get high-quality, uninterrupted rest.
The prime culprit in today's frenetic phenomenon is an inability or unwillingness to turn off technology, says Dan Rollman, one of the founders of the National Day of Unplugging. The observance—also called "The Sabbath Manifesto"— began in 2010 by a group of Jewish artists who felt they needed a 24-hour reprieve from technology, similar to a Sabbath.
"[It's] designed to slow down lives in an increasingly hectic world," says the group's website. The global initiative helps "connect with ourselves, our loved ones and our communities in real time."
Rollman's initiative has supporting evidence. CNBC.com reports that Americans touch their phones some 2,600 times a day.
Franchisees who seek a better work-life balance might consider the following tips for disconnecting from technology:
Create a closing ritual at the end of the workday. Author Daniel Pink says: "Try to end each work day the same way." For example, straighten up your desk, back up your computer and make a to-do list for the next day.
Leave your phone behind. It may sound alarming, still a good "first step" to a digital detox is to run quick errands without your phone. "Get used to that feeling of not having it in your pocket or bag," suggests Rachel Jonat, an author and blogger.
Move your devices away from the nightstand. Try replacing your smartphone beside your bed with "something healthier like a book you've been meaning to read," suggests Jory Mackay, a writer and editor at RescueTime blog. "Many of the world's most successful people—from former President Barack Obama to Bill Gates—read before bed, so you'll be in good company."
Make sacred time for yourself. "The best leaders," writes entrepreneur Shane Snow, "know that they need time for self-improvement and balance to be sustainably useful to their tribes." Snow recommends drawing "firm lines" for precious alone time.
Avoid technology during meals. Victoria and Kevin Davis, owners of Rooter of Springfield, Missouri, say this self-imposed rule helps their family. Most work-related discussions while at home are off-limits. The Davis' philosophy: If it's operational, it can wait.
Design a "less tech-centric" environment. Have you tried locking the TV remote in another room or unplugging the television in the bedroom? Also, powering down a laptop or computer so it's not readily available can help.
Ask yourself one key question. When tempted to spend time on social media and other distractions, author and entrepreneur Michael Simmons asks: "Does this have the potential to fundamentally change my life?" This power question helps Simmons "avoid mindlessly consuming content because it has a good title, shows up in my newsfeed and just sounds sort of interesting."
Are you willing to try any of these recommendations? Feel free to add a comment below.