8 Plumbing Blogs for Plumbing Professionals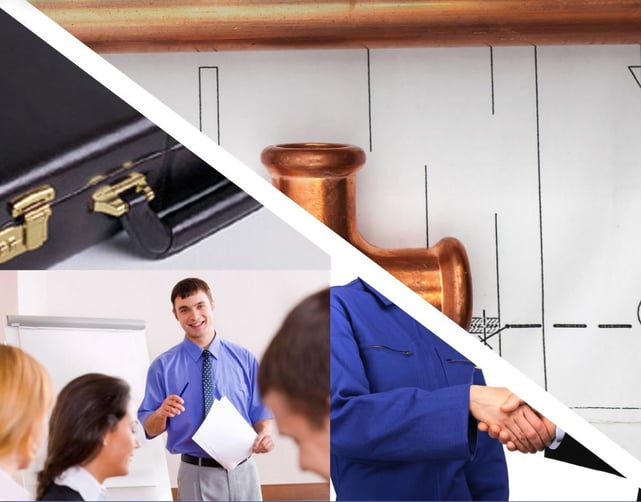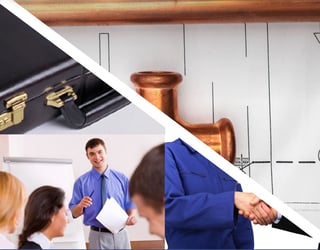 It's hard to keep track of what's new within an industry as complex and consistently changing as plumbing.
New equipment, advances in technology, and ever-improving techniques all contribute to regular shifts in the field.
Luckily, the internet is chock-full of quality plumbing blog sites to keep professionals in the know. Below, we've included a list of the 10 most helpful and popular plumbing blogs to give you professional tips, marketing strategies for your business, as well as keep you up to date on industry news.
Have a look!
The Plumbing Blogs We Love
Have a look at our list of eight blogs for plumbers, as well as their short descriptions. They're all great sources of industry knowledge and can certainly come in handy when it comes to plumbing tips.
Get More Support for Your Plumbing Business
The plumbing industry is always changing, but that doesn't mean you have to be left behind. The popular plumbing blogs in this post will ensure you stay on top of industry trends and have the knowledge and advice you need to perfect your plumbing skills. But what other support do you need for your plumbing business?
The Neighborly family of brands includes Mr. Rooter, a nationally acclaimed plumbing franchise with business opportunities near you. Even Mr. Handyman, another Neighborly brand, tackles minor plumbing projects along with their typical handyman services. We support all our franchisees with continual business consulting, employee hiring and training support, marketing, vendor discounts, and much more!