A Growing Home Repair Business: Mr. Handyman in the News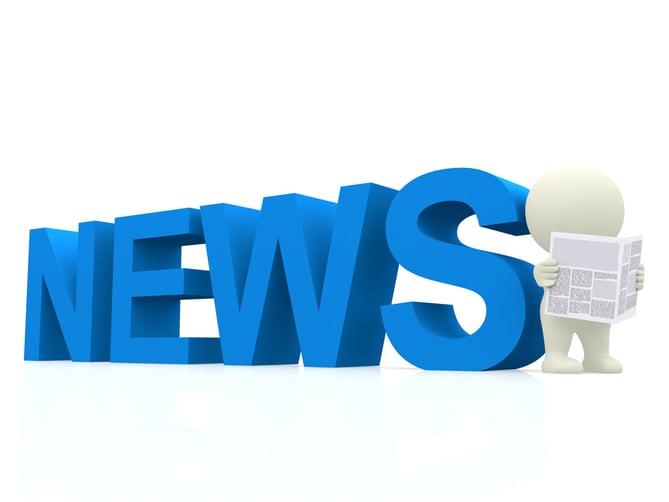 Selling a House? A Mr. Handyman may be just what you need.
Cindy Zynda, owner of Mr. Handyman of Snohomish County was featured in the Everett Herald as a great resource for owners selling a house. "The to-do list often is a copy of the inspection report," Zynda said. "People do think that our guys are magical, people are just so happy." Zynda and her crew of "Magical Technicians" provide handyman service in Everett, WA and the surrounding areas.
Mr. Handyman Franchise System Continues to Grow
One of our newest handyman, Curt Cipares, owner of Mr. Handyman of N La Porte, Porter Counties and New Buffalo featured in The News Dispatch. "I've always loved building things," Cipares said. "Seeing the physical results – there is a good sense of accomplishment." Mr. Cipares bases his Handyman Service in Michigan City, IN.