After Deployment: Career Opportunities for Veterans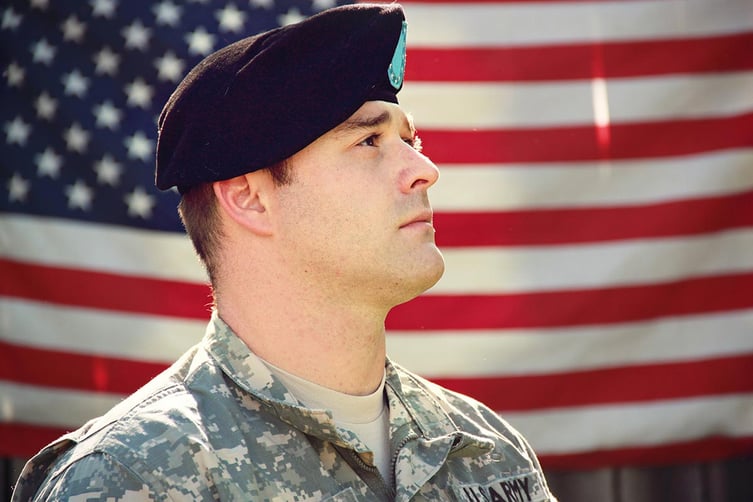 So, you're a veteran of the United States Armed Services?
One which saw you deployed overseas for several months or years; you served your country honorably and now that you've successfully navigated re-entry into "civilian" life, you're wondering "What's next? Return to what I did before? Start a business? Go to college on the GI Bill?
And you may feel…. stuck.
Once you've seen action overseas, coming back home can be a huge shift. It can be hard to take advantage of career opportunities in your former field or position, let alone return to college or start a business.
While we encourage you to return to a career you loved (if you still love it) or take advantage of the GI benefits available to you to further your education (if that would be enjoyable), we want you to seriously consider opening a Dryer Vent Wizard franchise.
Here's why Dryer Vent Wizard is a great opportunity for Veterans:
Retired veterans will find our franchises much more enjoyable than most career opportunities available today. After all, you'll be able to work out of a home office and create a schedule that best fits your family's lifestyle.
We've found that veterans tend to want to give of themselves to others and so they derive huge satisfaction providing the services a Dryer Vent Wizard franchisee offers his neighbors and community: cleaning the potential fire hazard that is dryer lint from clothes dryer vents. Doing so can help prevent hundreds of millions of dollars in property damage to homes and businesses throughout the U.S., as well as prevent injury – and even death – to hundreds of people each year.
Open a Dryer Vent Wizard and you won't be sitting behind a desk all day: yes, your "headquarters" will be an office in your home (at least in the beginning), but you'll be servicing your customers in their homes and businesses from your fully equipped van. You don't even have to worry about taking customer phone calls to set up appointments: our fully staffed scheduling center located at our Michigan headquarters will do all that for you, allowing you to give your complete attention to servicing your customers.
Our franchise is incredibly affordable:
You can open a Dryer Vent Wizard for between $60,000 and $79,000 in the U.S. and between $57,000 and $103,000 in Canada. What's more, because you work out of your home, you'll keep your overhead low.
We also offer a $5,000 franchise fee discount to veterans.
Career opportunities for veterans that don't require a college degree; that allow you to work around a family-friendly, flexible schedule; that get you away from an office serving your neighbors; and that can help you write a ticket to your own destiny don't come around often.
And Veterans are already taking advantage of the opportunity!
Micha–a 10 year Air Force Vet–and his business partner Martin took advantage of this opportunity and went in as DVW partners.