Franchising 101
An Unexpected Franchise Business Opportunity: Painting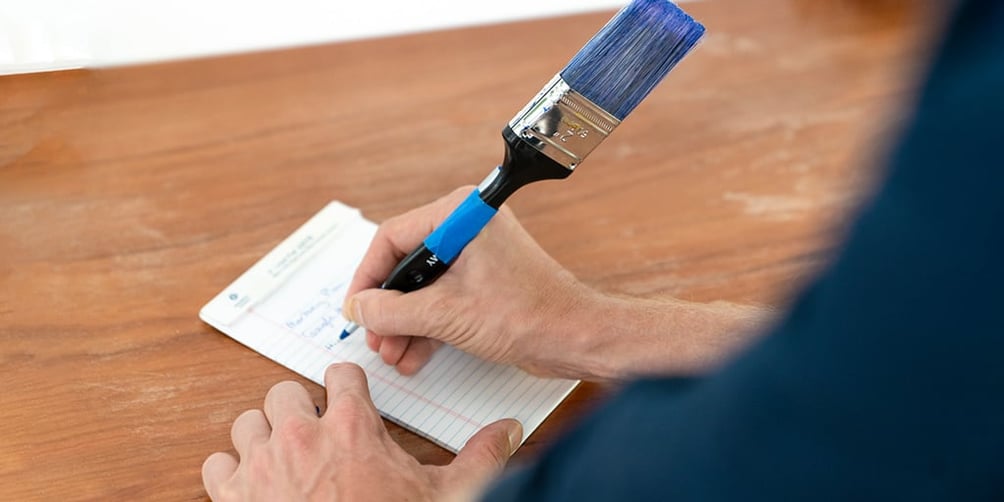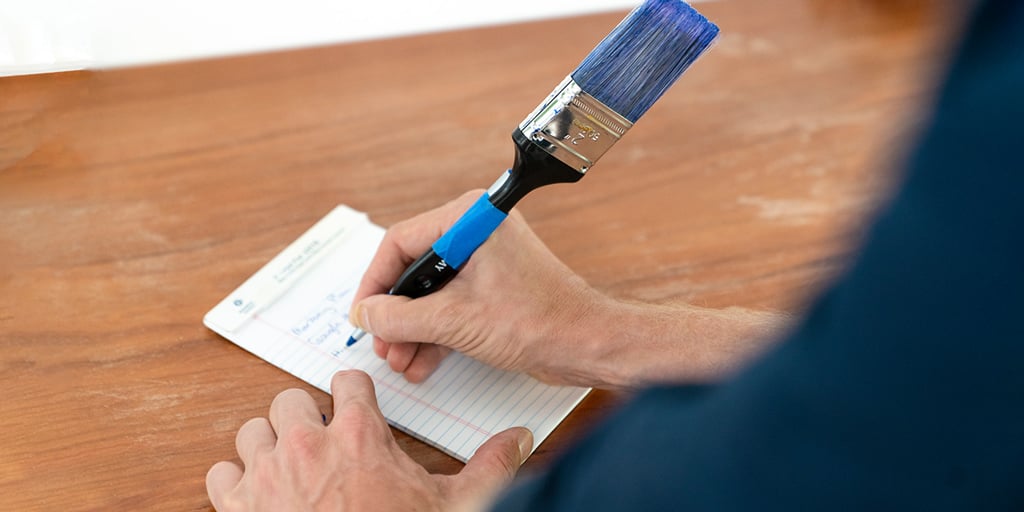 Seneca, an ancient Roman philosopher, once said, "Find a path or make one." It's timeless advice that still rings true in our modern world. We often find ourselves lumbering along the same mundane trail, but it sometimes pays to take an unexpected turn onto an unfamiliar path. Owning a painting business may be something that has never crossed your mind, yet it may be just the opportunity you are seeking.
If you are looking for a franchise business opportunity that has relatively low startup costs and minimal training requirements (depending on your state), yet still has great potential, consider one of today's top franchise business opportunities: the painting industry. Even if you haven't held a paintbrush since art class in grade school, owning your own painting business may be an exciting option for a new business venture. (And you may not even need to pick up a brush again!) Currently a $35 billion industry, painting services are expected to remain in high demand as the housing and construction markets continue to grow. And, while many home service industries require advanced technical skills, higher-level education, and expensive equipment purchases, joining the painting industry is a relatively low-pressure endeavor for a soon-to-be franchisee.
Education and Training Requirements for Painting Businesses
Although painting does require some skill, the learning curve is not as steep as it is in many fields, and painters can become proficient fairly quickly. Depending on the franchisor you choose to open your painting franchise with, you should get plenty of training during startup and throughout the duration of ownership.
Startup Costs for a Painting Franchise Business Opportunity
Since there is no need to purchase high-tech equipment or heavy machinery, startup costs are typically minimal, though they'll be dependent on your franchisor. To get started, you may need an 8- to 12-foot ladder, 24- to 32-foot extension ladder(s), drop cloths, quality paint brushes and rollers, roller trays, scraping/sanding tools to prep surfaces, a masking gun, and painters' tape. Initial investments for basic equipment and supplies, will depend on what you already own, what your franchisor may help with, and how many workers you will be starting with.
Licensing and Certification Requirements
Licensing requirements vary from state to state Some states have no certification requirements, and others may only require registration. In certain states, painting businesses fall under home improvement or construction contractors. Some may have special certifications for painters and decorators. You can learn more about your state's requirements here, but be sure to verify information by checking your state's official website. Look under "Contractor Licensing" or "Business Licensing" to start learning more. Many states may require you to be bonded and insured to operate any type of business. Whether required or not, purchasing liability insurance is a good idea. You should also check with county and township offices regarding zoning and business regulations in your area.
Climb the Ladder with an Established Painting Franchisor
Finding a solid franchise business opportunity and getting the ball rolling can be challenging. Maybe you've always envisioned yourself as a business owner but have never followed through because you weren't sure of the direction to take. Maybe the thought of startup costs, licensing requirements, hiring, training, and other aspects of opening a new business seemed too overwhelming. Or maybe you already own one—or more—successful businesses and you are looking for a new enterprise to launch. If so, franchising with Five Star Painting may be the answer that you didn't even realize you were looking for!
Five Star Painting, a proud member of the Neighborly family of home service experts, was recently named one of the top six painting franchise opportunities by franchisechatter.com. Five Star Painting provides the tools and resources needed to help you climb that ladder all the way to the top, including comprehensive startup support and training, ongoing coaching and mentoring, access to dynamic marketing strategies, and much more.