Be a Part of the Courteous Plumbing Company at Mr. Rooter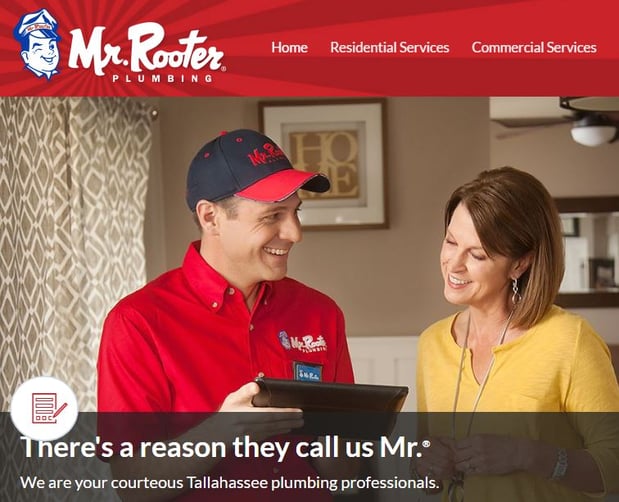 Imagine your business having a national reputation for being polite. That isn't something you hear everyday!
With social media and the internet, word travels fast. Whether it's a comment on a blog or ratings site, a "Like" on Facebook or a Tweet, consumers have more ways than ever to express their opinions on products and services. If you are a business owner, the hope is for a glowing review and recommendation.
Mr. Rooter in Tallahassee, FL is getting some rave reviews of their own for celebrating International Cell Phone Courtesy Service Month.
Are you getting national recognition for your business?
At Mr. Rooter and other Dwyer Group brands, business owners recieve support from world-class Marketing and Communications teams that helps keep them in front of their customers and often in the spotlight.