Behind the Top Home Maintenance Trends in 2020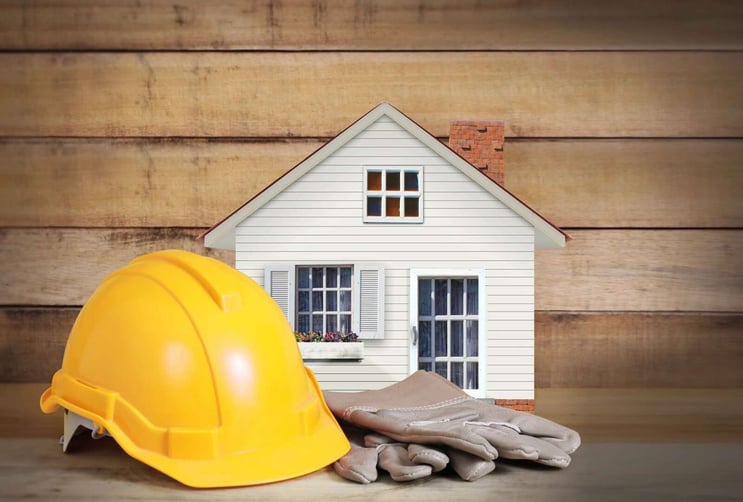 Home improvement spending is growing two times faster than any other segment of the retail industry. Homeowners are prioritizing home upgrades more and more, and many home maintenance projects are not only to bump a property's resale value but improve its safety as well.
Here are three of the top home maintenance trends you can capitalize on as a Dryer Vent Wizard franchisee in 2020:
Prioritizing Home Improvements
With a limited budget, home maintenance can quickly become stressful. As the home improvement market grows, however, homeowners are becoming better at identifying needed home projects versus luxury home projects and spending their money accordingly.
When it comes to putting money aside for home improvements, most projects can be considered either luxury or needed. A luxury project can be anything from adding a wine cellar to installing an in-ground pool. While both of these projects can raise the value of a home, they can often break the bank for many homeowners and are usually reserved for higher-end houses on the market. Needed projects such as installing new pipes or remodeling an outdated, moldy bathroom, however, both increase the value of a home and are necessary for the safety of the homeowners.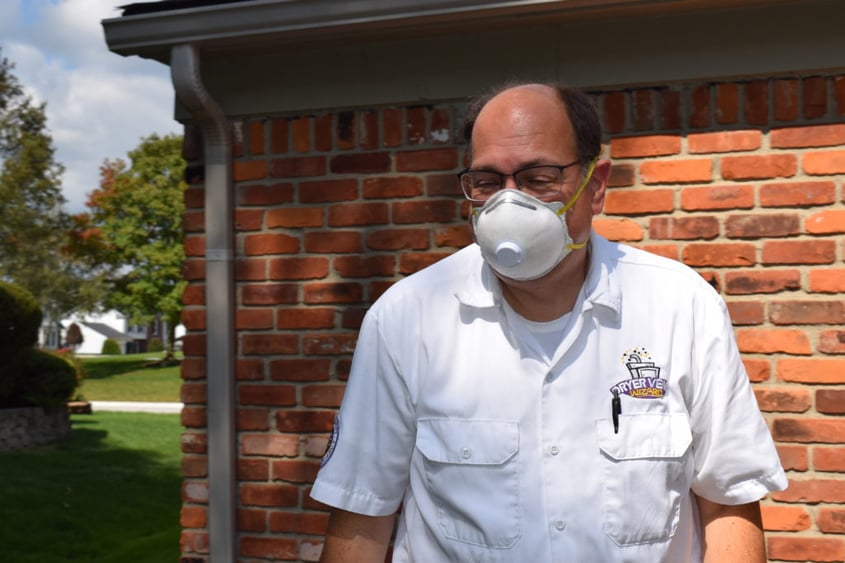 At Dryer Vent Wizard, we offer a service that solves the sometimes overlooked problem of clogged dryer vents, which often lead to dangerous home fires. Cleaning and maintaining dryer vents is not only a needed home improvement, but also an affordable one. It's an easy but important way to keep a home updated and safe.
Increased Home Safety Awareness
Home safety has always been at the forefront of the home maintenance market. Homeowners need to feel safe at home, and homebuyers look for the same while searching the real estate market.
Trends in home safety often depend on the public's awareness of certain issues. As more and more families have lost their homes to dryer fires, demand for dryer vent cleaning services such as Dryer Vent Wizard have skyrocketed.
Dryer fires are the leading cause of home fires in the United States, and failure to clean dryer vents is a leading reason why. With this concern now getting more attention from major news outlets and increasing public awareness, Dryer Vent Wizard franchisees are positioned to be leaders in the home maintenance industry.
Our mobile franchise and van-based home service offers a niche, low-overhead entry into the massive home service industry. By specializing in dryer vents, our franchisees are immediately seen as the resident experts on all things dryer vents and dryer vent safety.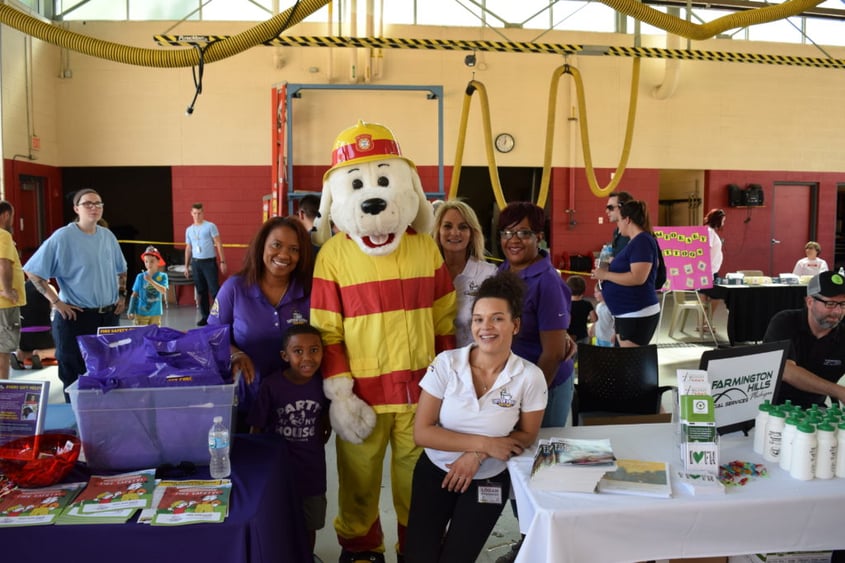 This allows our franchisees the chance to further educate the homeowners in their community on the dangers of not maintaining their dryer vents, all but ensuring they will turn to Dryer Vent Wizard for their next home improvement project.
Simply put, as a Dryer Vent Wizard franchisee, you have the opportunity to make communities safer.
Do you want to capitalize on some of the top trends in home maintenance? Contact us today!