Best Franchise Opportunities for Women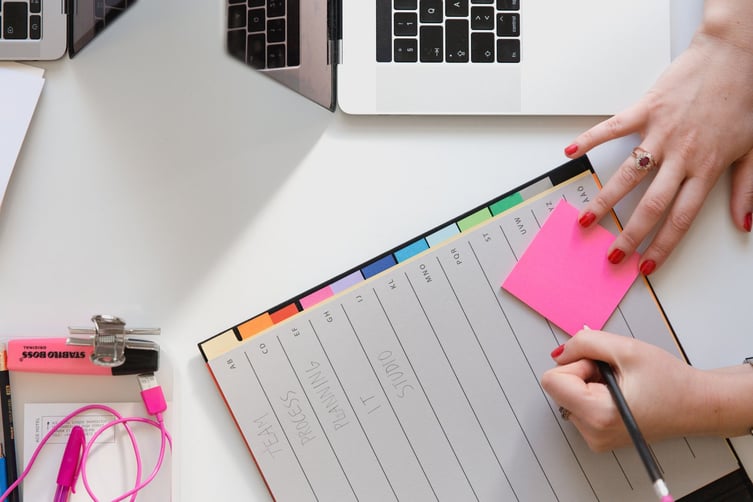 Women with 'consultative' personalities often excel at being self-employed, which allows for flexible scheduling. They also enjoy nurturing their businesses—and their customers.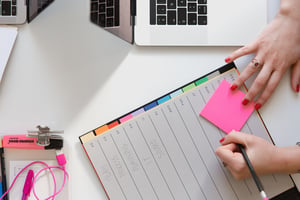 Nearly 70 percent of women in franchising are 45 or older. Why is this population drawn to the franchise model?
Mary Kay Liston, president of Five Star Painting and ProTect Painters, says they make their own hours and can usually relate to customers.
Liston—who oversees 200 franchises for Dwyer Group—says female heads of household typically initiate home projects and gather estimates. "Our franchise doesn't require technical skill or ability," she says. "We teach owners about the business of paint, but they don't do the work; they subcontract it to crews."
Franchisees, however, visit the homes of prospective customers to provide estimates. "It can be scary inviting trade people into your home when no one else is there." Women—Liston says—can easily build rapport and offer a sense of security to other females. Five Star Painting's target audience is women ages 25 to 54. "You're appealing to demographics of our owners," she says.
Ideas are good
Before joining Dwyer Group in 2010, Liston worked as an advertising sales rep. Many female sales professionals are better than their male counterparts at offering advice and counsel, which is helpful in the painting industry, she says.
"Most homeowners don't know what they want; they just want to make their house look fresh." For instance, parents whose child is away at college may want to update the bedroom and are often looking for suggestions. "They may have a picture from Pinterest to get ideas of what can be done." Anything that requires a more consultative sale is better suited for women, she says.
The nurturing kind
Research finds that by nature, women are more supportive than men and are effective at building communities. As a result, Liston says, women in their 40s who are shopping for a franchise may be drawn to elder care and home health services, pet sitting and fitness training.
Playing to strengths is essential, Liston says. "Anyone will be more successful if they acknowledge their strengths and find a business." Fulfillment, she adds, has nothing to do with gender.
Female veterans do well with the franchise model, too.
"Veterans are very comfortable with following systems that are in place and wearing uniforms. It's important to meet people in their homes looking identifiable and professional," Liston says.
Flexibility with Five Star Painting is beneficial to women as well. Liston says one owner has five young children and plans her work around school schedules and other family obligations.
Women—and men—are attracted to the Five Star Painting franchise because "the capital investment is probably one of the lowest." It also doesn't require an office, because owners visit customers in their homes. Once they grow and scale, they might rent a small space, Liston says. Indeed, flexibility in franchising is a plus.
Photo by Marten Bjork on Unsplash