3 Best Franchise Opportunities to Own in 2022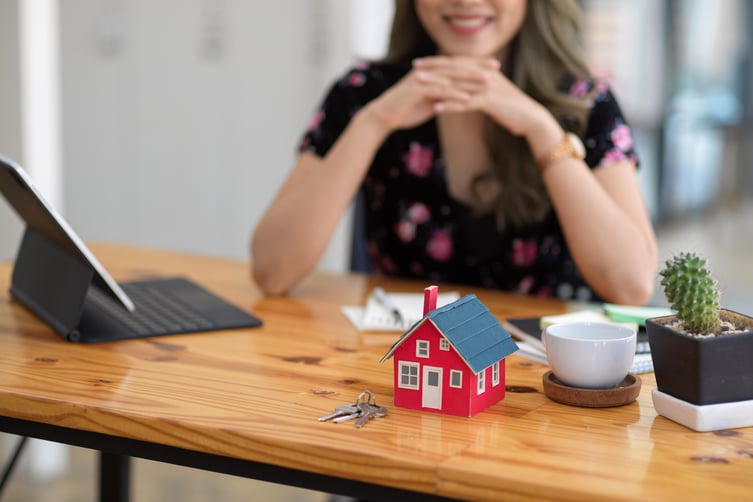 Buying a franchise is an excellent way to start a business. With a strong company framework in place, including brand recognition, business knowledge, tools, resources, and processes, it's no wonder that franchising is becoming a more popular route to business ownership.
Franchising has the added bonus of allowing an entrepreneur to potentially take on lower start-up risk compared to building something from scratch. In fact, the 2-year success rate for franchises is 8% higher than for independent small businesses. The question then becomes, which is the best franchise to own in 2022?
There are many franchise opportunities available within the Neighborly family of brands, in a wide range of categories ranging from lawn care and plumbing to custom cabinet storage solutions and home inspection. While small business owners and the franchise industry have faced unique challenges over the last few years, the International Franchise Association (IFA) anticipates franchise growth of 2.2% in 2022.
With so many choices and opportunities, the key is figuring out which is the best fit for you, your goals, and your desired lifestyle. In order to help you decide which investment is right for you, here are three categories of franchises within home services that you should consider.


Home Repair Franchise
Home prices are increasing, yet many homeowners are choosing to stay in their homes rather than move. However, staying in an older home comes with costs as well. Even with preventative measures and maintenance, over time, normal wear and tear results in all homes needing regular repairs. This creates demand in the marketplace for businesses that can help owners improve the value of their homes.
From air conditioning and plumbing to garage door and appliance repair, a home repair franchise could be your chance to own a leading business in this needs-based industry.
Neighborly Repair Brands:
Home Maintenance Franchise
Ongoing maintenance not only makes a home more attractive and desirable, but it also protects the owner's investment in the property. Increasing household income levels are enabling more households to outsource daily chores and home maintenance projects.
Businesses that benefit from ongoing home or commercial property maintenance enjoy recurring revenue streams, more predictable business, and high customer demand, making them very attractive businesses to be in today.
Neighborly has franchises that have built strong reputations in a range of categories of maintenance services, such as cleaning, outdoor pest control, lawn care, home inspection, property management, and restoration.
Neighborly Maintain Brands:
Home Improvement Franchise
With individuals spending more time at home, many homeowners are looking to enhance their homes. Whether it's a fresh coat of paint or installing a new fence, homeowners often need an experienced set of hands to help get the job done. Franchises in the painting and remodeling industry offer entrepreneurs an opportunity to tap into the trend of home improvement and enhancement as a business opportunity. In categories like this, where reputation and track record are very important, owning a franchise with name and brand recognition, a tested business model, marketing and operational support can make all the difference.
Neighborly Enhance Brands:
Benefits Of A Home Services Franchise
There is no shortage of great companies with established brands, proven processes, and quality products or services at Neighborly. The home services industry continues to grow, and owning a franchise that specializes in home repair, maintenance, or enhancement offers budding or established entrepreneurs intriguing growth opportunities today.
If you want to learn more about Neighborly's franchises, their support network of fellow entrepreneurs, or whether franchising could be a good path for you, talk to a franchise developer who can help you find the concept that is the best fit for you.