Best Franchising Opportunities for Veterans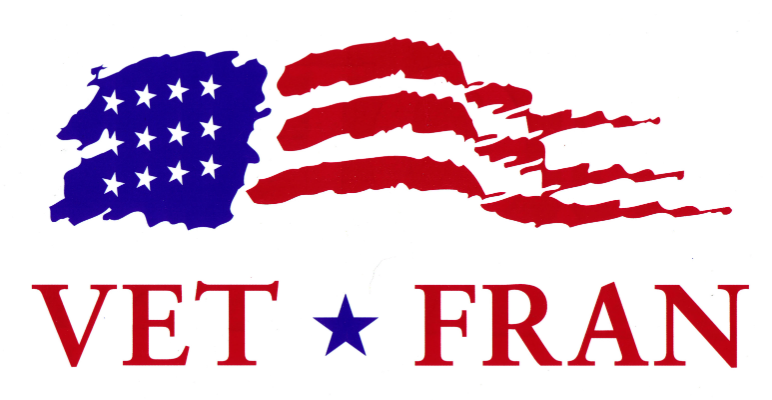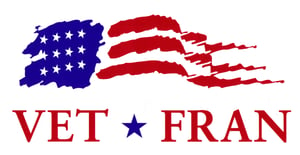 Neighborly, formerly Dwyer Group, continues to play an integral role in veteran franchising. Today, VetFran—an initiative that began in 1991 by founder Don Dwyer Sr.—continues to flourish.
One out of seven franchise businesses are owned and operated by veterans of the U.S. armed forces.
It only makes sense that Neighborly delights in its contribution to veterans and their families.
The late Don Dwyer Sr., founder of the company, launched the VetFran program in 1991. Dwyer—who served in the Air Force—wanted to show his appreciation to those returning from the first Gulf War. Following the Sept. 11 terrorist attacks, the International Franchise Association (IFA) relaunched Dwyer's program to "assist U.S. veterans and their families during the difficult time."
Leaders at Neighborly say the VetFran mission is simple: "We strive to become the leader in franchising with transitioning military personnel and current veterans to help them achieve their dreams and goals by being in business for themselves."
The organization offers a 15 percent discount off the franchise fee for the initial base territory purchase. There are special vendor incentives for qualified franchisees as well.
Neighborly's gratitude for veterans and their families runs deep. Executives reflect with pride that the organization has awarded more than $2.1 million in discounts to 374 veteran franchise owners. In addition, more than 500 franchisors are currently participating in the program.
RELATED: Why Franchising is a Great Option for Veterans
Today, some 650 franchise brands participate in VetFran, offering financial discounts, mentoring and training to veterans who want to work for themselves. According to a recent VetFran survey, more than 238,000 veterans and military spouses "found opportunities in the franchise industry as either employees or owners." The research also found that more than 6,500 veterans have become franchise business owners since 2011.
The transition—and the future
A crucial part of VetFran is helping those who have served adjust to the civilian economy. "The franchise business model provides comprehensive training opportunities, scalability and the need for operational execution and excellence."
Monty Heath is a U.S. Navy SEAL and director of Veterans in Business at PrimePay, a payroll franchise organization. He says franchising is ideal for entrepreneurially minded vets. "When we purchase a franchise, we are effectively receiving an Operations Order (OPORD), a playbook, a blueprint for success." Heath says military personnel "have abundant experience executing orders and adhering to the playbook and blueprint, with each person pulling in the same direction."
Expanding opportunities for thousands of servicemen and women who are returning home is a priority for Neighborly and VetFran. Together, the two entities have seen firsthand what Heath describes: Veterans have the drive, dedication and mission focus to "do what it takes." A deep-rooted sense of standard operating procedures (SOPs)—a significant part of the military culture—aligns nicely with proven processes that franchises offer to owners, he says.
Learn more about the amazing discounts we offer to veterans and about our how the VetFran program has benefited our Neighborly franchise owners today.
(Note: VetFran requires that potential franchisees have an honorable discharge from the military.)