Can I Be a Property Manager Without a License?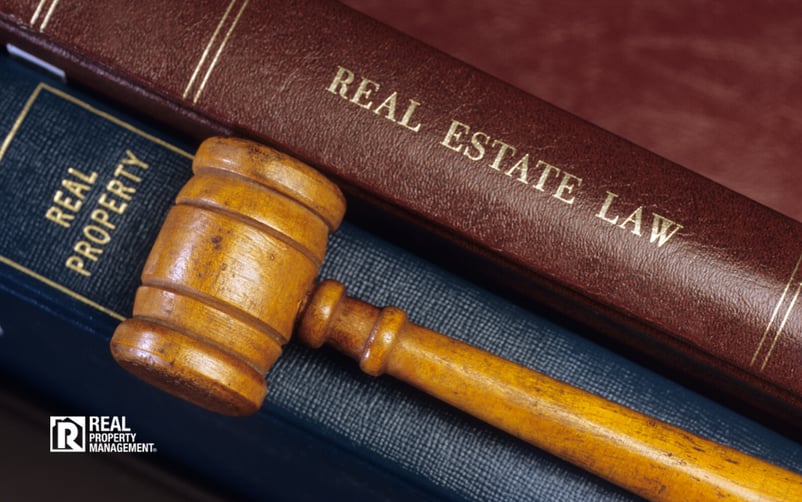 Property management is an attractive business option for many due to the relatively low barriers to entry in the field. But to be a successful property management business owner, there is a degree of expertise and professionalism required. Depending on the state in which you plan to open your business, you may also need to obtain one or more licenses before you begin as a property manager. While in some states, you can be a property manager without a real estate license or a property management license, in others that is not the case. Knowing what the requirements are in your state – and why a license might be a good idea, even if it is not required – can help you better prepare for a successful career as a property manager.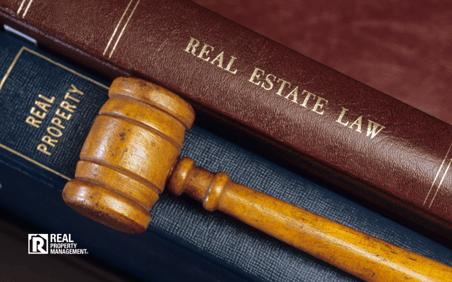 Rapidly Growing Field
Residential property management is a rapidly growing field. Each year, more investors begin buying single-family rental homes, creating a strong demand for high-quality, professional property management services. At the same time, property managers are regulated by each individual state, which means that licensing requirements vary widely from place to place. According to a study conducted by the Institute of Real Estate Management (IREM), there is no national standard regulating licensing requirements for property managers. This is why in some states, property managers are not required to have any kind of license, while in others they are required to have either a real estate license or a specialized property management license – or both. Even in states where licenses are not strictly required, however, regulations often still specifically outline what a property manager can and cannot do in regard to managing tenants, collecting fees, and so on.
Licensing Depends on the State
In many states, a real estate broker's license or property management license is required to become a property manager. This is because many states have established landlord-tenant laws and want to ensure that property managers understand those laws. These states also require proper licensing to help standardize property management processes, another way that such laws attempt to protect not only tenants and property owners, but property managers as well.
To get a real estate broker's license, most states require that applicants attend an approved real estate training course and pass a state exam. In many cases, the state also requires the licensee to have a minimum level of experience working in real estate, a clean criminal background, and proof of U.S. citizenship. This type of license is the most common type required for property managers in many states, although some will also allow individuals with a real estate sales license to work as property managers as well. In most cases, it is necessary to first obtain a real estate sales license before you can qualify for a real estate broker's license.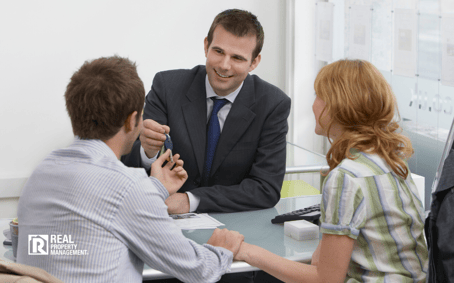 Some States Require Separate Property Management License
Some states also require a separate property management license for anyone wanting to lease and manage rental properties. The process of getting a property management license is similar to that of a real estate license. It typically requires completing an education component, passing an exam, and taking continuing education classes. While in some states, property managers who have a broker's license do not need a property management license as well, in others, both are required to work in property management.
Help with Licensing Requirements
By becoming a Real Property Management franchisee, you have access to our expert support, which includes our onboarding support in determining what licensing you will need and how to obtain it. Most of our franchise owners did not have their license prior to joining, so we build in time during on-boarding training for this and to ensure that you have satisfied the necessary legal requirements before opening your doors.