Case Study: A Startup Journey with Rainbow International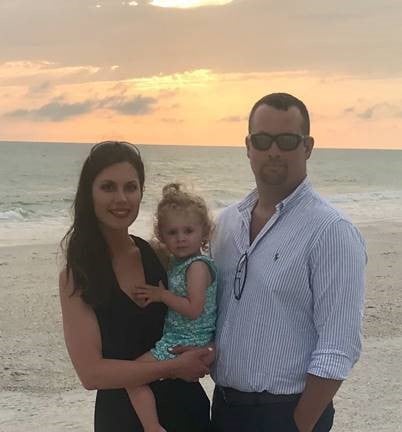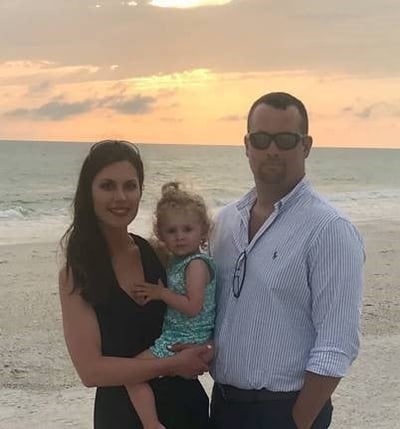 Rainbow International is a respected leader in the restoration services field. From water damage restoration to trauma scene cleanup, the post-disaster services our franchisees provide are delivered with compassion and efficiency.
Entrepreneurs who are interested in
starting a business
and
making a difference in people's lives are ideal candidates to become Rainbow International franchisees. Our franchise structure provides new franchisees with tools, training, and other support they need to run a successful restoration business.

Some Rainbow International franchisees come to us to convert an existing restoration company into a Rainbow franchise. Others are starting from scratch with their new franchise. That's how Shane Figgins, owner and general manager of Rainbow International of Harrisonburg & Staunton, came to join the Rainbow International family. We recently had the opportunity to ask him some questions about that experience.
What made you choose Rainbow International from all the franchise opportunities you looked at?
The respectful tone of the Rainbow Development Team during Figgins' early conversations with them played a large role in his decision to join the franchise system.
Figgins: "The choice for me to choose Rainbow International was largely impacted by my initial conversations with the Development Team. From the first phone call, I felt like there was a mutual respect and interest in determining if the opportunity was right for all parties. I also felt like Rainbow International would allow more flexibility for me to build the best business model around my local market."
What surprised you about the initial process of becoming a Rainbow International franchisee?
Many Rainbow International franchisees are surprised by the support available from all levels, from leadership to fellow franchisees.
Figgins: "Fortunately, the development and operations staff did a good job of setting expectations, so there were few 'surprises.' If anything, I was surprised the business week wasn't more grueling. I was also pleasantly surprised that other franchisees were always willing to help."
What is the most rewarding part of owning your business?
Our franchisees plan to provide for themselves and their families with their new Rainbow International operation. But growing a dedicated team and creating financial opportunities for them can transform an untold number of lives.
Figgins: "The most rewarding thing about owning my own business has evolved as I have grown, both in business and as an individual. Breaking even and starting to profit from the business was very rewarding, but now watching my employees advance and their families benefit from the opportunities I'm able to provide is by far the most rewarding."
What advice would you give to a potential Rainbow International franchisee?
Adaptability was a common theme in our chat with Figgins. When faced with irregular hours or unpredictable market conditions, keeping an open mind serves our franchisees well.
Figgins: "I would advise any potential Rainbow International franchisee to be patient but aggressive. To plan but be flexible. And that learning their numbers will be the most important step towards success."
What are the biggest business advantages that Rainbow International gives you?
It takes years for many Rainbow International franchisees to become true restoration experts, and our support team is there to coach each franchisee through the whole process.
Figgins: "The biggest advantages that Rainbow International gives their franchisees is the support, especially in the early stages of their business. Whether that support comes directly from corporate or from another franchisee within the network, knowing that you can find an answer instills a lot of confidence."
Where would you be if you had tried to start your business on your own?
Operating a Rainbow International franchise is still entrepreneurship. But joining an established franchise helps many entrepreneurs skip over some of the steep learning curve and jump-start their company's success.
Figgins: "I believe I would not be where I am today if I would have tried to start my business on my own. I'm sure I would have gotten here eventually, but the resources that are available as a franchisee lessened a lot of learning curves and helped propel my business faster than if I was doing it alone."
Ready to Learn More About Rainbow International?
Rainbow International franchisees receive ongoing training and support, including a franchise coach who helps with marketing, staffing, financial management, and much more. Franchisees receive access to a 24-hour tech support hotline that delivers instant answers to job-related questions.
The Neighborly franchise network enhances all these benefits by providing cross-promotion opportunities with other franchises within the Neighborly family. The Neighborly family of home service franchises is full of people who genuinely care about each other's success.
To learn more about Rainbow International business opportunities, download this thorough guide.