Business Ownership
Checklist for Franchise Ownership: How Do I Know if I'm Ready for a Franchise?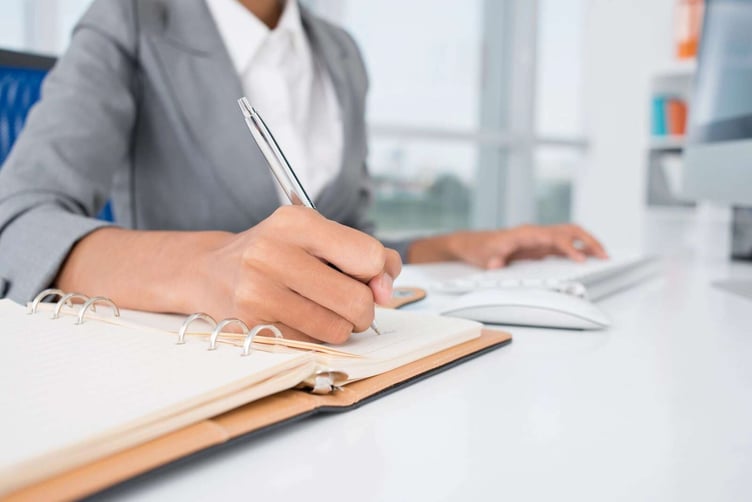 Many aspiring business owners choose franchising for its proven track record of success, corporate support and relatively low risk of investment. It offers a safer avenue to business ownership that is attractive to both new and veteran entrepreneurs alike.
To help you decide whether or not now is the time to invest in a franchise, we've assembled a four-question checklist to make your decision a bit easier.
1. Do your research
Research, research, research. When it comes to large career decisions, being as well-informed as possible is critical.
Franchises vary in size, industry and requirements. Exploring all of your options before taking any action is the best way to narrow down exactly what you're looking for, as well as specific questions you should bring to the franchisor.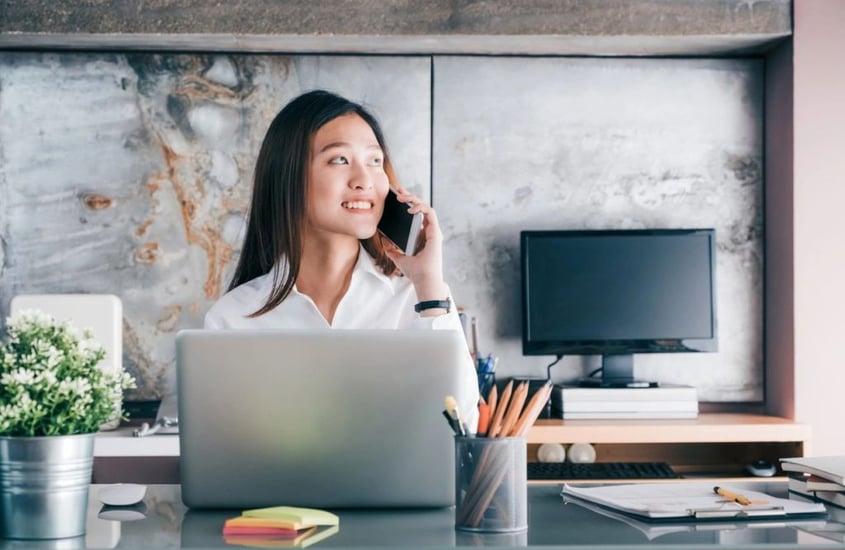 2. Prepare for a financial transition
Franchising comes with a unique finance system. While you are running your own business, you are operating within a proven system and business model. It's more affordable than opening a business on your own, but it comes with its own set of expenses.
Once you pay your initial investment and the necessary labor and operational costs, you'll have to pay an ongoing royalty to your franchisor. This amount varies depending on your franchisor as well as your own profitability. The franchise royalty is meant to keep your business partnership mutually beneficial. In return for this fee, you receive the continuous corporate support expected in franchising, such as brand marketing and training.
Developing a general financial plan for each potential franchisor is a smart way to be prepared for the different expenses unique to franchising.
3. Get ready to work within a system
The financial system franchising provides is one of the most attractive aspects of the concept. Something many prospective franchisees overlook, however, is the other benefits to franchising.
Joining a franchise provides you a community to lean on during your business ownership. By entering a franchise with a history of success, you are not only given access to a corporate that knows how to run a successful company, but also a team of experienced, like-minded franchisees that have probably been through any hurdles that you may encounter starting out.

4. Are you passionate about the business?
Outside of all the business benefits of franchising, the most important question to ask yourself while vetting franchises is, "Am I passionate about what this company does?"
When all the business reports and balance sheets are stripped away from your business ownership, it's important to feel you're invested in a company you're proud to own.
Becoming a business owner doesn't only affect you, especially if you have a family. It's a large investment that is important to get right. While owning a business sounds like an overwhelming, time-consuming endeavor, many franchisors offer a strong work-life balance and schedule flexibility. After all, you are your own boss.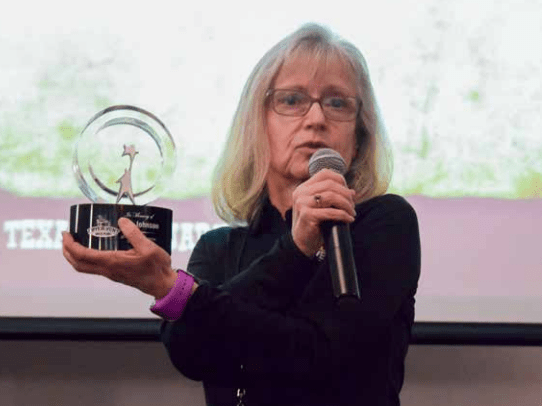 If you break down the franchise selection process to its base, the end goal isn't complicated. Through all the necessary number analysis and business consideration, this time is simply for finding a franchisor that values you as much as you value them.
Do you feel you're ready to own a franchise? Contact us today to learn more about our franchising opportunity.