Inspiration
Finding Motivation: The 10 Best Books for Personal Development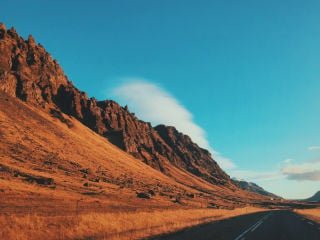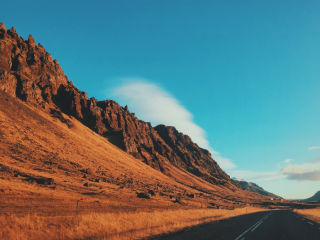 Sometimes, motivation can be hard to come by.
Thankfully, others have been in this situation too, and have put pen to paper to help you find the motivation you need. Check out this reading list of 10 well reviewed personal-development books:
1. How to Win Friends & Influence People – Dale Carnegie
Even though this book was written in 1937, it's still very relevant in today's world, and is often regarded as the best self-help book for dealing with people. From business life to family and friends, these timeless techniques are a great foundation for you to build upon.
2. Think and Grow Rich – Napoleon Hill
Another classic, this book was also published in 1937, and condenses a wealth of knowledge into one easy-to-read place. This book is perfect if you want to reach your goals and improve your life.
3. The 7 Habits of Highly Effective People – Stephen. R. Covey
This book doesn't offer a quick solution, but provides readers with a self-help guide for changing their perspective and life. It helps create a more effective you.
4. Whatcha Gonna Do with that Duck?: And Other Provocations – Seth Godin
Instead of focusing on one area, this self-improvement book targets many, asking questions you wouldn't dare ask yourself. This provides you with a new perspective on the world, and one that's jam-packed full of possibilities.
5. The Power of Positive Thinking – Dr. Norman Vincent Peale
Although the idea that positive thoughts will lead to positive things isn't a new one, this book teaches you that to achieve what you desire, you need to remain focused on your beliefs.
6. The 48 Laws of Power – Robert Greene
Within this book you will learn how to use power to your advantage, and how to protect yourself from people who are abusing their power. It also contains a number of other life lessons, historical facts, and anecdotes.
7. The 4-Hour Work Week – Timothy Ferris
If you want to find ways of making the most of your time and breaking free of the status quo, this book is a must read. It's also perfect for entrepreneurs and those who are involved in the digital world.
8. Let Go! – Pat Flynn
Flynn's story is an inspiring one, and this book covers his journey from an everyday architect to an online sensation. You will hear about the challenges he faced and how he overcame them.
9. Fooled by Randomness: The Hidden Role of Change in Life and in the Markets – Nassim Nicholas Taleb
This book doesn't focus on the outcome, but the actions that will lead you there. Providing a great perspective on a world that's often hard to understand, it'll teach you how to make sense of seemingly random results.
10. The Richest Man in Babylon – George. S. Clason
Another timeless classic, this book is based upon a series of pamphlets that were produced in 1926. It's a great introduction to finance that covers the ups and downs of life, and how money is a tool to achieving your success, not a measure of success.
What's your favorite self-development book that provides you with endless amounts of motivation? Share it below!