Business Ownership
Flexible Scheduling Allows Franchisee to Pursue His Passion for Powerlifting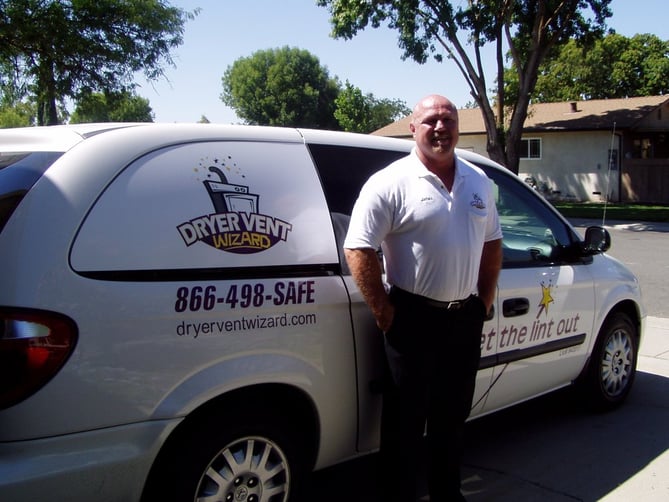 The majority of American entrepreneurs – nearly two-thirds of them – cited independence as an important motivator in pursuing business ownership, according to a recent survey.
Dryer Vent Wizard franchisee James Smith is no exception. After 10 years working in the trucking industry, James decided it was time to do something for himself.
"When I made the decision to start my own business, my kids were all grown up and on their own," James said. "So, it seemed like a good time to move away from the long hours in trucking and look into owning my own business."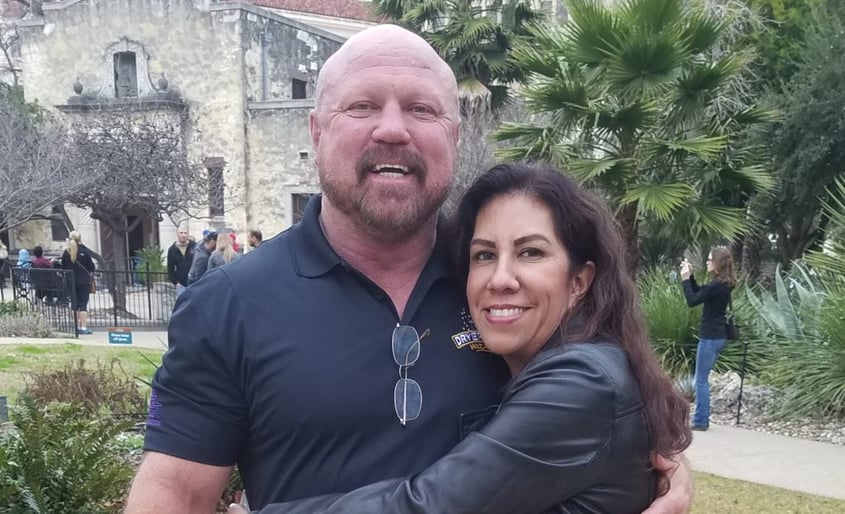 A Future in Franchising
James spent several months researching different franchise concepts to see which would be the best fit.
"I was actually thinking when I got my dryer vent cleaned for the first time that that was an interesting niche business," he said. "That was before Dryer Vent Wizard even began, but it seemed like a great opportunity – every home needs their dryer vent cleaned regularly, and it was an untapped market."
When James discovered the Dryer Vent Wizard opportunity in 2008, he knew it was time to invest.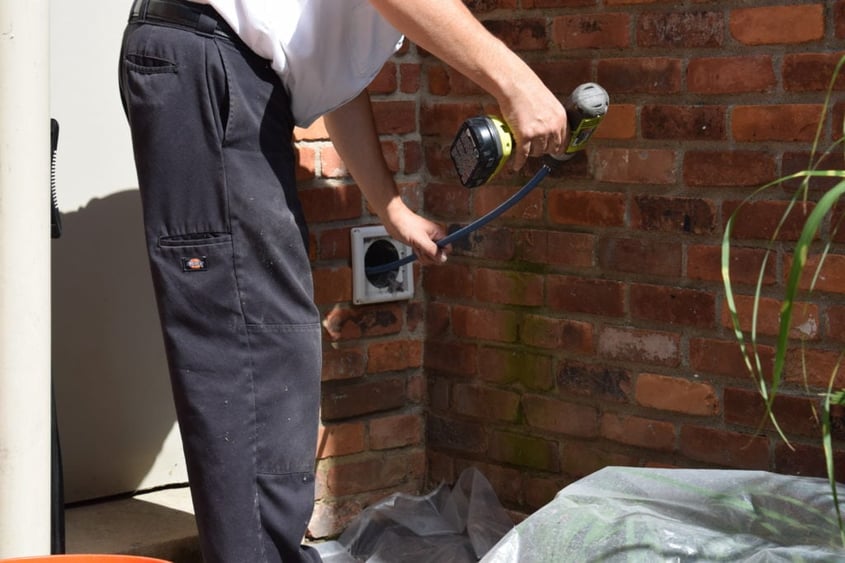 "I jumped at the opportunity because it seemed like something where I could make a solid profit, while also having a work/life balance," James said. "I've now been in business for more than 10 years, and I cover a fairly wide territory in California. I still have so much more free time than when I was in trucking. The difference is like night and day."
At his previous career, James had very few sick days and no paid time-off. Now, he can take as much or as little time off as he wants. Of course, as a business owner, you only get out what you put in, but James says he has enjoyed plenty of freedom and flexibility in owning his Dryer Vent Wizard.
"I've been able to take more time off as I've grown and scaled my business," he said. "Once you grow and can hire a technician or two, you can have even more freedom. You don't have to shut your whole business down if you're out of town or doing something else – your technicians can run the day-to-day and make house calls, which is a huge benefit."
Powerlifting without the Weight of a 9-to-5 Job
The extra freedom and flexibility allowed James to pursue a newfound passion– powerlifting. He has been a competitive powerlifter for years, taking up the sport in his mid-40s.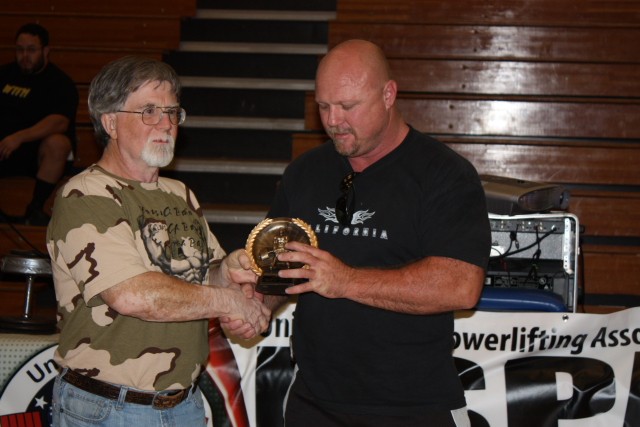 "It's funny because I actually got involved in powerlifting because of Dryer Vent Wizard," James said.
After finishing up a dryer vent cleaning, James and the customer began talking about their different hobbies and interests outside of work.
"You make a lot of connections and get to really know some of your customers over the years, since you get a lot of repeat business," James said. "So, my customer and I were just talking about how we were into working out, and he suggested I try powerlifting."
Since then, James has participated in several competitions a year – even setting a few records within his age group. A rotator cuff injury put him out of commission for the past two years, but James is eager to get back into his sport.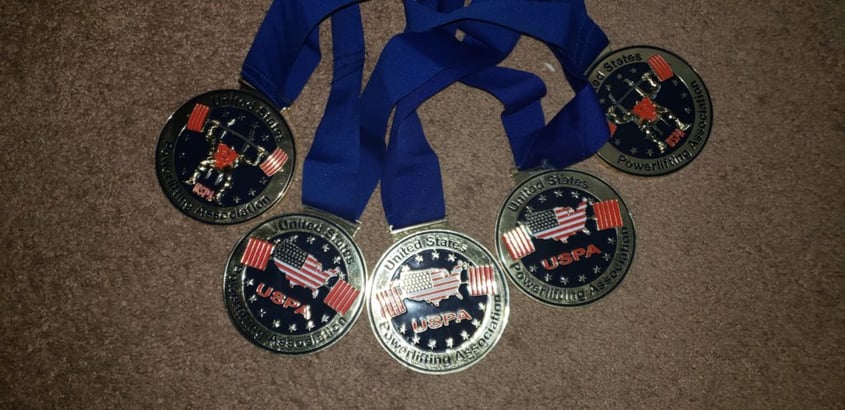 "I'm definitely hoping to do a competition this year," he said. "It's been a ton of fun, and it's great that as a business owner, I still have the time to train and participate in these competitions. It's been really easy to work my training schedule around my business, and if I want to take some time off for a competition, I can."