Franchise Business Owners Must Know the 'Why' Behind Their Efforts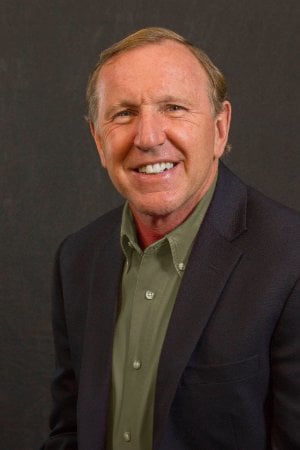 Purpose and passion are the cornerstones to achieving 'exceptional success.'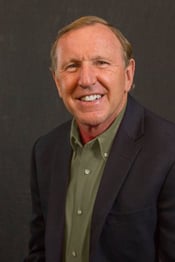 People who excel in business are those who know why they go to work every day.
Robert Tunmire, Executive Vice President of Dwyer Group, says he uses the "why" as a litmus test when meeting potential franchisees.
"People say I want to grow a business to earn X amount of dollars and I ask why they want to earn that money. If they can't explain it, it's just a nice conversation," Tunmire says. According to Tunmire, folks who can explain their "why" are more likely to achieve exceptional success because they play "full on with full intent."
Tunmire—who manages more than 50 employees—says people in tune with their "why" know what motivates them to live and work with passion and energy every day. They share the following common attributes:
They talk fast
They live life on purpose
They have a laser focus
They manage time efficiently
Franchise business owners who know their "why" are typically successful marketers as well. Technology such as pay-per-click and SEO are used along with traditional face-to-face networking. "Everyone they come in contact with will hear about their business because they are always marketing," Tunmire says.
RELATED: A Positive Attitude in Business is Essential
How did this business veteran develop his passion, purpose and "why"? As a young man, Tunmire's mentor was Don Dwyer, founder of The Dwyer Group. Tunmire was a franchise owner before joining corporate in 1982. Over the years, he has enjoyed sharing his wisdom. He says high achievers—in business, sports and other endeavors—balance six key areas of life:
Spiritual
Family
Physical
Mental
Social
Financial
According to Tunmire, people who know their "why" in each of the areas have clarity while others struggle to live purposefully. Although things aren't always perfect, Tunmire believes a successful person's bad day will be an average person's good day.
Living with intention has helped Tunmire succeed and allows him to mentor others.
"Every day, I am making a very real decision to sell a day of my life to make a difference in the world. When I walk through the door every morning, I know why I'm doing what I do."