Franchise Versus Startup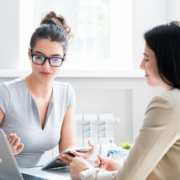 Entrepreneurs looking to start a new business generally have two options: start up the business yourself versus join a franchise organization. There are many franchise opportunities to choose from, some with lower barriers to entry than others and all with varying levels of risk. While there are enough examples of successful startup businesses available to make it an option worth some serious consideration, there are advantages to joining a franchise that are usually unattainable in other ways. These advantages can certainly help new business owners quickly gain a foothold in their chosen industry, as well as help seasoned entrepreneurs and investors add to an existing portfolio of companies.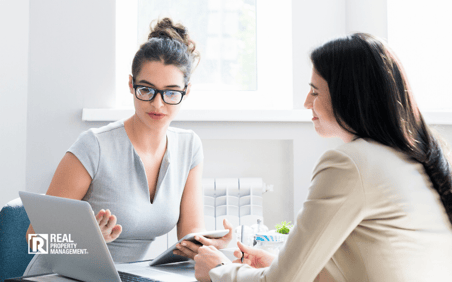 Brand Recognition
One distinct advantage that franchises have over most startups is pre-existing brand recognition. There are few assets more valuable than starting a business under a brand name that consumers already know and trust. This brand power can help give business owners the upper hand over the competition, as well as help build confidence quickly among vendors and consumers alike. National franchises also offer unique opportunities to engage in management techniques and expansion unavailable with a startup.
Training
Another advantage of choosing a franchise over a startup is the amount of training that is available. When building a business on your own, you have limited resources to help you with the myriad of important operational and financial decisions that must be made. A quality franchise, on the other hand, typically offers new owners comprehensive training as well as ongoing professional support. Topics from operations to hiring personnel are typically included in franchise training sessions, outlining a step-by-step process to get your business up and running.
Expert Support
Building a business from the ground up presents many challenges, not least among them the lack of support from industry experts. Others in your industry are likely to see your startup as unwelcome competition, and any advice you receive from those outside of your industry may not be very specific or very helpful. A franchise, on the other hand, usually comes with support from industry experts. A high-quality franchise will go even further, offering access to business coaches, IT professionals, marketing experts, and more, all optimized for your chosen industry. With expert support like this, there will be no need for guesswork or frustration, helping you grow your business on a solid foundation from day one.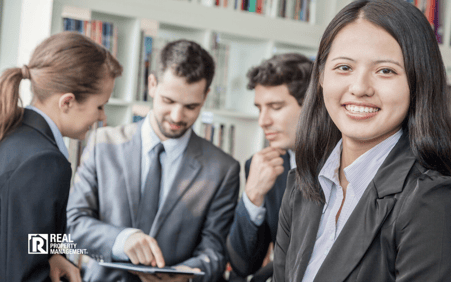 Proven Systems and Processes
Perhaps one of the first things entrepreneurs think of when considering purchasing a franchise is the turn-key nature of the business. Unlike a startup, where systems and processes must be constructed to the best of your ability, a good franchise opportunity will offer innovative, up-to-date operating systems and processes designed to help you optimize the performance of your business. Because these processes are already tried and tested, all you have to do is follow the road map to success.
Professional Marketing
For startups, marketing can become one of the key aspects that will make or break a new business. This is because whether you build your business yourself or choose a franchise, in many industries your business might be competing in the marketplace against massive corporations with extensive marketing budgets. But new franchise owners can access this same world-class marketing if they choose a franchise dedicated to providing a wealth of resources they need. Some of the best franchise opportunities create both national and local marketing materials for their owners, ranging from websites, videos, and direct mail campaigns, to client newsletters and print media. Even better, all of this is backed up with direct access to marketing professionals. Without the drain of finding or creating the marketing materials you need, business owners can instead focus more on growing their new business.
Preferential Vendor Pricing
As a new business, startups typically must plan to pay for the supplies, software, and services they need at full market rates. This can make it hard for startups to turn a profit, even years after opening their doors. In contrast, a top-rated franchise opportunity will offer new franchisees strategic business alliances, negotiating reduced rates for everything from payroll services to repairs and maintenance. Being able to get what you need at a reduced rate is an extremely valuable advantage for any new business owner, as is being able to rely on your franchise organization's reputation and relationships to create your own quality vendor network.
If you've researched other franchise opportunities out there, you'll immediately see the difference in what Real Property Management has to offer. As the property management industry continues to grow, we need qualified professionals like you to join our franchise family.