Franchisees Offer Expertise to Homeowners when DIY Projects Run Amok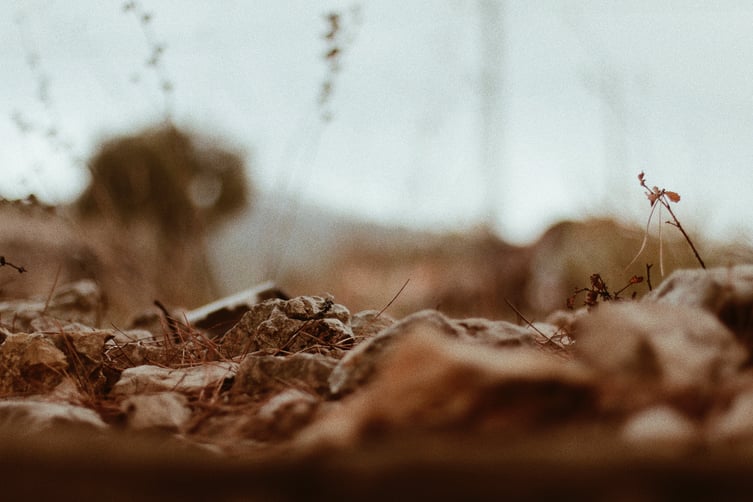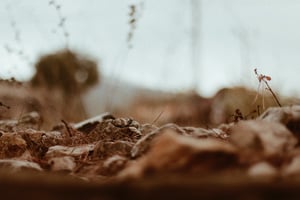 The home services business is thriving as property owners opt for time and convenience as they seek to keep their outdoor spaces aesthetically appealing.
Homeowners spend some $45 billion a year just on professional lawn and landscape services. Recent research also found that nearly 30 percent of all U.S. households use at least one type of landscaping service.
Many homeowners contact Dwyer Group franchisees when a do-it-yourself project has gone awry. Ben Schoot, owner of The Grounds Guys of Myrtle Beach, says he's been hired when someone is midway through a venture, only to discover their equipment was lacking.
The price of doing it yourself
Projects can be more time-consuming than expected, says Schoot.
"Anyone can pop a few plants in the ground, but removing grass, shrubs, trees and flower beds is different," Schoot says. "Most homeowners don't have commercial-grade equipment in their garage. The cost of renting it doesn't compare to hiring a contractor who can get it done first and the right way."
Schoot says he meets people who are "just tired—and then relieved when the job is done so they can move on."
He says the DIY mindset varies when it comes to most home repairs: "Even at my house, I could paint the bathroom, but I don't want to, so I hire someone."
Also, many people who own houses are busy with kids, Schoot says, and they may think flowers and landscaping will be a quick Saturday morning project. With only 48 hours in each weekend, there's something to be said for time and convenience, he says.
Fulfilling the vision
Schoot has also worked with customers who "had an idea" that didn't pan out. Others had hired a contractor but didn't get what they wanted, "so we came in to help," he says.
Schoot and his 14 employees spend much of their time on new construction. His customers include builders who install landscaping packages for buyers.
"We also work directly with residents who may want to upgrade beyond what the builder provides." They are moving into a new house and want it all done at the beginning, he says. "Everyone wants curb appeal with fresh flowers, trees, mulch and freshly cut grass."
Other homeowners hire Schoot after they move in and see what their neighbors are doing with their property.
RELATED: 5 Ways a Franchise Helps Dispel Business Fears
Expert counsel
Most folks are open to suggestions, Schoot says, while others are "adamant" about what they want. After all, he says, "It's their house."
For example, if someone wants to plant a tree near a sidewalk, Schoot will remind them that spreading roots in a few years can crack the walkway. Shade, sunlight exposure and the direction the home faces are discussion items as well.
He encourages people who have a vision for what they want to "get a modern-day education on Google."
Save a few pictures from the internet, or clip favorites from a magazine, Schoot suggests to homeowners. "I'll probably be able to build a landscape plan. People feel like they had input and the help of a professional. It makes them feel good."