Franchising 101: Building Your Home Services Business with a National Brand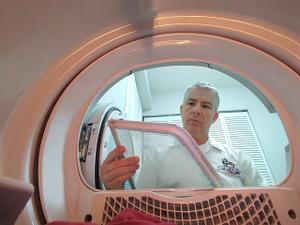 Franchises have long been a popular avenue for aspiring business owners to accomplish their goals. From a franchisor's reputation to their proven systems and expertise, there are countless benefits to aligning yourself with an established brand.
In 2018, the franchise industry is slated to grow faster than any other segment of the economy, according to a recent study by the IFA. Even better, the study showed growth in multiple areas – employment, income and business output for a triple threat. In other words, there's never been a better time to enter the fast-growing franchise sector. Of course, with franchises spanning every vertical from financial services to pet care, it can be difficult to know which one is right for you.
With low startup costs and fast growth, home maintenance and repair franchises are a popular option for new franchise owners.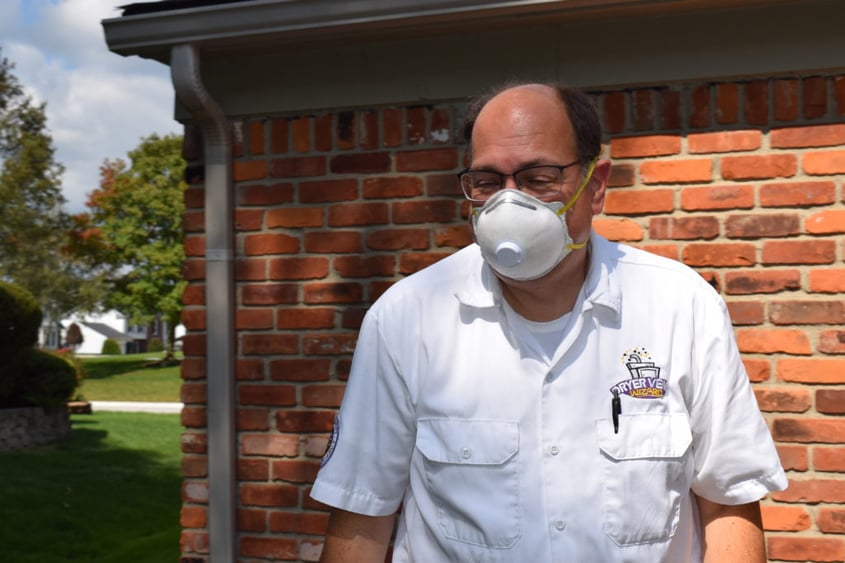 Here are just some of the advantages of building your home services business with a national franchise brand like Dryer Vent Wizard:
Reduced Startup Time
Low startup time is one of the biggest benefits you can enjoy by opening your home services business with Dryer Vent Wizard. Planning every aspect of a business – from marketing to operations – can be overwhelming and time-consuming.
After 10 years in the industry, we've planned out and perfected each one of these business components, so you don't have to worry about it. With minimal startup time, you can start servicing clients – and turning a profit –quickly, instead of dedicating months to planning and leaving your business sitting idle.
Initial Training and Ongoing Support
Not only have we already planned and perfected all your business processes, we also have all the expertise necessary to keep your business running smoothly. All you need to do is call our knowledgeable staff with any and all of your questions. At our home office, we have a talented team helping franchisees with issues and questions related to marketing, accounting, scheduling and more.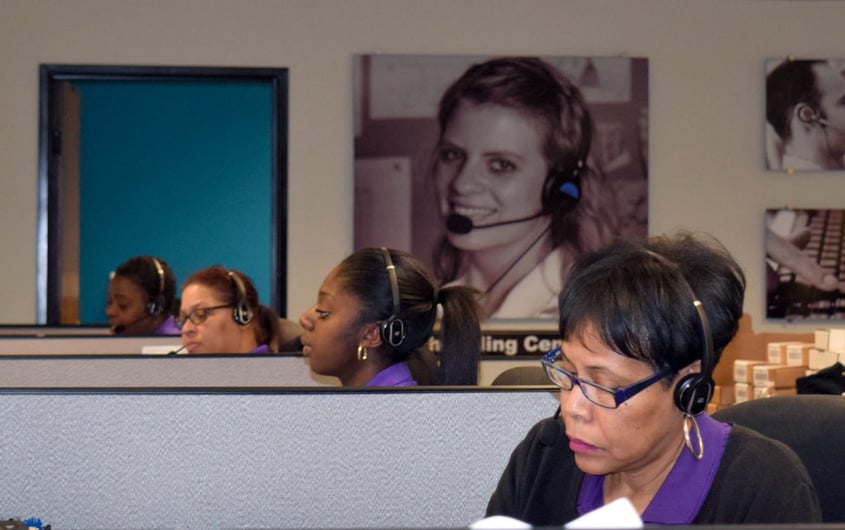 With our extensive experience in the dryer vent cleaning industry, we have also seen many of the issues you may encounter. So, we can provide you with a quick, easy answer and solution to any technical questions you might have while on the job.
For quick reference, we will also provide you with information sheets that include easy to follow, step-by-step instructions on how to do various jobs. We give these guidelines to franchisees as part of our Wizard University program, and these resources serve as invaluable tools they can use in the field.
Still, with our comprehensive initial training programs, you'll be well-trained in the industry and ready to tackle any dryer vent cleaning and maintenance issues right away. The training and support we offer are not only based on our specific business model, they come directly from experts who actually own and operate one of our franchises.
Within our training programs, you'll have five days of classroom training at our home office, where we'll cover all aspects of the business. Then, you'll also receive three to five days of field training, allowing you to go on service calls and receive hands-on experience from seasoned technicians and franchisees.
Power of a Good Brand
Our franchise also offers partners the strength of a trusted name. The power of widespread brand awareness and a positive reputation becomes increasingly important within the home services industry. After all, would you let someone into your home without a solid, trustworthy brand name and track record of success backing them up? With a decade of industry experience, locations across the country and thousands of satisfied Dryer Vent Wizard clients, there's no better home services brand name to align yourself with.
Because of our proven framework for success, best-in-class training and support and positive brand recognition, Dryer Vent Wizard is the perfect brand to start your home services franchise. Not only do our proven systems help get your business off the ground quickly, we help you keep your business running smoothly for continued success.