Franchising Events: Show Up and Watch Your Business Thrive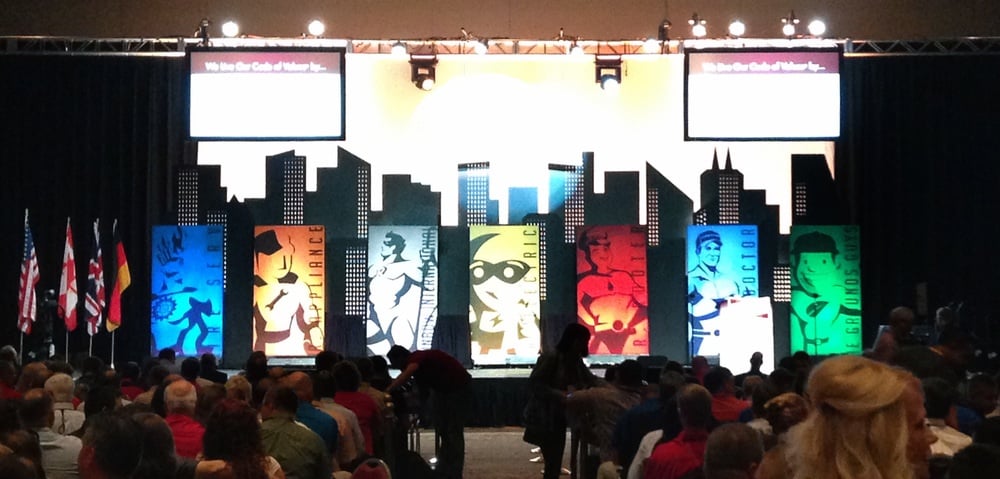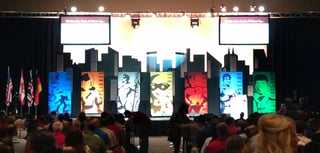 You're busy running your franchise, you've got a hundred and one things to do, and the kids need picking up from school early. So is it really that important to go to the franchising event your franchisor has invited you to?
The answer, quite simply, is yes.
As a franchisee there is plenty of opportunity to run the business in your own way, so long as you remain within the boundaries of the brand. You're an independent business owner in your own right, but that doesn't mean you have to do everything on your own. One of the greatest benefits of being part of a franchise is the level of ongoing support you receive. Franchising conferences (or conventions) are a prime example of this.
Here are just some of the benefits of attending a franchisee conference:
The Future of the Franchising Network
No matter what stage you are in with your franchise, whether you're just starting out or have been in business for years, it is crucial you know what your franchisor is planning for the future. Keeping your finger on the pulse will enable you to plan your own business activities, and stay on top of the latest developments within your brand.
For example, your franchisor may be thinking about updating the systems, launching a new advertising campaign, or changing the levels of support for franchisees. Attending these conferences will provide you with first-hand information about these upcoming changes, and will give you the perfect opportunity to ask any questions.
Networking with Other Franchisees and the Franchisor's Staff
Building strong business relationships is vital, and a networking event hosted by your franchisor is the ideal time to do this. You'll meet like-minded franchisees who are on the same path as you. This gives you the chance to share your thoughts, experiences, and expertise with each other. Hearing how other franchisees have made their business work could be invaluable to your own franchise, giving you an insight into the business that you maybe hadn't had before.
You can also spend more time with the franchisor's staff, which will help you to establish and maintain relationships with them. Having that personal relationship will help to make your business much more effective.
Refreshing Your Mind on Training Programs
Finally, your franchisor may offer new or refresher courses on various training programs. And even if you've attended these before, it'll be surprising how much you've forgotten, or how much more relevant a particular course may be to you now. This is the ideal opportunity to brush up on your knowledge and make the most of the support on offer from your franchisor.
The help and support you receive from your franchisor are invaluable to your business, and these regional or national conferences are a key part of this support network. Investing your time in these franchising events is an investment in your franchise's future.