Franchising Makes a Huge Dent in the Job Market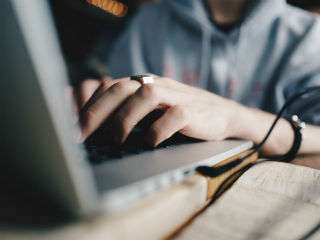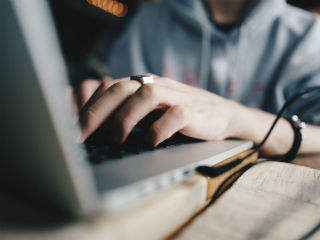 In today's world, job security is something that concerns many of us. However, a recent study has revealed franchising is making a positive impact on the U.S. economy, providing over 7.6 million jobs through the 732,842 franchises in existence.
The International Franchise Association's Franchise Education and Research Foundation commissioned the study The Economic Impact of Franchised Businesses, which was conducted by PricewaterhouseCoopers. In it, the total number of franchise establishments, GDP, output, jobs, and economic contributions to the U.S. economy through franchising are revealed – and they paint a very positive picture!
Franchising is Providing More Jobs than Many Other Industries
The results, which are collated using information from private and governmental sources, revealed that:
Franchising provides more jobs than wholesale trade; nondurable goods manufacturing; transportation and warehousing; and information (including radio and television broadcasting, motion videos and pictures, software and print publishing, and telecommunication sellers and carriers),
Franchising supports over 13.2 million jobs (when taking into consideration the indirect impact of franchises). This contributes $1.6 trillion in economic output, and 5.8% of the Gross Domestic Product (GDP) for the U.S. economy.
88% of all business format franchises are owned and operated by franchisees; the remaining 12% are owned and operated by franchisors.
The only industries that provided more jobs than franchising were finance and insurance.
The highest number of people employed by franchises were found in Ohio, Illinois, Florida, Texas, and California
25% of all franchise establishments are quick-service restaurants, which create 45.5% of all the jobs in franchising and generate 30.5% GDP
A Robust Marketplace
Released to coincide with the IFA's annual meeting, which sees more than 300 franchisors coming together, the report helped to strengthen the IFA's campaign to educate policymakers about the business model. Speaking about the findings, Robert Cresanti, IFA President & CEO, said that it is clearly a "robust marketplace," and they hope the report will demonstrate that franchising is a business model worth investing in and promoting.
One doesn't need to look far to understand why franchising is proving to be so successful in providing ample employment opportunities. With success rates for franchising being put as high as 90%, it is the business model that has the lowest risk. Business owners aren't just presented with a model that works, as they are also given support, marketing campaigns, systems, and ongoing training, which helps them to succeed. Operating to this proven business model allows franchisees to grow their business with greater speed, creating those all-important roles in the job market.
Want to know more about franchising and what it has to offer? Check out our franchising opportunities page, where you'll be able to read more about the exciting home-service business we provide.