Franchising for Veterans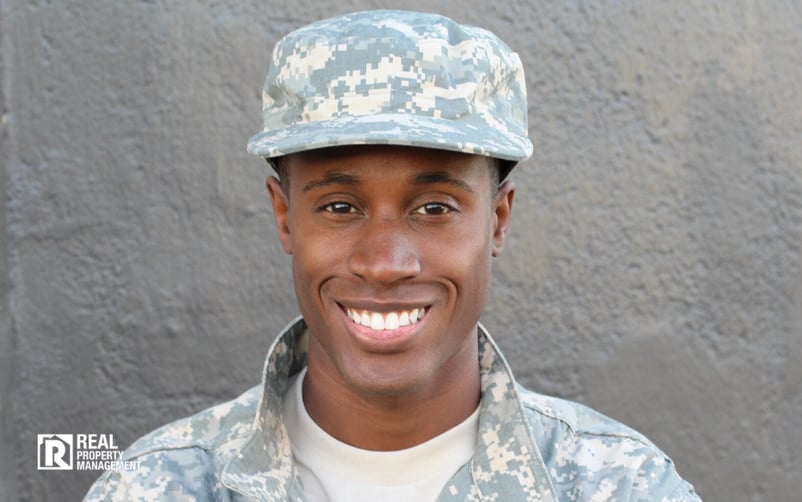 For military veterans who are looking to transition back into civilian life, investing in a franchise offers a range of benefits that other jobs or business startups simply cannot match. You know how to work hard and overcome difficult challenges. These are important qualities that can help you make the most of your next steps in life. These qualities also happen to be the same ones that make for a successful business owner. If you're ready to demand more of yourself and of life, consider becoming an entrepreneur.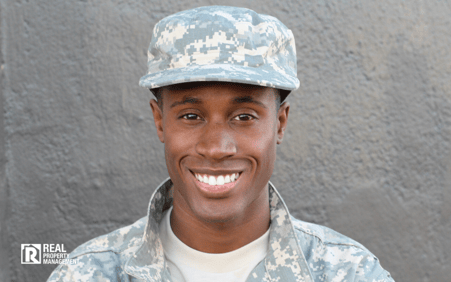 The franchise industry is booming, with more opportunities becoming available each year. Currently, there are over 300 different business lines that offer franchising in more than ten areas, from retail food and real estate to automotive and residential services. These industries would all benefit from a business owner who possesses the skills that are frequently learned through military service. Skills such as using systems, adhering to predetermined processes, leading a team, and working as a unit can help you succeed as the owner of a franchise business. Additionally, your ability to manage day-to-day challenges and understand both opposition and competition.
More than anything else, though, there are three big reasons why military veterans have the potential to become excellent franchise owners.
Structure Helps You Thrive
Franchise opportunities are, by definition, pre-structured businesses that come with a set of blueprints for you to follow. The best franchise opportunities typically provide a clear framework and a set of tools and resources to help new franchise owners thrive including proprietary systems, comprehensive training, and ongoing business support. When combined with the "get-it-done" mindset of a smart, well-trained veteran, these franchise opportunities can bring a determined and hard-working owner a lifetime of profitability and fulfillment.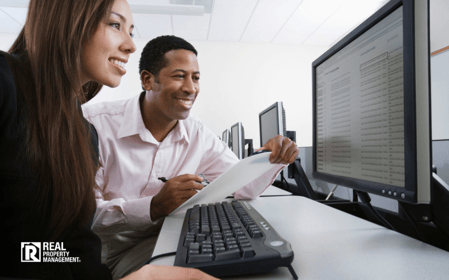 Understanding the Importance of Guidelines
One trait that successful franchise owners share is understanding the importance of following the guidelines that are provided for you. The vast majority of franchise organizations will require their franchisees to follow certain procedures when running his or her business, procedures that have been put into place to ensure the quality of the product or services provided and the reputation of the brand as a whole. The franchisor has often gone to great lengths to offer their franchisees a proven system that will help them avoid many of the common struggles of startups. Because veterans often have a sure knowledge of the importance of following guidelines, they are well-suited to join a quality franchise family.
Teams are Stronger than Individuals
To be successful, both franchisor and franchisee must be willing to approach their franchise agreement with earnest cooperation and teamwork. The relationship between a franchise organization and its franchisees is one of interdependence: what happens to one will affect both. At the same time, a franchise is only as strong as its franchisees, a fact that quality franchises will recognize and appreciate. By offering feedback and engaging in effective communication, a franchise can be a mutually beneficial venture. In this way, franchising allows you to be your own boss, but not in business by yourself. These are concepts that military veterans understand, as well as the value of dedicated teamwork.
Each franchise opportunity is different, but the Real Property Management franchise is consistently ranked as one of the best national brands.