Gene Sunnen Found Success With Molly Maid Home Cleaning Franchise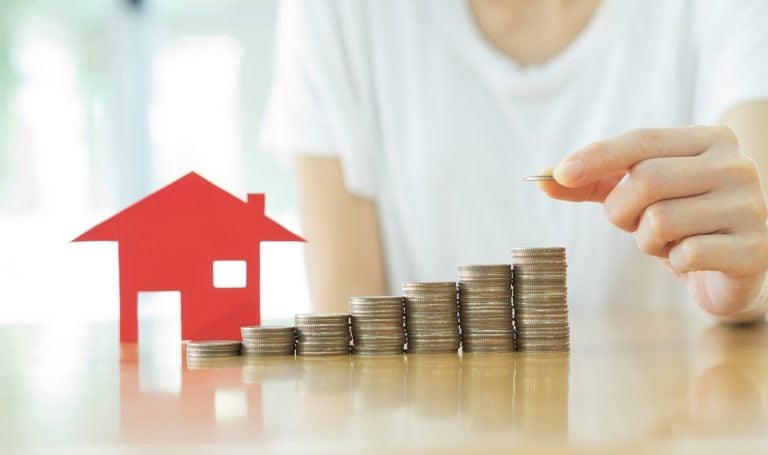 Gene Sunnen owns Molly Maid of East Bay Hills, Calif, and has enjoyed eight consecutive years receiving Diamond Certified's independent stamp of approval for quality. He has also received numerous accolades during his franchise ownership from the leader in residential cleaning service.
"One of our mottos is, only the best for business, only the best employees, and only the best for customers," said Sunnen.
To deliver on that motto, his company takes the time to check employees' backgrounds and make sure employees are a good fit for his business.
"We don't expect anyone to be perfect – we just expect everybody to give their best effort and work up to the standards we continue to set. We also believe in having fun while working hard," said Sunnen. "This doesn't mean you'll see us dancing around your home, but it does mean that our employees are good-natured and genuinely enjoy their work in addition to being professional in appearance and demeanor."
Sunnen's background in customer service and experience in management provided the perfect stepping stone to his venture into business ownership. These skills developed in his previous corporate life transferred to help him build his business to some of the company's highest levels by pleasing the customers in his territory for more than 10 years. The typical Molly Maid business is based on 90 percent of repeat customers. This model helped make Sunnen and many other owners very successful. Just three years after franchising with Molly Maid, Sunnen received the coveted Franchisee of the Year Award in recognition of his top performance.
Molly Maid delivers high-quality, customized cleaning service to our customers, and employs home service professionals who are insured and bonded, so you don't have to worry about having our employees enter your home.
For franchise owners like Sunnen and others across the United States, Molly Maid has offered the opportunity to enjoy a flexible lifestyle with a recognized brand and the ability to give back through the Ms. Molly Foundation. The Home Office team partners with franchise owners to win in the ever-evolving marketplace and offers numerous opportunities to get involved through franchisee committees and interactive, educational webinars and face-to-face meetings throughout the year.
If you have experience managing others and enjoy working with customers and building those relationships, franchising with Molly Maid may be right for you. Find out more on our website and complete a short request to obtain additional information about available territories and opportunities.