Business Ownership
Glass Industry Business Trends: Shower Doors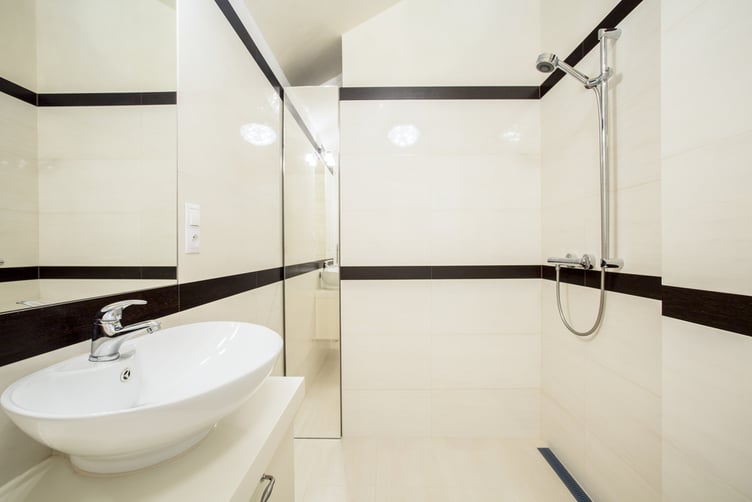 Diversification is a remedy for stagnant business. That's a familiar concept for small business owners who experience sluggish revenue or have hit a plateau in just about any industry. For those in the flat/auto glass business, many of these plateaus are a direct result of changes in the insurance industry that are rerouting customers and producing challenges. Fortunately, a new glass industry trend is coming to the rescue of countless flat/auto glass businesses: shower doors.
Combating Stagnation for Glass Industry Franchises
It's hard to establish predictable business growth in an industry like flat/auto glass, which is inextricably linked to large, powerful networks of insurance groups. Even for full-service flat/auto glass companies, stagnation can occur. This $32 billion dollar market is dominated by large players accounting for nearly a quarter of the entire industry, but that doesn't mean that small business owners can't get a reasonable cut. One benefit that small businesses have over their larger counterparts is the capacity to respond quickly to hot glass industry trends at the local level, opening up access to service calls in somewhat of a shielded environment.
Shower Doors Provide a Lucrative Revenue Stream
Shower doors represent a dynamic, year-round revenue stream for glass businesses, and if your business is starting to stagnate, it may be well worth looking into. Aside from shower door installation, flat/auto glass companies can perform shower door repairs and custom service calls. But like many new revenue streams, expanding services to include glass doors will only be successful if the change is carefully built into your flat/auto glass business model, which is where many small businesses fall short.
One of the best ways to guarantee that your new revenue stream will integrate with your business is to enlist help from the experts, and a great way to do that is through purchasing a franchise. If you're starting a full-service flat/auto glass business, or even if you operate an existing business, there are lots of reasons to consider buying a glass repair and replacement franchise. Investing in an established franchise will offer you real-time resources and training to adopt the latest and most profitable glass industry trends, like shower doors.
The Proof is in the Numbers: Evidence from Glass Doctor
With industry experience comes expertise. For decades, Glass Doctor has been helping franchisees grow by sharing their industry knowledge. Not only do they provide great insights to franchisees, but they also provide the resources to apply that knowledge to businesses through strategic counseling, promotional resources, and even technical training.
Despite the current challenges in the flat/auto glass industry, it's possible to run a profitable glass business – with the right expertise and industry knowledge. By purchasing a Glass Doctor franchise, business owners can stay on top of the hottest glass industry trends and deliver related services to their local markets quickly.
Contact a Glass Doctor franchise advisor today to learn more about franchising opportunities, or call (888) 497-4790!