Home-Based for the Holidays: Why Mobile Franchise Opportunities Can Mean More Family Time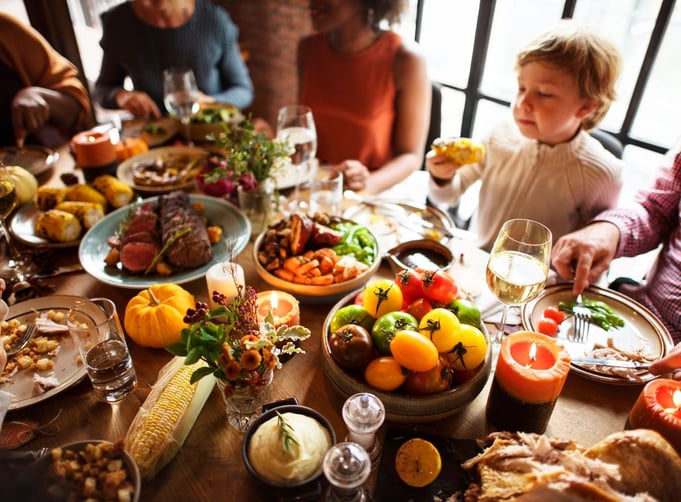 When temperatures drop, and with the holidays right around the corner, the more time people want to spend inside with family and friends.
For independent small business owners, however, that family time can be harder to obtain. Running an independent business requires countless hours of constant attention and legwork. During the holidays, the demand on an independent business owner's time can become overwhelming and even affect the time they are able to spend with their family and friends.
At Dryer Vent Wizard, we offer entrepreneurs a chance to work within a simple, proven business model that is completely operable from the comfort of their own home. As a leader in mobile franchising, we present small business owners the opportunity to own a profitable home service franchise that allows them to focus on what matters most during the holidays: friends and family.
What is a Mobile Franchise?
Franchising has been changing. Up-and-coming franchisors are increasingly turning to low-cost concepts with speedy ramp-up times, rather than traditional brick-and-mortar concepts.
There is a visible decline in the brick-and-mortar business, and it is directly related to the growth of one massive trend among today's consumers. On-demand purchases have risen at a rapid rate, mostly due to the popularity of online shopping. Modern consumers want products and services as soon as possible without leaving their home.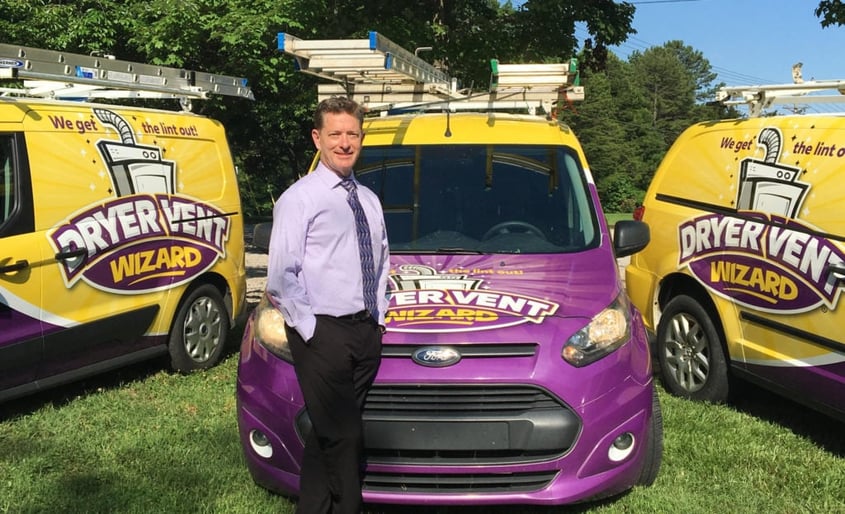 For mobile franchises such as Dryer Vent Wizard, this demand perfectly falls in line with our concept.
Dryer Vent Wizard is a van-based home service company specializing in the repair and maintenance of all things related to dryer vents. By virtue of being a mobile business, our franchisees avoid large overhead costs that plague traditional brick-and-mortar business owners. Without the need to lease a building and pay various continuing fees, our mobile franchise concept saves our franchisees thousands upfront.
Find Your Perfect Work-Life Balance
Mobile franchises don't just save franchisees money, but they also save time. As owners of a home-based business, Dryer Vent Wizard franchisees spend less time in the office and more time with their family and friends.
One of the most time-consuming aspects of a brick-and-mortar business is commuting to work every day. It's overlooked by many business owners who often need to log extra hours to keep their company running smooth.
The time workers spend commuting is significant. The average American spends the equivalent of 19 full work days in their car commuting to and from a job that will only take up more of their time.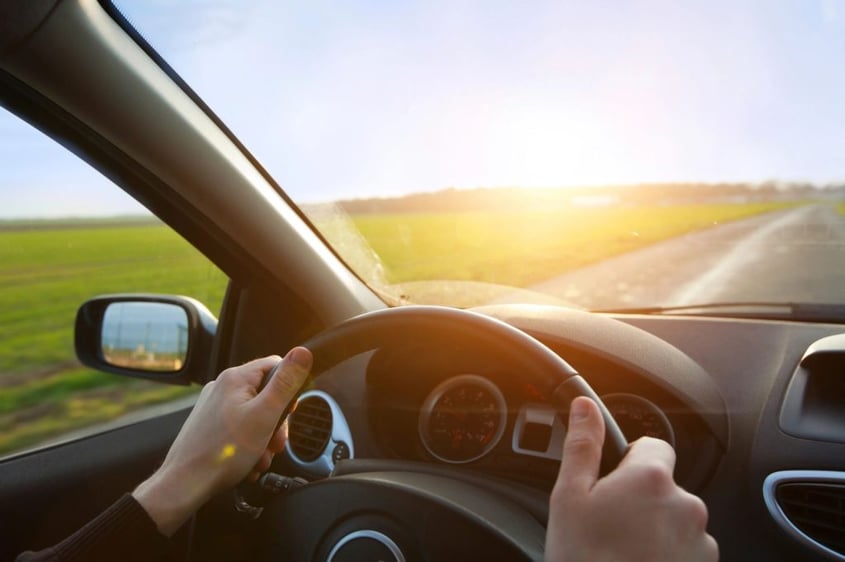 As a Dryer Vent Wizard franchisee, your schedule is in your hands. You can choose work hours that are best for you and your family. You even have the option to operate your franchise completely from home, which allows for short breaks to visit with your children or family members.
As the holidays approach, consider investing in a business that won't force you to sacrifice your family time for work time. Dryer Vent Wizard allows you to focus on what matters most – spending time with loved ones.