Hot Trends-The Seniors Market: Why you don't have to buy a health care franchise to reap the rewards of the fastest growing segment of the population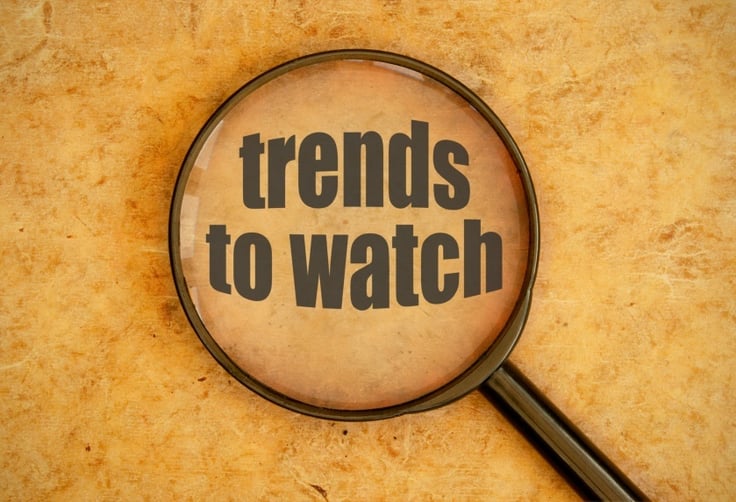 Approximately 10,000 people in America will turn 65 every day for the next 20 years (U.S. Census Bureau).
Whoa.
It's no surprise the home health care services industry is booming. Who wouldn't want to get in on that kind of market share? Volume alone, one would think, could keep you in business indefinitely.
Wait.
What if you truly want to be in a service based industry, but have no interest in home health care? Perhaps you have no expertise in this sector, or it just isn't an industry that fires you up. Maybe the insurance risks make you nervous and the thought of dealing with real life and death issues is daunting.
The good news is, you have options. At Dwyer Group, we represent a variety of service franchises, providing a diverse array of home services that are not healthcare related, but allow you to tap into this rapidly growing market. Take a quick look at our brands.
Aire Serve, Mr. Rooter, Mr. Electric, Mr. Handyman, Molly Maid, Grounds Guys, Glass Doctor, Rainbow International Restoration, Mr. Appliance, and Five Star Painting.
You might be wondering how these types of service industries could benefit from a senior population on track to reach 83.7 million? It's a program called Aging-In-Place, and it is helping to give senior citizens a real alternative option when it comes to where they will live out their golden years.
At some point, millions of senior citizens could face the decision of whether or not they are able to continue living independently in their homes. The decision weighs heavy with emotion, dignity, and oftentimes, financial strain.
49% of full-time, private sector workers participate in a retirement plan (argentum.com). That leaves 51% who do not.
Approximately half of older Americans believe that a family member or close friend will need ongoing living assistance within the next 5 years. Of those, 7 out of 10 report they do not feel prepared to provide care.
The national median monthly rate for a 1-bedroom unit in an assisted living facility is $3500/month, or $42,000/year (bankrate.com). That is a colossal expense that could be reduced with the help of the right service.
The National Association of Home Builders (nahb.com) has created the Certified Aging-in-Place Specialist (CAPS) designation program that teaches the technical, business management, and customer service skills essential to competing in the fastest growing segment of the residential remodeling industry: home modifications for the aging-in-place.
The key takeaway here is that you don't have to be in the remodeling business to benefit from CAPS certification.
The Aging-In-Place Remodeling Checklist spells it out. Every single one of the service brands listed above has the potential to benefit from the Aging-in-Place program. Modifications include but are not limited to: HVAC, plumbing, electrical, residential cleaning, landscaping and lawn care, windows and glass, restoration, appliance repair, painting, and of course, handyman services.
Dwyer Group brand franchisees made the decision to become a home services business owner. Some are already experiencing great results with CAPS certification. These business owners decided to take charge of their personal, professional and financial goals. Why don't you? Call today!