How 3 Women Succeed in Franchising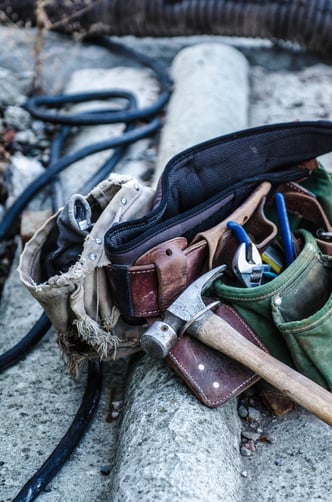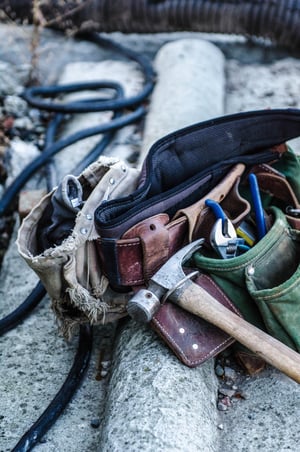 Though men dominate the home service industry, many Neighborly, formerly known as Dwyer Group, franchisees are female. Three dynamos share their secrets about hard work and achievement.
Knowledge and confidence are the cornerstones of success for women who own Neighborly franchises.
Prayer helps, too, says Nora Cipriani, a Swiss native who has been stateside for five years. Cipriani bought a Rainbow International Restoration shop near Fort Worth, Texas, in 2016.
Standing 5-foot-3 and weighing 90 pounds, Cipriani says she may be small in stature, but her determination is sizable: "I'm really stubborn. It took willpower, because everything was at stake. I didn't have another option; I had to succeed."
When Cipriani couldn't find a technician to work in the field, she did it herself. "I get calls at 10 o'clock at night when a house is flooded and the customer opens the door, remarking: 'You're just an itsy-bitsy little thing.' I stand there with my hoses. But it always works out."
Cipriani concedes that "it was pretty crazy for a while," but her commitment is paying off. In addition to hiring a technician, Cipriani recently expanded her offerings to include mold remediation and carpet cleaning.
Flourish or falter
All business owners have it in the back of their minds that
cash flow may drop off or the economy could decline, says Cipriani. Still, she believes it takes a special kind of person to persevere. "I can breathe a little now, but I'm always conservative," she says. "If you're facing a mountain and there doesn't seem to be a way, make a way."
One challenge facing Cipriani—and many other franchisees—is finding high-quality employees. "Make sure you have good connections and sources for employees in your industry. It's not always easy to find workers," she says.
Staffing has been a bit easier for Christy Allen and her husband, Carl, owners of an Aire Serv shop for nearly three years. The couple's son and his wife work in the business, too. "We are 50/50 owners," Christy says, explaining that she's the office manager and oversees customer service. "Carl's title depends on the day," quips Christy. "He wears many hats, but I think he's the service manager. We both own the franchise," she says.
Before joining Neighborly, the Allens owned a heating and air conditioning business for 15 years. The experience has taught Christy many lessons about women who work in the trades. "It puts you a step above if you're outspoken and able to get in there with the guys and hang with them, whatever the situation is."
According to Allen and Cipriani, developing confidence is essential for women in home services.
"Learn from the ground up," says Allen, who has managed to quell people's doubts about her capabilities. For instance, doing outdoor installations in the Georgia heat was an eye-opener, she says. "Sometimes a customer doesn't take well to being a female in this industry, so knowing what you're doing and letting the customer see it is good."
Telling them isn't as reassuring as showing them, Allen says.
Mentors build confidence
Allen praises Neighborly, which connects franchising newcomers with more-experienced owners. "Find a franchise or someone to shadow, and follow them around. Watch how they interact with people."
Regardless of age, gender or level of experience, franchisee Elena Brooks says owners have access to resources that "help you understand the ins and outs" of business. Brooks and her husband, Neils, own a Molly Maid and a Mr. Electric franchise, employing some 30 people at the two shops. "If I can't give you the expertise, I can show you where to get the answers. I'm not just offering knowledge and experience, but I can point others in the right direction."
What about people who are afraid to ask for help? "Get over it," Brooks says. "It's a fear you want to repel."