How a Chance Encounter Led to This Franchisee's Investment in Dryer Vent Wizard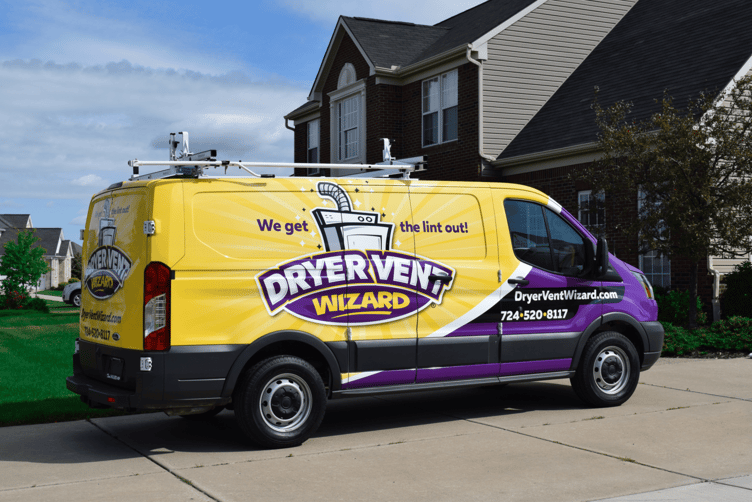 Oliver Stevens had never heard of Dryer Vent Wizard until he had a chance encounter on one of his routine routes as a truck driver. While on the road, an eye-catching Dryer Vent Wizard vehicle wrap caught Oliver's eye. After seeing the van that piqued his interest, Oliver decided to research the company.
"The more I asked about the business, the better and better it sounded," Oliver said. "I found Dryer Vent Wizard through luck more than anything, and it has been a blessing for me and my family."
Today, Oliver is the owner and operator of Dryer Vent Wizard of Fayetteville, NC. His franchise has been up and running since mid-October, and he has enjoyed the benefits of being a small business owner.
"I love the freedom of being a franchisee," Oliver said. "I really appreciate the opportunity to set my own hours, interact with homeowners and help people. As a franchisee, you get to do it all."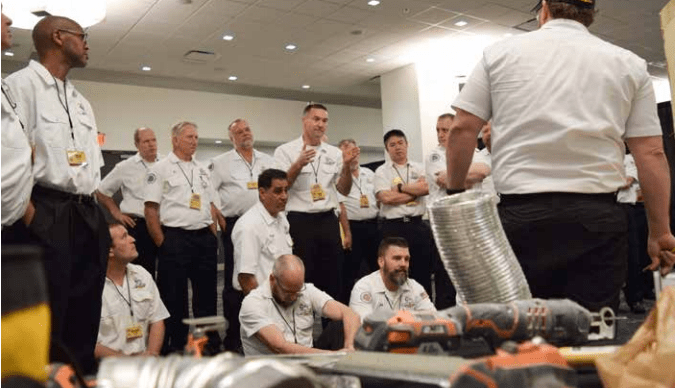 Flexible Franchise Ownership Translates to More Family Time
A husband, father and grandfather, Oliver joined the Dryer Vent Wizard family for two reasons: to spend more time with his own family, while helping his community with a business that improves the safety of its residents.
"As a delivery driver for 22 years, I didn't have a lot of downtime or time with family," Oliver said. "I was traveling a lot and working very long, hard hours. Being able to own a business that gave me more freedom and flexibility – all while helping people with home safety – sounded like the perfect option."
A Home Service Franchise Focused on Community
With the danger of dirty dryer vents becoming more and more known to the public, Dryer Vent Wizard franchisees such as Oliver are leading the charge to make homes safer. Not only can dryer fires cause major financial and physical damage, but they can also cause great emotional hardship. At Dryer Vent Wizard, our mission is to make our communities safer through dryer vent cleaning and maintenance, which can help reduce fire hazards and prevent this far-reaching damage.
Community has always been important to Oliver. From coaching basketball and baseball for the local parks and recreation department to countless volunteer jobs, Oliver has remained a fixture of his community through his personal and professional work.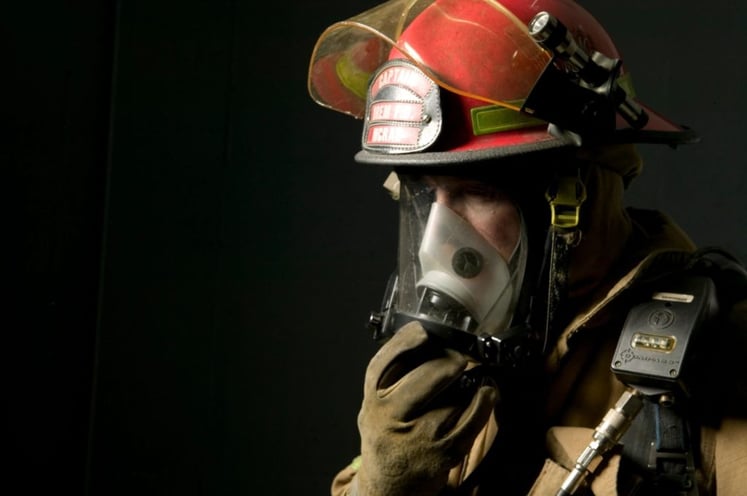 "I've always really enjoyed getting out and being part of the community on my own, and I am really excited to begin employing those values as well in my work," said Oliver. "The fact that Dryer Vent Wizard is an inherently altruistic business that helps keep communities safe, while also prioritizes community outreach and charitable giving in other ways, has just been an added benefit to the brand for me."
That level of community involvement is what he plans to achieve with Dryer Vent Wizard. With plans to present a grant to the Four Oaks fire station, as well as eventually expand his business, take on more territories and add team members in the future, Oliver is eager to continue his journey toward strengthening communities.
Are you interested in learning more about franchising with Dryer Vent Wizard? Contact us today!