How Many People Love Their Job? | Job Satisfaction Statistics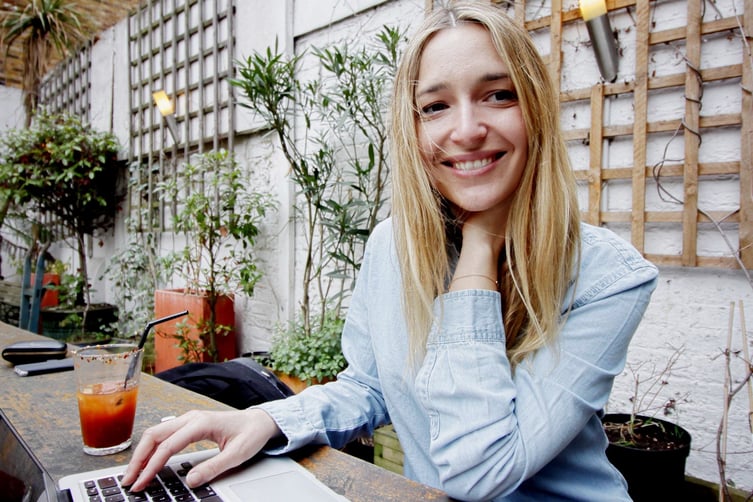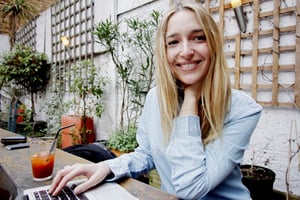 More than 85 percent of workers in North America and Europe say they're satisfied with their jobs. Employee engagement programs, fair pay, and respect are crucial factors contributing to positive job satisfaction statistics.
Savvy employers understand that satisfied staffers contribute to business growth. After all, adults spend a majority of their time at work. If you own or manage a business, your employees' enthusiasm is essential.
According to a global report from Gallup, full- and part-time employees feel that being in a "stable employment relationship […] provides a sense of purpose and belonging, social relations, social status and a daily structure and routine." The result? People feel upbeat and positive on a day-to-day basis and report job satisfaction.
Understanding Employee Engagement
What are some job satisfaction factors, and how does that play into engagement? An engaged employee is defined as someone who is "deeply involved and invested in their work."
Engagement is crucial to job satisfaction, says the Society for Human Resource Management (SHRM). Research found "an employee engagement index of 3.9 indicates a moderately engaged workforce."
Job satisfaction and employee engagement go hand-in-hand. SHRM's assessment includes 44 job satisfaction factors, 38 of which are directly related to employee engagement. They include:
Career development
Relationship with management
Compensation and benefits
Work environment
Engagement behaviors
This research concludes with these job satisfaction statistics: "Although job satisfaction and employee engagement levels are relatively high, two out of five employees (40 percent) expressed, to some degree, the possibility of seeking employment outside their organization within the next year." The reason? Compensation and the distribution frequency of bonuses and raises.
The Global Happiness Policy Report 2018 supports SHRM's research—and Gallup's as well. "Good jobs are central parts of happy lives. Many examples show that increasing staff engagement increases job satisfaction and reduces costly job turnover."
Satisfaction—and Turnover
A recent survey from Korn Ferry, a global organizational consulting firm, said most professionals aren't happy with a "passionless job." Nearly 35 percent of respondents said being bored or in need of a challenge is their top reason for looking for a new job. The poll also found that 24 percent of people said that their organization's culture doesn't align with their personal beliefs. In other words, if employee engagement isn't fostered on the individual level, job satisfaction probably isn't good!
One way to increase job satisfaction is through a new trend called outcome-based cultures. "They concentrate on what people achieve—the outcome—not necessarily how they achieve it," says Gallup. Employees use methods that emanate from their talents. "OBC leaders must know what those capacities are so they can determine fit to role."
Simpler things—such as perks—drive employee satisfaction too. A coveted parking space, on-site oil changes and car washes and occasional lunches paid for by the employer can go a long way, says AccessPerks.com.
Are you ready to make a change and increase your own job satisfaction, or that of your employees? Explore franchising options with the Neighborly family of home services companies.