How Small-Business Owners Can Overcome Poor Credit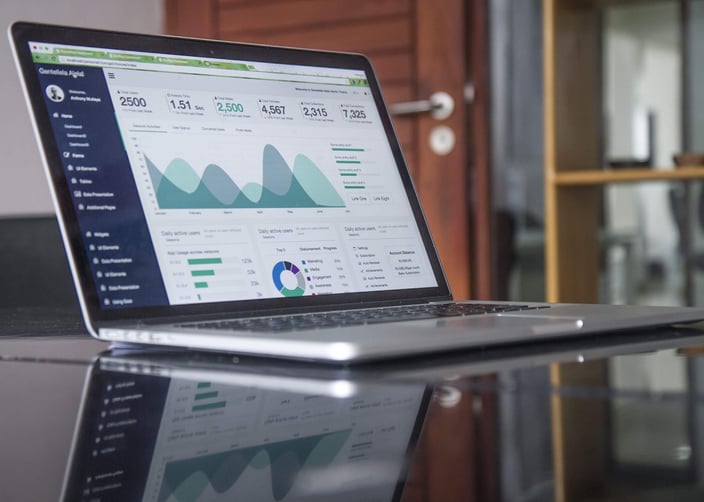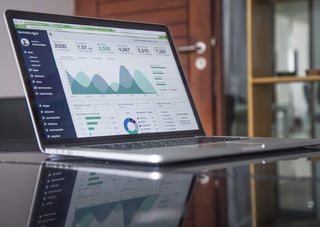 Preparation and a compelling business plan are integral when applying for loans.
Potential franchise owners and those who need a financial shot in the arm don't have to spend sleepless nights worrying about financing.
There are options, but they take time and energy, says Geoff Morgan, a CPA and former commercial loan officer. Newcomers to franchising should establish relationships with smaller, regional banks, Morgan says. "Get to know a loan officer, open an account and establish a history," he says. "If you're going in with nothing down, it's hard because most banks want to see equity or collateral, such as owning land or equipment. But, it's not impossible."
Keep in mind, banks generally require a personal guarantor to sign a business loan. "If the business fails because of the owner's management, the lender wants the owner to stand behind the loan," Morgan says.
If personal credit is an issue, Morgan suggests asking a family member with strong credit to act as a guarantor.
Exploring options
Another way to secure funding is through the U.S. Small Business Administration. According to Morgan, the SBA can "set itself up as a guarantor for the bank," which reduces the lender's risk.
Banks, however, aren't the only game in town. Morgan says larger companies can borrow from sources such as hedge funds. A method called "factoring" allows investors to buy the receivables, and the company must guarantee them, explains Morgan. Factors find companies with large contracts or clients attractive because, according to Morgan, they "know they are going to get paid."
A post on Entrepreneur says a company with creditworthy customers may be able to factor—even if it can't qualify for a loan. Morgan states that factors often lend around 70 percent of sold receivables in exchange for financing.
RELATED: Why Personal Credit Matters in Business
Aspiring small-business owners—and established entrepreneurs—with shabby credit scores typically need time to repair their credit. It's not an overnight process, but credit consulting companies can help. "They reach out to people you owe money to and help make payment arrangements. They may also challenge a charge that wasn't valid and have it removed." It could take six months for a FICO score to improve, says Morgan.
Individuals can also use a credit reporting agency, assess the results on their own and pay off creditors. However, the process may be time-consuming and "convoluted," says Morgan.
Thinking things through
Regardless of business experience or credit score history, Morgan says a robust business plan can be helpful when growing a franchise shop. "Have it all laid out with history, savings, projections, who you are and what you're trying to do. It doesn't guarantee anything, but it shows the lender that the owner has taken time to think things through."
Business plans bring credibility, Morgan says. "Unless you have a lot of financial savvy, get a CPA or financial professional to put it all together."
Morgan also advises that new businesses form a "shareholder advisory board." The group should have "savvy business people who can guide the process along," he says. Above all, Morgan says when approaching a bank for a loan, be honest and upfront about what you have to offer.