How to Buy a Franchise to Be Proud Of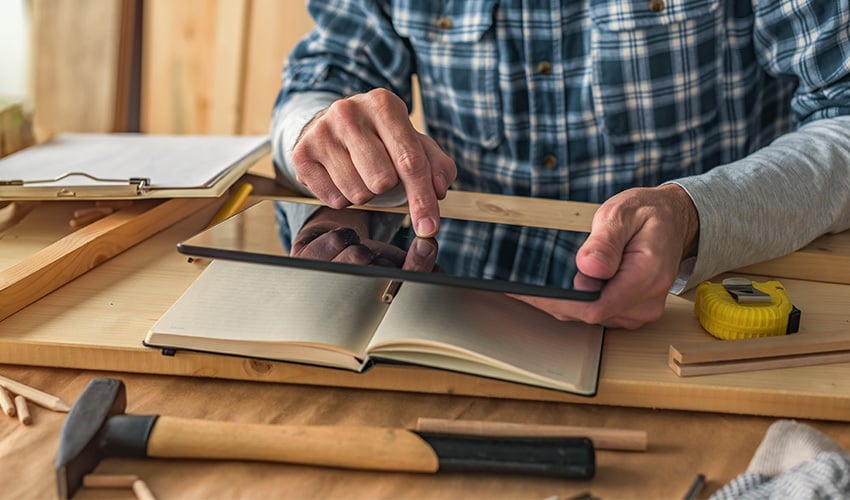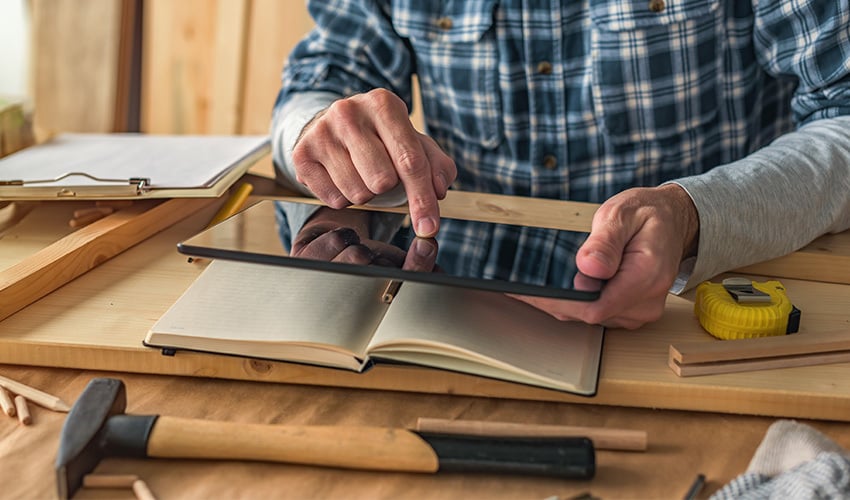 Whether you are already a business owner or you are actively working on reaching that pinnacle, you have good work ethic. That's why, if you are thinking about buying a franchise business, it's important to find an organization that reflects your own drive and values.
Clearly, you want a business that you can be proud of—one that provides exceptional services and growth potential. If you are wondering how to buy a franchise that meets these criteria, research is key. Don't jump into a franchising relationship until you are confident that you've found the best possible fit.
First Steps
Before you buy a franchise, you'll need to select an industry. With an open mind, consider a number of different industries. There are many franchising options out there, so don't limit yourself to food service or retail outlets. For example, the demographics in your area may point to a prime market for service-based businesses. Household repairs, house cleaning, landscaping, and interior/exterior painting services are just a few home service niches that you could consider.
Even if you don't have experience in an industry you are considering, you can have a good chance of success with the help of a supportive, knowledgeable franchisor with widespread brand recognition.
Once you've chosen a potential industry, other steps to buying a franchise include:
Review startup costs and requirements.
Check with your local and state authorities to learn about licensing procedures and training or certification requirements.
Look into liability insurance and determine equipment/supply needs.
Review local data to determine market viability.
Evaluating Franchise Business Opportunities
Visit potential franchisors online and contact them directly to ask questions. Credible franchise organizations seek long-term relationships that are beneficial to both parties, so be wary of franchisors that are in a hurry to sign you up without an in-depth consultation.
Look for in-person meetings and on-site visit options to help you get a better understanding of the company's culture and values.
In addition, consider the following key aspects before moving ahead to buy a franchise:
Training and Support
Ideally, franchisors should offer both industry-specific and business training that is tailored to your needs and is ongoing throughout the life of the contract. A worthwhile franchisor will really invest in your success.
History and Industry Experience
Consider the history and success of the company. A brand's longevity and position as an industry leader indicates a proven business model and efficient operational procedures.
Organizational Culture and Brand Reputation
As a franchisee, you will be associated with an established brand. Review the franchisor's overall business culture, values, and mission. Are they compatible with your own values?
Territory Designation
Does the franchise have established territories, and are they protected or exclusive within the franchise organization? Remember that population and demographics are factors to check out too.
Royalties, Costs, and Fees
Do you think that the costs are reasonable? Look for hidden fees for products and services. Check into established vendor requirements, vendor discounts, and other supply purchasing guidelines.
Franchise Management
Look for a qualified, diverse corporate office team comprised of professionals who can guide you in many areas of successful business ownership. This team should be committed to helping you achieve success.
You can find out even more about evaluating franchise opportunities in this post.
Next Steps
Great! You've found a franchisor that seems like a good fit. Before signing on the dotted line, thoroughly review the franchise agreement. Ask clarifying follow-up questions until you fully understand everything. Once you're confident, work with your franchisor to take the following steps:
Create a preliminary business plan, and familiarize yourself with the systems the franchisor provides.
Secure funding with your financial institution or check with the Small Business Administration for options. Your franchisor will likely guide you through this process. Another option is alternative lenders.
Obtain necessary licensing or certifications.
Purchase equipment and supplies, including administrative software and other office tools. Your franchisor may provide some or all of this to get you started.
Once you've opened your doors, your success is ultimately up to you. Running any business well requires hard work, determination, and dedication. With the resources of a supportive franchise, you can be well on your way to making that dream a reality.
The Neighborly Advantage
If you want to save time, look for franchising options with an established, award-winning franchise system like Neighborly. Formerly Dwyer Group, we have been around since 1981, helping people travel the path to business ownership in a variety of home service niches. With our established Code of Values and our commitment to exceptional service, Neighborly provides franchisees with invaluable advantages like these:
Coaching and mentoring from home services industry experts
Integrated marketing assistance
National, or even international, brand recognition
Preferred vendor discounts and rebate programs
Special discounts and programs for military veterans and community service personnel
Cross-promotional marketing through the Neighborly family of home service businesses
Leads from the Get Neighborly web app
Let Neighborly help you build a business that you can be proud of! Contact us online or call (888) 387-8018 to speak with a franchise developer today.