Professional Development
How to Choose the Right Accountant for You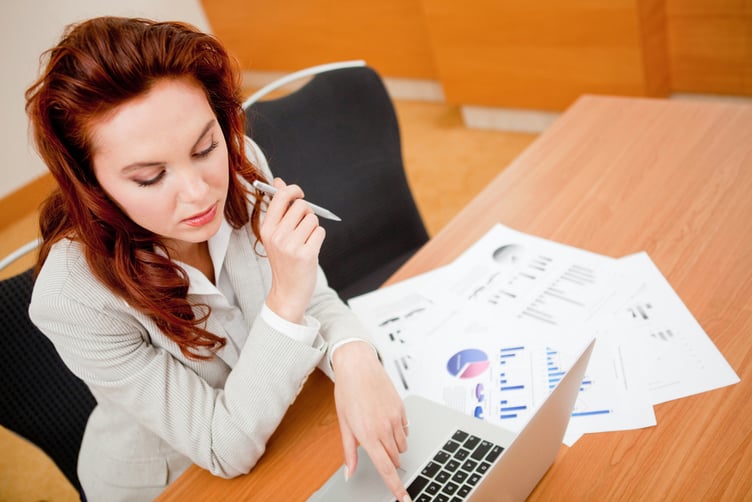 Choosing an accountant is one of the most important decisions a small business owner can make. A good accountant can become a trusted business advisor, helping steer you through the challenges of growing your business in today's complex economy.
We've put together a list of 7 considerations to keep in mind as you look for an accountant:
1. Know your needs

This is an important first step. If you don't know what you need, you may pay too much or be disappointed with the service you receive. Do you need help with basic bookkeeping? How about taxes and payroll? Or maybe you need someone who can prepare financial statements and assist you with financing.
2. Accountants come in every size and flavor

Beginning entrepreneurs may find that a smaller firm can provide the services they need. On the other hand, a small firm may not provide the breadth of services that a larger firm can offer. You should also consider whether you need the services of a professional accountant (i.e. a CPA or Chartered Accountant) who has met the high requirements for professional certification (typically a college degree (often including graduate-level study), sufficient relevant workplace experience and passing a rigorous certification examination). Given their greater experience and knowledge, professional accountants are often able to add value from the start of the business relationship.
3. Who are you gonna call?

One of the most effective ways to find a good accountant is to ask for referrals from others you know – other small business owners, your banker or attorney, or friends and family. Would they recommend their accountant? If so, why? If not, why not?
4. Narrowing the field
Meet with prospects in person. The relationship with your accountant is very personal; he or she will know some of the most intimate details of your business. It goes without saying that your accountant should be someone of the highest moral character and ethics. Beyond that, it should be someone with whom you can work effectively and the only way to get a feel for that is to meet and talk with him or her. Ideally, invite them to your business and show them around. And then, meet with them at their business. Be sure that the people you meet with are the same ones you'll be working with. Ask each prospective accountant for professional references from current or former clients. Sure, they'll give you only positive referrals but you can often learn much about an accountant's style, responsiveness and ability to handle your needs by chatting with others they've worked with.
5. Local or long distance?

It used to be common to look for an accountant in your local community. However, today's modern technologies (video conferencing, secure emails and portals, cloud-based technologies) allow you to look beyond your local community in your search for an accountant who is uniquely qualified to handle your business needs. Perhaps there's someone in another region who specializes in serving clients in your industry.
6. Know the cost

Be sure that you understand how your accountant will charge for his or her services. Many accounting firms charge by the hour, with rates varying based upon the experience and qualifications of the individuals serving you. If you're paying by the hour, ask for an estimate of what you should expect to pay over a year's time. It's no guarantee, but at least it gives you something to manage against. Standard bookkeeping services are sometimes charged at a fixed monthly rate. The key is don't be bashful about asking about cost. It's your money and you've worked hard to earn it. If someone is reluctant to discuss cost, move on and find someone else.
7. Avoid misunderstandings
The arrangement with your accountant should be documented in an engagement letter signed by you and the accountant. The engagement letter should clearly identify the services to be provided and the related charges. If the arrangement changes over the course of the engagement, as it often does, consider amending the engagement letter.