How to Create a Stellar Customer Experience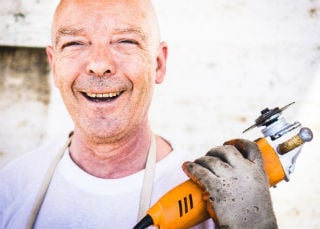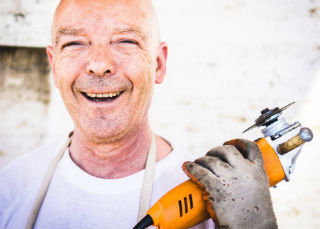 In order for your business to succeed, you need to stand out from the crowd. Offering an outstanding service or product is great, but if you can't team this with an extraordinary customer experience, you are fighting a losing battle.
A stellar customer experience will lead to referrals and loyal customers, and that should be at the heart of every company, large or small.
Here's how you can make sure your customers enjoy outstanding customer experiences, every time:
Get to Know What Customer Expectations Are
As a business owner, it is easy to lose sight of what the customer wants, which is why you need to put yourself in their shoes. What kind of experience are they looking for?
To establish this, look at the various touchpoints they have with your company. Where does their first interaction take place, and where does their journey end? Enhancing the length and quality of the customer's journey will help you build your relationship with them and create a positive experience.
Listen to All Types of Feedback
Your customers will be honest with you, which is why they offer you a great insight into your business. Listening to their feedback will allow you to see what is and isn't working. Look for reviews on various websites, such as Facebook or Yelp, and find out how you can make sure their experience is better next time.
Received some negative comments? Then make sure you respond, politely. Hearing negative comments about your company can be very disheartening. However, the best thing you can do is reply to the customer, making sure they feel as though their opinion is valid. This will help you to forge a stronger relationship with them and others who see their review.
Get Rid of the Hard Sell and Advise Your Customers Instead
Of course you need to sell your products or services, but customers are becoming immune to the hard sell. Instead, they are looking for honest, transparent advice, even if it is slightly out of your company's remit.
Establish yourself as an expert in your industry, offering professional guidance your customers can trust. By doing this, they will see you as the go-to place for advice, which will strengthen your relationship with them and make them come back for more.
Make Sure Your Employees are Trained and Involved
You may have hired outstanding call center staff, but have they been trained to understand your brand and its tone of voice? This is essential when you have employees that are talking to customers, so provide them with training that's based on building relationships with customers, and focuses on delivering an experience rather than just a transaction.
When creating a stellar buying journey in your company, it is vital you and your staff members are all on the same page. The customer experience should be a top priority, and this doesn't have to involve costly, time-consuming methods. Instead, you just need to get to know your customer and what they're looking for from your company.
What do you feel the most important aspects of customer experience are? Use our comments box below to share your thoughts!