How to help employee training stick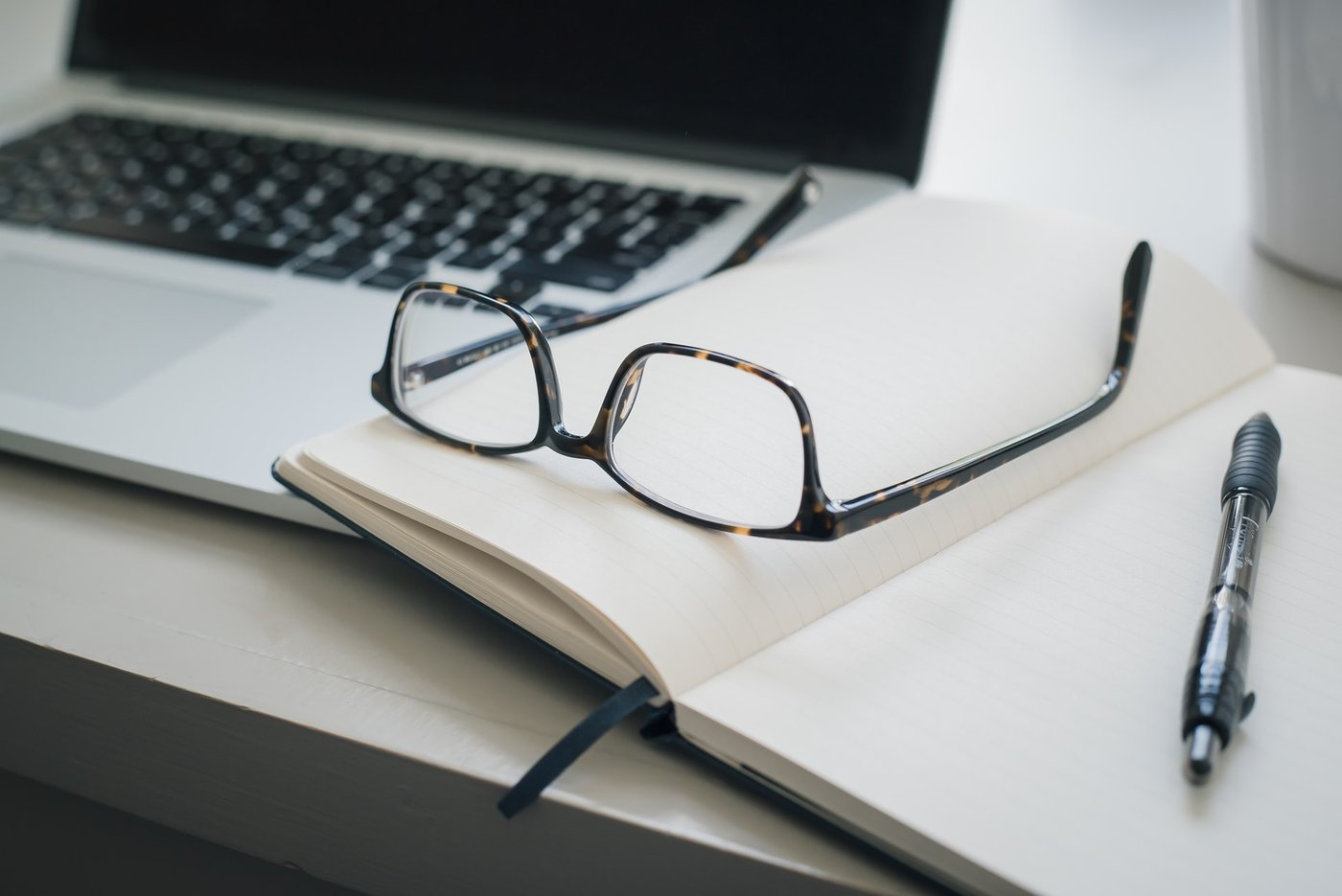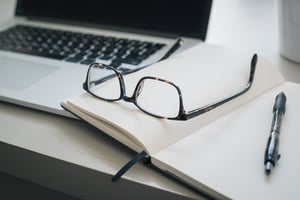 Off-site education can prove valuable—only if participants apply their knowledge when the program ends. Dwyer Group's commitment to learning helps ensure execution.
Businesses and universities spent more than $90 billion last year on training and development. How effective are in-person conferences, workshops and seminars? The "day-to-day grind" of the office can sideline once-enthusiastic learners. After all, folks must eventually return to work. Many find themselves "putting out fires" without much implementation.
Rita Ross—a Sure Start coordinator and franchise consultant for Mr. Handyman—sees this firsthand. Her responsibilities include helping owners execute new materials and concepts.
"It's easy for them to get buried in customer calls, technician concerns and financials," Ross says. Daily activities can easily overwhelm a franchisees' attention, she says.
The 'act now' mindset
The One way the Dwyer Group works around the problem is to have folks implement new tools and strategies during the training.
"We like to have seminars with hands-on activities," Ross explains. This tactic helps people "get it
done while you're here before heading back to the office and getting pulled away."
For example, a recent working session at a Dwyer Group training showcased Service Titan software. A panel discussion was followed by one-on-one support, allowing participants to log on and see the systems. They got help implementing the set-up pieces which saved time, Ross says. Doing some of the execution on-site while they are focused eases the pressure and improves efficiency, she says.
Webinars are helpful, too, as owners can schedule the time with a mindset of "let's get this taken care of." According to Ross, franchise consultants value the one-on-one learning, especially from a training perspective. "We have to touch all the senses; everyone learns differently," she explains. A variety of learning experiences include:
Pre-recorded webinars that participants can see and hear
Handwritten manuals
Step-by-step plans with pictures and visuals
Ross says three months after a franchisee opens their doors, they take part in a one-on-one interactive webinar to ensure policies and procedures are in place. "We share screens and see what they are doing on their computer. It's visual and personalized," she says.
Being accountable
Ross and her counterparts at other Dwyer Group brands also schedule weekly, bi-weekly or monthly calls with owners. It's a "sit-down" opportunity to follow-up training and determine what may still need implementation.
At Reunion, attendees are asked to write down what they want to learn. "We have copies on file and note when a problem comes up so we can reference the date and address it. We walk through that and take reminders from sessions and regional meetings, too," Ross says. "We gather information and make it a priority to talk to them about it in the coming weeks." Franchisees are responsible for reaching out to another owner or researching a computer program that may offer advanced information, she says.
"Sure Start has checklists and an organized system that addresses an owners' needs, struggles, concerns and ideas." Ross adds: "For one month, franchise consultants can monitor profit-and-loss statements and software. There are potential opportunities for audits that verify if the training has stuck or if an owner needs help."
Ross says she enjoys teaching. Still, she appreciates when people take action and apply their newfound knowledge and skills.