How to Know When to Quit Your Job, and then Do It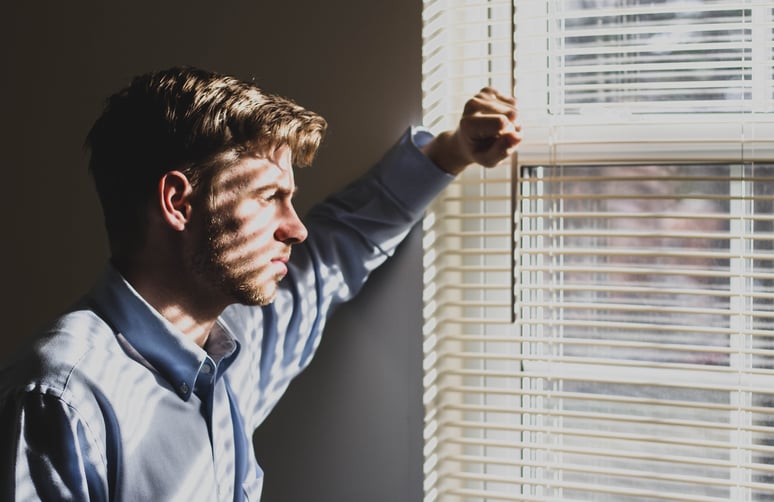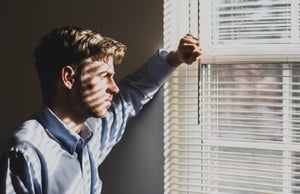 If Monday mornings fill you with dread, investing in a franchise could bring a refreshing career change and enduring satisfaction.
You must consider multiple factors when you're thinking about franchising.
It's especially important for professionals who don't have entrepreneurial experience.
Emmanuelle Hardy, a franchise developer for Mr. Handyman, says one key sign that a career change might be a good move is that you're not having fun in your job anymore.
"The Sunday night groove is the key," Hardy says.
Hardy and her sister built a chain of 150 boutique women's fitness centers in her native France. "Every Sunday night, I was excited for Monday to come around." Before her entrepreneurial venture, Hardy worked as a financial advisor. Sometimes when people are feeling undervalued and believe they have the potential to do more, they must reconsider their situation, she says. Hardy chose to open her business because "it was an opportunity of a lifetime."
Probing questions
A crucial question is: "Would a new job help to solve this?" Hardy says working for someone else might be gratifying and offer the security of a regular paycheck, but "the boss is always in control." A home services franchise that's "recession-resistant" often helps folks gain control of their future. You won't be fired from your own business, Hardy says.
Still, entrepreneurship isn't for everyone. The mother of two encourages potential owners who "feel
stuck" to talk with their managers. Sometimes, she says, growth opportunities are available when people openly communicate their needs. "They have to assess what's important to them. Most want to gain control of their time and destiny. Maybe an employer can offer these things."
Hardy encourages potential owners to think about where they would like to be in 10, 15 and 20 years. Financial security, college costs for children and retirement must all be considered, she says. Potential franchise owners must also ponder what they want to do daily.
"If you continue doing what you're doing and can reach your goals, maybe franchising isn't for you," she says. "But if you can't, think about the options that are available today to help you achieve your goals."
The key thing, Hardy says, is that if you are going to leave, depart on good terms.
The franchising factor
Jumping into the franchise world shouldn't be taken lightly, Hardy says. Some people do their research while working full time. "We help them gauge the best time to quit, finish their work and leave on good terms so they can launch the business."
RELATED: What to Do When You Hate Your Job
Financing is a factor, of course, and Hardy and her Dwyer Group counterparts recommend looking into loans from the Small Business Administration. Many franchisees find peace of mind using SBA funds so the business isn't fully dependent on personal savings, she says. SBA loans aren't collateral-based, so franchisees won't have to use their house to guarantee a loan. "That's a big thing, especially when you have a family," Hardy says.
She adds that many first-time franchise owners are in their 40s and 50s. They are reluctant to take a big risk, and that's the beauty about franchising. Owners have a system that's in already place. It's not built around one person, as most small businesses are, Hardy says.
"You can go on vacation without the business falling apart," she says. Franchising also creates value when it comes to reselling and setting up an exit strategy, Hardy says. The strength and viability of a proven brand reduce the risk of failure. The probability is low when you follow the system, she says.
Photo by Ethan Sykes on Unsplash