How to Open a Franchise: Where to Start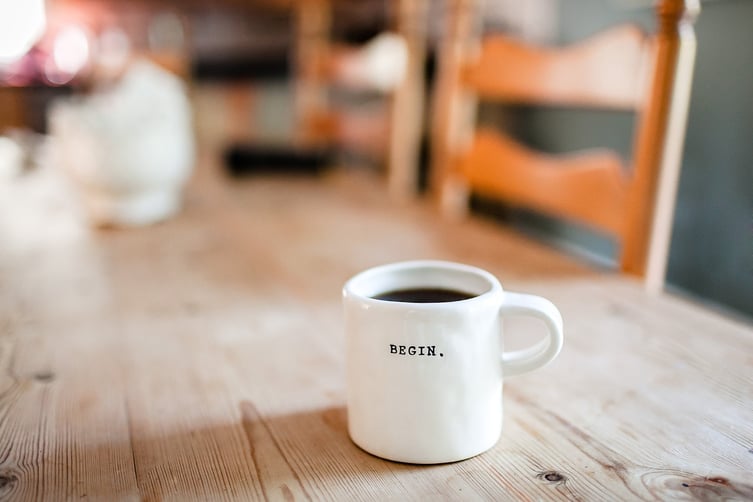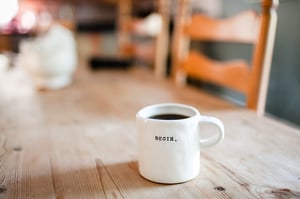 Potential owners need a thorough understanding of a franchise before deciding whether it's a good fit. Here's an overview of what the process may entail.
Opening and expanding a franchise takes a lot of work. Determining which franchise is best suited for prospective owners requires time and education.
After all, franchising isn't ideal for everyone, says Tracey Wright, a franchise developer for Mr. Rooter Resales at Dwyer Group. Wright works with folks who might want to buy an established Mr. Rooter shop.
Regardless of whether it's a resale or a new venture, Wright says, Dwyer Group's 37 years in business means they've already "made the mistakes" and the learning curve is much shorter.
Wright breaks down the information-gathering process for prospective owners:
Contact the franchisor. An online request or phone call to the corporate office—rather than "going the broker route"—is a good first step, Wright says. Dwyer Group looks for people with business acumen and a willingness to follow a proven process, he says.

"You can't come in and do your own thing; there's a reason we have these systems in place." For 37 years, Dwyer Group has gone through "trial and error" with more than 3,000 current owners and those who came before them. "They have helped us create [what] we are today."
Get a franchisee's perspective.

Dwyer Group also encourages potential entrepreneurs to speak with owners in comparable markets and situations, Wright says. Franchisees have "lived it" and offer opinions on their investment.





"That's a key step," he says. "We put people in touch with similar backgrounds. Then they can put it in context so it makes sense." Wright points out that the due diligence will help determine whether the franchisor "feels like a good fit."
Connect with reputable vendors. Dwyer Group's partnership with protradenet.com offers a preferred vendor list. Some 200 professionals -- including people in insurance, accounting and transportation -- can guide newcomers as they learn about the operational side of the business.
RELATED: 5 Questions to Ask a Franchisor about a Franchise Opportunity
Though Dwyer Group provides the framework and details, Wright says, it's ultimately up to the person to determine whether a franchise is a good investment.
Welcome aboard
Once a prospect commits to a Dwyer Group brand, he or she works closely with a Sure Start coordinator. They help explore funding options, franchise licenses and other training. Wright says: "They are the 'business coach,'" spending four to six weeks preparing newcomers to open their doors.
There's also a week of training at Dwyer Group's corporate office in Waco, Texas, says Wright. "That's followed by 'business week,' where the franchisee learns how to develop relationships in the community, manage a P-and-L [profit and loss] statement and run the day-to-day." Technician training, customer service calls and purchasing equipment are part of the orientation process, too.
The main benefit for folks considering a resale is that they are privy to financial documents. "They have historical data," says Wright. "They can evaluate if this is enough money to maintain their way of life and grow the business." A resale might also include office furniture, vehicles and staff, Wright says.
Either way, it's not a walk down easy street. Wright says owning a franchise takes a lot of work. Still, franchising helps people avoid common errors when going into business on their own.
Photo by Danielle MacInnes on Unsplash