How to Start a Painting Business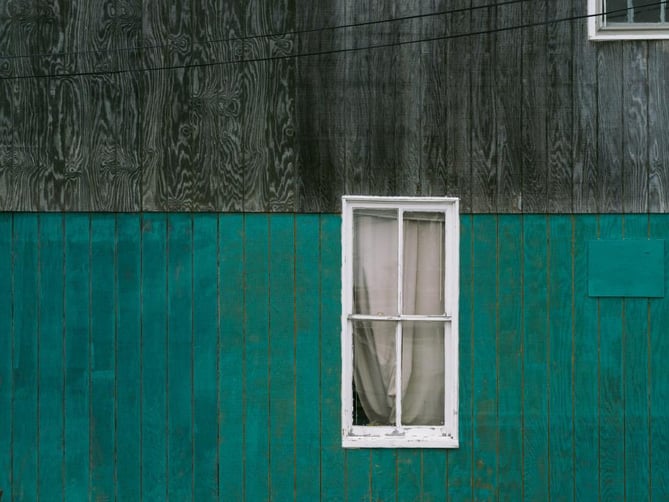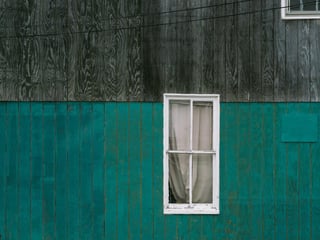 Do you have great management skills? Owning a painting business may be an excellent and profitable move. Let's take a look at what it takes to start a painting business from scratch:
Getting Started: Planning, Supplies, and Leads
As with starting any small business, your painting business needs explicit goals and methods, which is the heart of your business model. Are you planning to provide residential painting services only, or will you add commercial leads into your plan? How much will you charge for your services, and will you need to hire extra labor to achieve your business goals?
Fortunately, the startup and operating costs of a painting business are some of the lowest in the service industry; you could get started with a smaller business with as little as $2,000. Much of this investment is accounted for by supplies such as a vehicle, ladders, rollers and brushes, and more. Consider, too, whether or not you'll provide color consultation services — if so, you may find yourself ahead of the local competition — but you may also need extra materials such as palette samples, stencils, and illustration booklets with examples of color options.
In addition to plotting out your goals and business needs, you'll need to comply with all local business regulations. Sole-proprietor companies and limited-liability companies (LLCs) require different state-level paperwork and licenses, which you will need to research and complete before going into business.
Five Star Painting: Propel Your Dreams with a Franchise
Even though starting up a painting business requires relatively low overhead compared to other businesses in the service industry, there is still a certain degree of risk. One excellent method for mitigating this risk is by franchising, and a popular option is Five Star Painting.
Rated #1 in its category in 2016's Fortune 500, Five Star Painting provides franchisees with invaluable support from marketing and budgeting tools, networking opportunities, and of course, a proven business model. Whether you're starting a brand new painting business, or searching for a recognized, stable method for growing an existing company, the Dwyer Group can help you achieve your personal and professional goals.