How to Train Employees for Success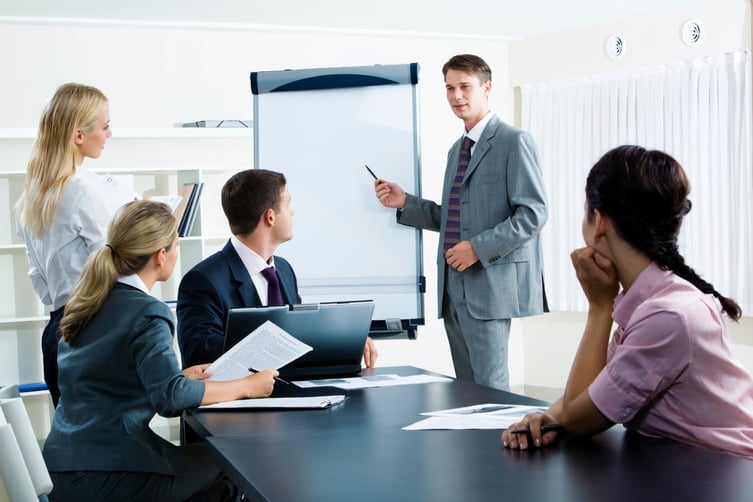 How do I get to Carnegie Hall? Train. Train. Train.
Whether it's studying before the exam or going through the punishing pre-season camp, the key to producing an exceptional customer experience is consistently training employees through role-playing the customer service interaction.
Training requires a lot of hard work and dedication, but in the end, the results are worth it.
I believe sports can be the best analogy to use while discussing the topic, "The Importance of Training Your Employees." In every sport you will find coaches saying, "games are won in practice."
If we could equate this analogy to Mr. Electric operations, we can say it is the service professional and CSR training that will win you those profitable jobs and create cheerleader customers. The main reason to engage your team in training activities is that repetition turns into habit. If you consistently train employees to provide exceptional customer service, then exceptional customer service becomes a natural part of your employees fundamentals. Three reasons why you should spend time training your employees:
Training will help your employees turn excellent customer service into a habit.


Training will help your employees learn new techniques, whether it is sales training or telephone answering.


Training will help your employees build your team rapport, learn from each other and create peer accountability that can lead into a healthy competition among your team-members; thus, propelling results to new heights.
Mr. Electric has three ways of implementing training activities:
Train employees during scheduled meetings to get your week off to a great start. We recommend franchisees take 15-20 minutes of their meeting and do some role-playing on telephone answering or go over the Mr. Electric customer service system. Starting off the week reviewing how your business interacts with customers and practicing those systems can be beneficial. Mr. Electric also provides training video for its franchisees.
Events are a great way to engage your employees and enhance learning. Mr. Electric regional training events are great opportunities for service professionals and/or CSRs in the network. In addition to employees getting better at what they do, owners can use training events to incentivize their team in reaching individual or team goals.
Schedule one-on-one training calls or webinars with an expert to train your employees. Mr. Electric provides a designated Franchise Consultant to each franchisee to assist them in one-on-one training.
The success of your business depends on a well-trained team. Remember: "Don't practice until you get it right. Practice until you can't get it wrong." Train employees for success, and the results will follow. Neighborly® offers 17 different franchise opportunities in the United States that are designed for the first time business owner as well as experienced and pre-existing businesses.