I Want More Business but Can't Handle It!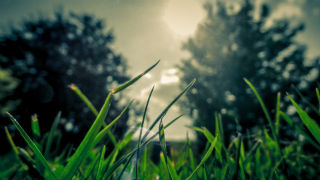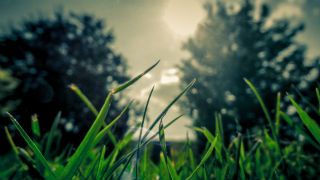 When the season is busy, landscapers frequently have more work thrown at them than they can handle – and the industry is growing. Landscaping saw growth approaching five percent leading up to 2016, and it doesn't look like its slowing down anytime soon. So how do you handle it?
Are landscaping companies really doing everything they can to maximize capacity and the ability to take on as many service calls as possible? If not, it could result in serious revenue losses and big missed opportunities. Fortunately, there exist resources to help. Franchising with The Grounds Guys offers landscapers the tools to maximize their service potential.
Boosting Efficiency Increases Capacity Without Expansion
There are countless great reasons to grow your business. Similarly, there are lots of reasons not to grow. For the many lawn and landscape business owners who aren't interested in increasing the size of their operations, capturing more service calls may seem like a pipe dream. But as any savvy business owner knows, there is always somewhere you can boost efficiency. That's one of the big reasons landscaping businesses are becoming digital –to monitor their business operations, discover places where time and money is wasted, and tighten processes.
How The Grounds Guys Can Help
Purchasing a Grounds Guys franchise doesn't just provide business owners a powerful brand, it also gives landscaping businesses a leg up through resources including:
Monthly Contracts
Vendor Discounts
Proven Business Systems
Best Practices Training
Administrative Computer Software
All of these resources can help a business close gaps in efficiency and streamline business operations – which translates to the ability to take on more service calls. For brand new businesses, these resources can help owners and managers build the best company possible based off of best practices and years of experience. For those already in business, franchising provides access to opportunities to improve upon all the hard work already done – and provide countless prospects for the future.
Resources for Now, Resources for the Future
As mentioned above, growth isn't always an ideal option for every landscaping business. When it does come time to grow, lawn and landscape business owners with support from a franchisor will have a much smoother time and far fewer growing pains than those who are going it alone. Put simply, operating with support from a franchisor can get you more customers now and in the future, no matter how your business journey unfolds.
If you're interested in maximizing the potential of your landscaping business in this $78 billion dollar industry, but don't know where to start, contact us to speak with a franchise developer today!